Justin Drew DeLay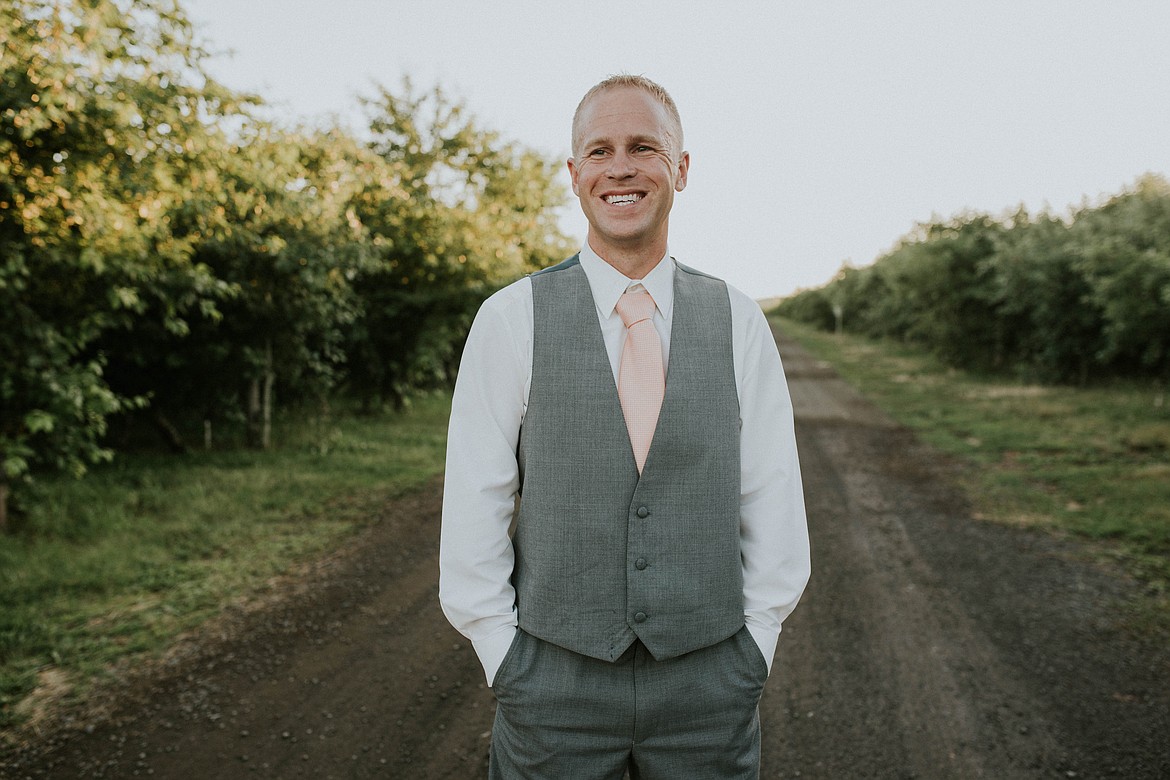 |
September 8, 2021 1:00 AM
Justin Drew DeLay was born on May 19, 1987, to parents Tina and Shane DeLay. After his parents' passing, he was raised by his grandparents Janice and Clyde Smith. Justin will be remembered for his infectious smile and laugh. He always had a way of making people smile even when they didn't want to. Justin had a passion for basketball and music. He frequently listened to Dave Matthews Band, Jason Mraz and OAR. In early 2013, Justin met his future wife Sarah. The two of them fell in love quickly and became inseparable. They married on June 24, 2017. Together they had two beautiful daughters. Justin loved his family fiercely and always wanted to be with them.
Justin is preceded in death by his parents Tina and Shane, grandmother Janice and grandfathers Kenneth and Roland. He is survived by his wife Sarah and their two girls Violet and Norah; daughter JayLee and her brother Layden; brothers Nicholas (Heidi) and Drew (Ashley); sister Katreena (Scotland); nephews Shane, Harvard and Hunter; nieces Taylor and Peyton; mother and father-in-law Dan and Katherine; grandmother Adria and grandfather Clyde, as well as many cousins, aunts, and uncles.
A memorial service for Justin will be held on Saturday, Sept. 4, 2021, at 11:30 a.m. in the Royal Intermediate School Gymnasium, with a private graveside service to follow.
Please express your thoughts and memories at www.kayserschapel.com. Arrangements are under the care of Kayser's Chapel of Memories of Moses Lake, Washington.
---