Donald J. Falconer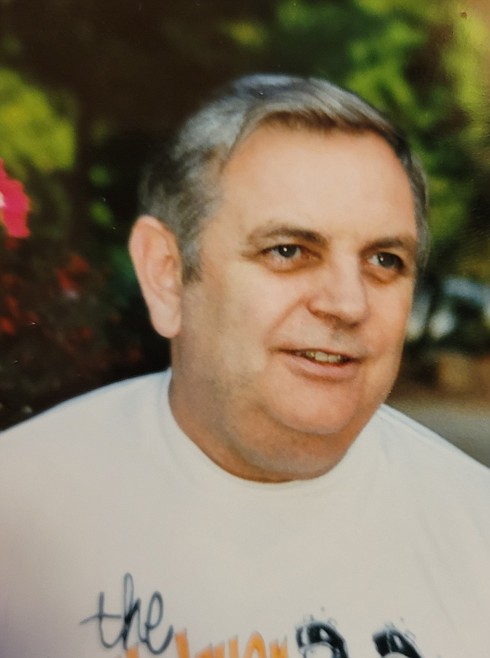 |
September 7, 2021 1:00 AM
December 14, 1938 – August 19, 2021
Donald John Falconer was born to Samuel and Violet Falconer Dec. 14, 1938, at his family home in Grandview, Washington. He quickly became his dad's little helper, working on the apple orchard where he grew up. He was a respectful son and willing helper as his parents needed him in their old age.
Don was number 10 out of 11 children. He had seven sisters: Lorene, Fern, Dorothy, Gloria, Goldie, Hazel and Dolores. Don had two older brothers, Gordon and Gilbert. They have all preceded him in death as well as the recent death of his nephew, Kenneth Falconer. His younger brother and best buddy Alan is the last remaining of Don's siblings.
Don married his sweetheart, Ruth Cain, in March of 1962. They remained happily married for 59 years. They were blessed with two girls, Darla Gammel and Debra Durham. Darla and Debra became his caregivers toward the end of his life along with his loving wife Ruth and grandson, Zech Moldenhauer, aka Hercules.
Don's work history included serving his country in the U.S. Army. Don became a practical nurse (PN) at Madigan Hospital. He was also a PN at Toppenish Hospital as well as an orderly at Virginia Mason Hospital. He worked at these hospitals from 1961 through 1966. Don later worked as a janitor for Sealth High School before moving to Moses Lake, Washington, in 1969. He worked for Basic American Foods until 1996. He and Ruth then moved to Winlock, Washington, to be closer to family. Don worked in housekeeping at Liberty Country Place until his retirement.
They moved from their little farm in Winlock to a home in Toledo, Washington, in 2008. Throughout his life Don loved sports. He was a diehard softball player, spending a good portion of his summers at Larson softball field in Moses Lake. He was a Mariners fan till the very end and an avid collector of sports cards.
In Don's retirement he enjoyed sports through his grandchildren, rarely missing a game. Don also enjoyed doing crossword puzzles and going for walks in the park with his sweetie.
He is survived by his wife Ruth; daughters Darla Gammel (Ivan) and Debra Durham (Stacy); grandchildren Deandre Wiemer (William), Jeff Durham (Kylie), Cesily Neher (Jerry), Nate Moldenhauer (Keara), Jeanessa Ourada (Jeremiah), Zech Moldenhauer, Ian Moldenhauer (Lauren), Joe Durham and Samara Gammel and many great grandchildren.
Don loved the Lord and it showed by the way he lived. He went to be with his Lord and Savior Jesus Christ at his home, on Aug. 19, 2021, surrounded by his family.
---