UPDATED: Police respond to possible gang-related shooting, injury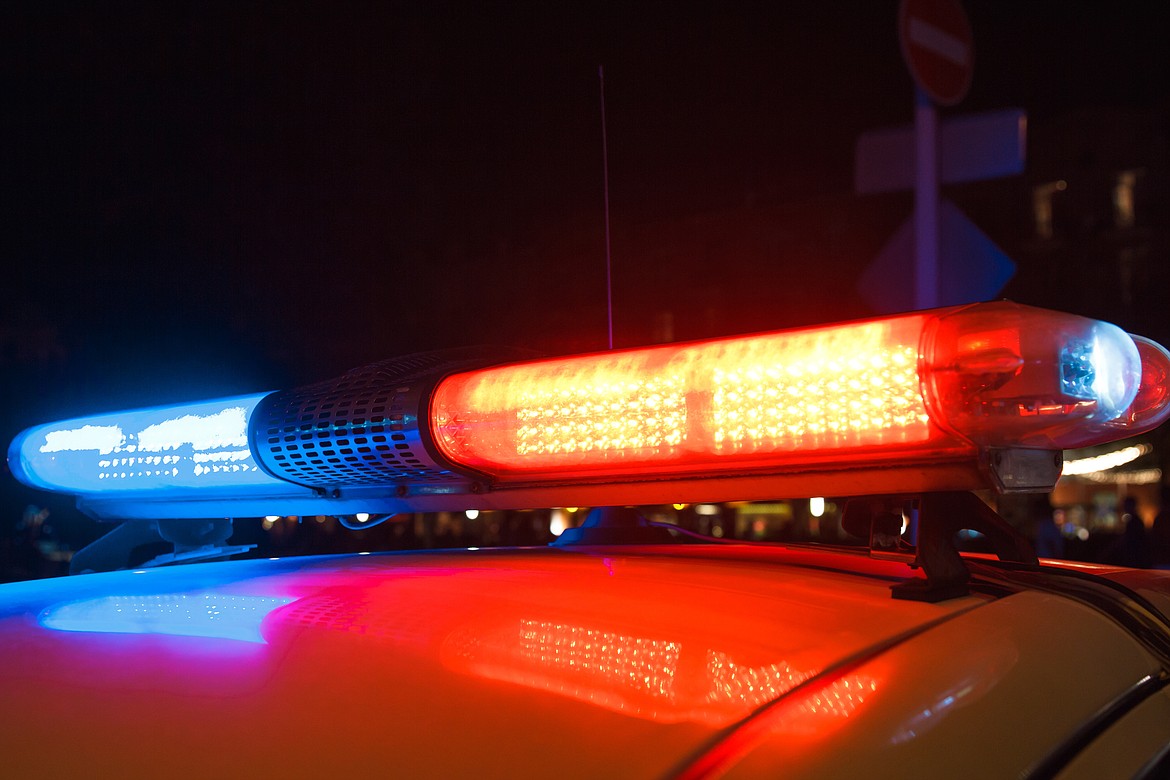 by
EMILY THORNTON
Assistant Managing Editor
|
September 3, 2021 1:00 AM
MOSES LAKE — A 19-year-old man was shot in the leg Thursday afternoon in a park in the 1200 block of South Balsam Street by two boys after he pepper-sprayed one of them, officials said.
Moses Lake police responded around 4 p.m. to the possible gang-related shooting, according to Moses Lake Police Capt. Dave Sands, who didn't have identities of those involved Thursday evening.
But, he said Friday apparently two boys, ages 15 and 16, approached the victim and there might have been some altercation, after which he was shot.
The two suspects ran to a nearby car, which sped away, but was stopped by officers and the two were taken into custody. One of them had to be decontaminated from pepper spray beforehand by firefighters, Sands said. They were taken to a juvenile detention facility near in Spokane.
"It was pretty frantic," Sands said, after leaving the scene.
Officers found blood going toward a nearby apartment, where the victim escaped from the assailants, he said, and was taken to Samaritan Hospital.
Detectives had a search warrant for the apartment, where they hoped to find more clues, he added.
On Friday, he said officers combed a 3-block radius and found a firearm under a car. They also looked at surveillance camera footage, which allegedly showed the suspects in the area at the time of the shooting, he said.
Editor's note: This story has been updated to reflect the correct location of the shooting and new information.
---