Moses Lake detectives seek information on drive-by shooting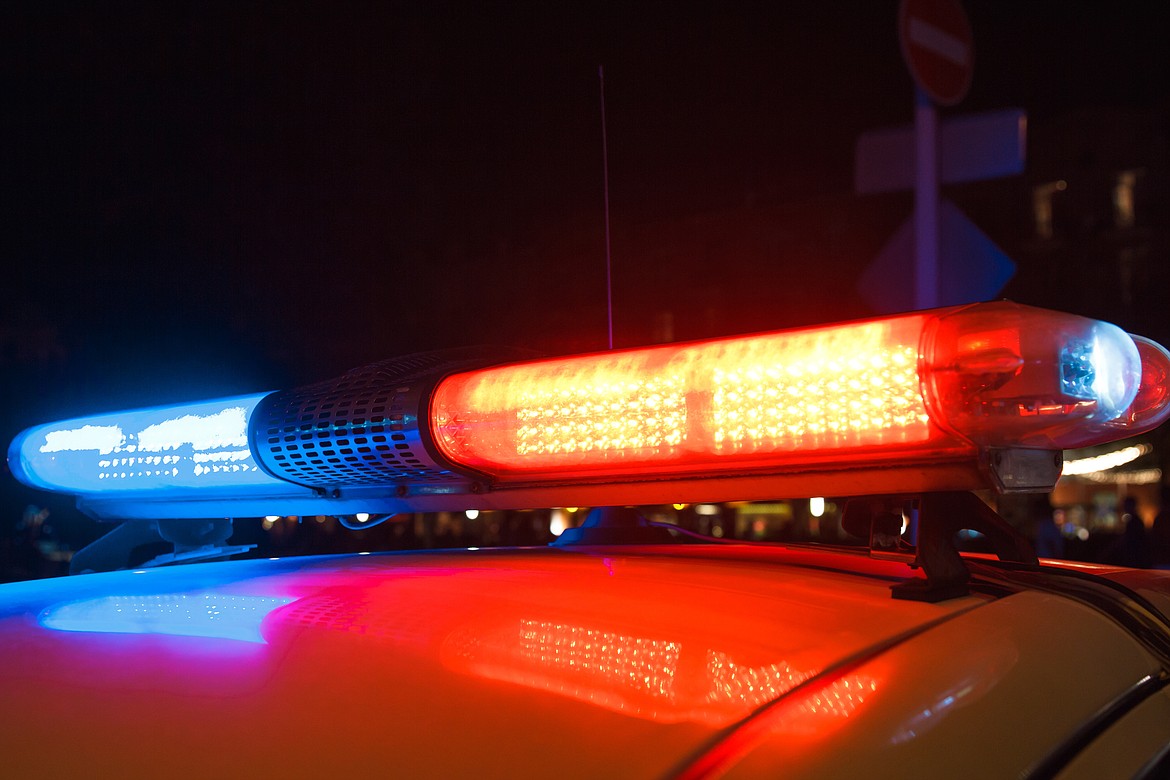 by
EMILY THORNTON
Assistant Managing Editor
|
October 31, 2021 5:15 PM
Moses Lake Police Department detectives are seeking information on a drive-by shooting, which injured a suspect -- who was arrested Sunday, along with his brother -- Saturday morning in the 300 block of Earl Road.
"Detectives are trying to figure out what prompted the shooting," MLPD Chief Fuhr told the Herald.
Officers responded at about 10 a.m. to a report of shots fired from vehicles in the area, according to a social media post. The victim told officers as he drove from his home, he and his passengers saw a gold Cadillac parked across the street, which pulled away from the curb, passing in front of the victims.
The Cadillac continued on Grape Drive, turning on Earl Road, where the victims also turned because they were going to a home. The victims said they didn't know who was inside the Cadillac.
The victims tried to drive around the Cadillac when it stopped in the middle of Earl Road, but as they did, they said they saw a handgun pointed out of the Cadillac's driver's side window. The back passenger of the Cadillac started shooting at the victims' vehicle.
"The victim was legally armed with a handgun and returned fire in self-defense, striking one of the suspects," the post stated.
Shortly afterward, a 15-year-old gunshot victim arrived in a gold Cadillac at Samaritan Hospital with a leg injury. Officers established suspects' names, but the gunshot victim was released from Samaritan before detectives could arrest him.
However, the Moses Lake Tactical Response Team served an arrest warrant Sunday morning at the home of the 15-year-old and his 17-year-old brother in the 2200 block of Basin Street.
The 15-year-old was arrested for investigation of two counts of first-degree assault and drive-by-shooting and the 17-year-old was arrested for investigation of drive-by shooting, Fuhr told the Herald. The gold Cadillac, which had bullet holes in the side, also was seized.
Those who have video or saw the shooting can call Detective Sgt. Kyle McCain at 509-764-3896.
Recent Headlines
---