Thomas John Pence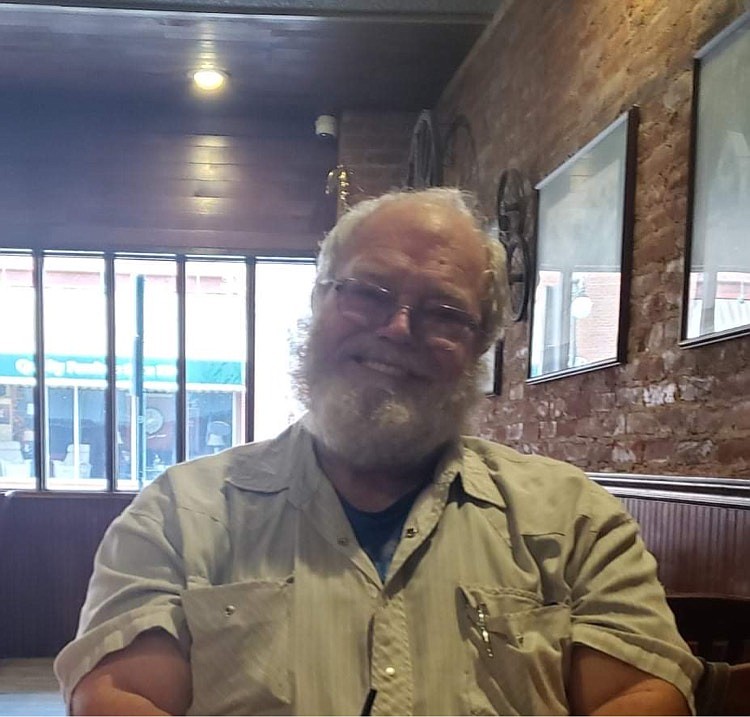 |
October 13, 2021 1:00 AM
May 7, 1947 – October 4, 2021
Thomas John Pence died peacefully in his sleep at home early in the morning of Oct. 4, 2021, at the age of 74.
Tom was born on May 7, 1947, in Spokane, Washington, to George and Eleanor (Borth) Pence of Lind, Washington. He lived on the family farm with his five brothers and sisters until he graduated from Lind High School. He then attended Wenatchee Valley Community College in Wenatchee, Washington. After completing school there, he went on to Washington State University in Pullman, Washington, where he graduated with a bachelor of science in animal husbandry. He continued to be a WSU sports fan his whole life. After his father's health declined, he moved back to the family farm and worked with his brother, Bob Pence, until Bob passed away in 2018. Even though he loved the farm, he had a passion for animals and always kept a herd of cattle on the farm.
While in Wenatchee he met Shirley Curl and they married on June 21, 1969. After getting married they settled into a happy life together on the family farm and raised four daughters who were his pride and joy.
Tom was devoted to his family and loved spending time with his daughters, grandchildren and great-grandchild. He enjoyed watching their extracurricular activities and was their biggest supporter. He will be remembered for his kindness, generosity, and willingness to help whenever needed.
Tom was an active member of the Connell Church of the Nazarene. He was a youth group leader, church board member, board steward and board secretary.
Tom is survived by his four daughters Barbara Pence of Hatton, Nancy (Scott) Curl of Lynnwood, Cathy (Chris) Wheatcroft of Mount Vernon and Tami Davis of Lind. He had six grandchildren Matthew and Kaylee of Hatton, Josh of Seattle, Damian and Maddox of Mount Vernon, and AJ of Lind and a great-grandchild Asher of Mount Vernon, as well as his brother,Marc (Barb) Pence of Portland, Oregon, sister Jane Pence of Spokane and sister Judy Pence of Lind, along with several nieces and nephews. Waiting to welcome him home were his beloved wife Shirley, his sister Mary Kay Pence, his brother Bob Pence and his parents.
Visitation will be at the Danekas Funeral Home in Ritzville on Friday, Oct. 15, 2021, from 11 a.m. until 7 p.m. The interment will be held at the Lind Cemetery on Saturday, Oct. 16, 2021, at 10 a.m. with the memorial service following at the Connell Church of the Nazarene at 11:30 a.m. Due to the current pandemic, masks will be required at the visitation and in the church for the funeral. To leave online condolences for the Pence family, please visit our website at www. danekasfh.com.
---