Roger William Krug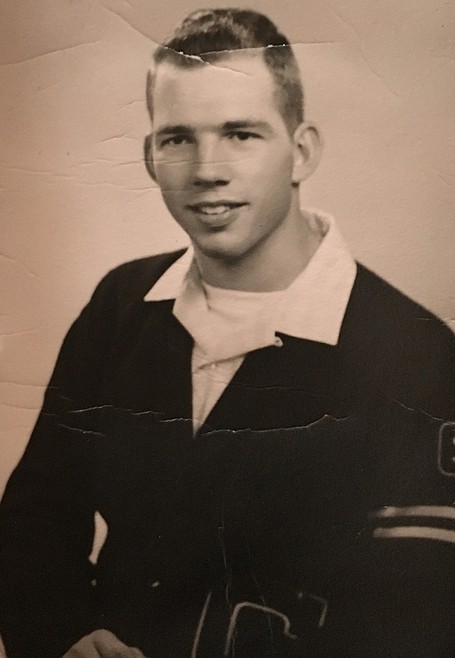 |
October 13, 2021 1:00 AM
943 – 2021
Roger Krug, 78, of Othello, Washington, passed away on Sept. 25, 2021.
He was born to parents Edward and Ethel Krug, on Jan. 10, 1943, in Spokane, Washington. Roger graduated from Connell High School and received a bachelor's degree in agriculture from the University of Idaho. He also went on to earn a master's degree.
Roger worked as a teacher and as a field manager for Lamb Weston and for the Adams County Economic Council.
Roger had a passion for sandhill cranes and volunteered his time leading tours during the Sandhill Crane Festival in Othello, Washington. Roger was also an avid car collector and would restore classic cars and show them at car shows around the area. He also enjoyed playing rugby and had a passion for traveling the world. He was known for his sense of humor and his caring and generous personality among his friends.
Roger was preceded in death by his parents Edward and Ethel Krug. Roger is survived by his children Shannon Hatley (Brian Hoidal) of Pullman, Washington and Kris Musante (Gus) of Spokane, Washington, and his siblings Linda Cougher (Harry) and Glee Johnson (Royal). Roger leaves behind four grandchildren, one great-granddaughter, cousins, nieces and nephews.
A graveside service to honor and celebrate Roger Krug's life will be held on Friday, Oct. 15, at 11 a.m. at Gideon Lutheran Cemetery near Connell, Washington. In lieu of flowers, donations may be made in Roger's name in care of the Sandhill Crane Festival by mail or in person at the Old Hotel, 33 E. Larch St., Othello WA, 99344.
---