Ralph Eugene St. Romain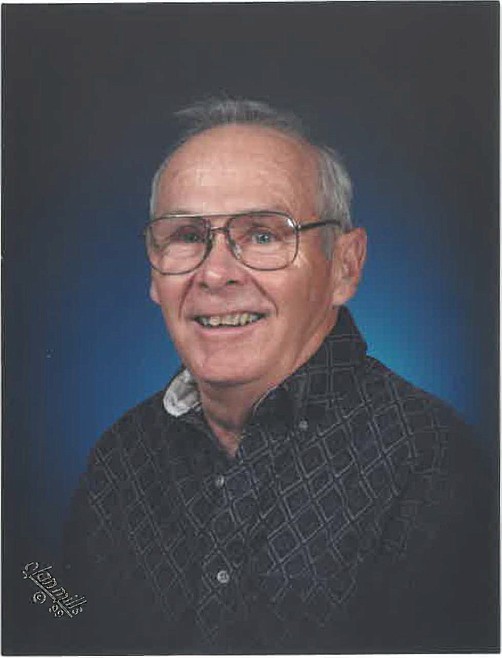 |
October 13, 2021 1:00 AM
December 26, 1931 – October 1, 2021
Ralph Eugene St. Romain passed away on Oct. 1, 2021. He was born in Opelousas, Louisiana on Dec. 26, 1931. He graduated from Roscoe High School in Roscoe, Texas in 1949. He attended St. Edward's University for a year before enlisting in the United State Navy, and he was stationed in Bermuda. It was there that he continued his relationship with his "pen pal" Monica Wawrzynczak, whom he married June 27, 1953.
After his military service he was employed by the Boeing Company in Seattle, Washington. He later returned to college and earned his Bachelor of Education from Central Washington University in 1965 and his Masters of Education from Oregon State University in 1968. He wrote and developed the first vocational power mechanics program in the state of Oregon and taught power mechanics at Newport High School in Newport, Oregon, from 1965 until 1971. He then owned and operated a gift store on the Newport Bay Front. Ralph also served on the Newport City Council from 1988 until 1990. He was also past commander of the Newport American Legion Post 116. After retiring from the gift store he moved to Sheridan, Wyoming, where he settled into a ranching career.
Ralph was an avid marksman and hunter. While in his teens he won national shooting contests through Boy Scouts of America. He continued with his love of shooting and was very active in the Quigley Shoots in Forsyth, Montana.
In 2015, Ralph and Monica moved to Moses Lake to be closer to family.
He was preceded in death by his parents Chester and Velma Horn (Polly) St. Romain and his brother Dr. Chester St. Romain.
He is survived by his wife of 68 years Monica, son Ralph Saint Romain Jr. (Lisa), daughter Anne Garrett (Bob), five grandchildren and eight great-grandchildren.
A graveside service at the Stratford Cemetery will be held at a later date.
Please express your thoughts and memories at www.kayserschapel.com. Arrangements are under the care of Kayser's Chapel of Memories of Moses Lake, Washington.
---