Bobby Lee Pulliam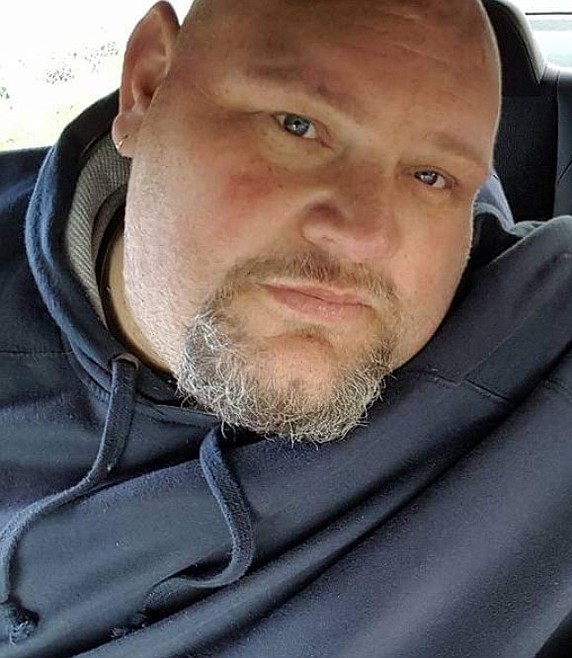 |
October 11, 2021 1:00 AM
bruary 24, 1979 – September 29, 2021
Bobby Lee Pulliam, 42, passed away peacefully at his home in Soap Lake on Sept. 29, 2021.
Bobby was born Feb. 24, 1979, in Yakima, Washington, to Carol Elizabeth Parks. He is survived by his wife Michelle; their four children Cynde (Christian), Jonathon, Kale (Sierra) and Jaden and granddaughter Kimora. He is also survived by his mother Carol, brother Daniel, stepsisters Linda and Amy, stepbrother Chips, grandmother Louise and lifelong friend Scott Myers.
Bobby was raised in Soap Lake and graduated high school there. As a teenager, Bobby was rowdy and found himself in trouble, gaining his nickname "Monster." He played football for Soap Lake and was a big supporter of Soap Lake athletics for the rest of his life. He was at every game.
He became a father and husband at the young age of 19 and embraced the roles without hesitation. Bobby loved every aspect of being a father. He was at his kids' beck and call, dirty diapers and all. He was also an assistant coach for his son Kale's Little League team.
Bobby was involved in agricultural work most of his life, driving tractors, baling hay, feeding cows and working on irrigation lines, among other responsibilities, before he retired early.
In his spare time Bobby enjoyed fishing, hunting and riding dirt bikes; all of which he passed down to his children.
Bobby was a reliable friend, compassionate brother and son, and dedicated father and grandfather. He was a father figure to many, affectionately being called "Big Bob."
He is preceded in death by his grandfather Milford "Dutch" Pulliam, uncles Stevie and Scotty Pulliam, stepfather Richard Ashby, sister April Parks, and mother- and father-in-law Cindy and Max Garza.
There was a celebration of life at 5 p.m. on Oct. 9 at Smokiam Park in Soap Lake.
Please express your thoughts and memories for the family at www.nicolesfuneralhome.com. Arrangements are under the care of Nicoles Funeral Home of Ephrata.
---