Sheriff's office seeks information on drive-by shooting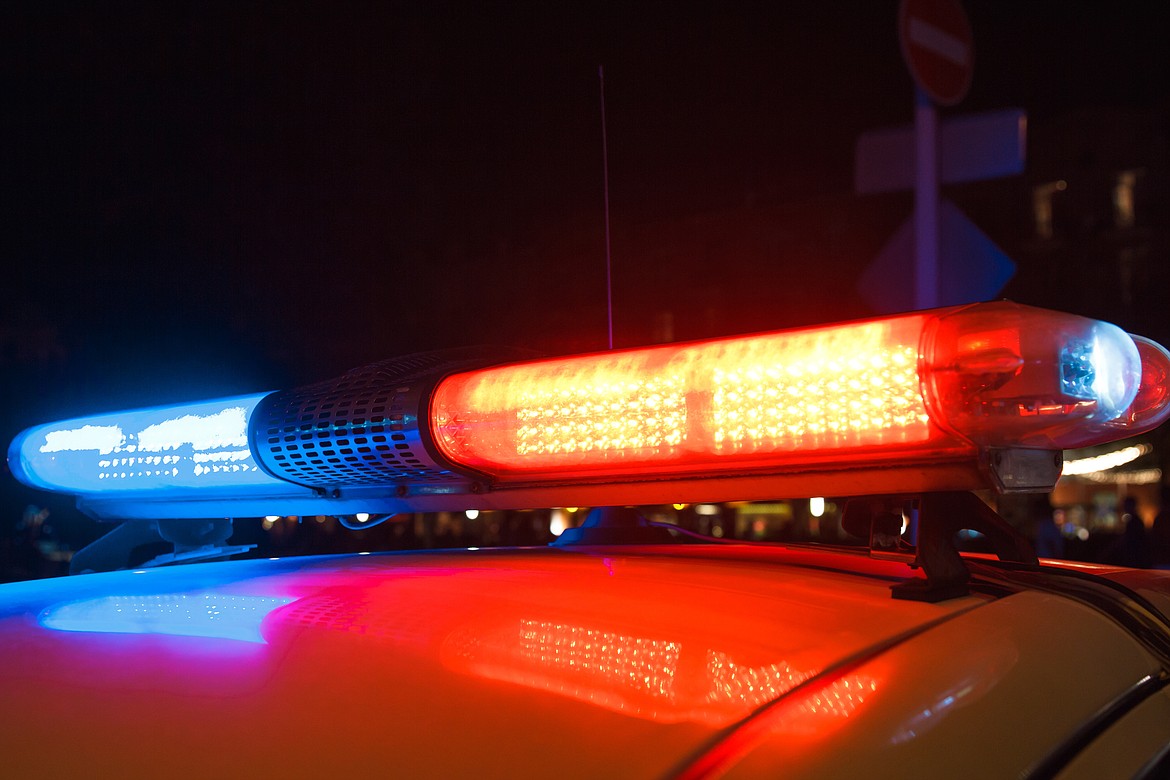 by
EMILY THORNTON
Assistant Managing Editor
|
October 3, 2021 11:35 PM
The Grant County Sheriff's Office is seeking information on a drive-by shooting Thursday in the 1000 block of Vandenburg Loop in Moses Lake.
Deputies responded at about 9:30 p.m. to reports of shots fired, according to a GCSO social media post. Deputies found two homes with bullet holes, one of which had up to four bullets strike the living room where a child was sitting. The child was unharmed.
One bullet struck a vehicle outside one of the homes. It was possible a man seen standing near the vehicle was the intended target of the drive-by, the post stated. The man wasn't found.
Those with information can call dispatch at 509-762-1160 or email crimetips@grantcountywa.gov and remain anonymous.
Recent Headlines
---