Soap Lake man injured in collision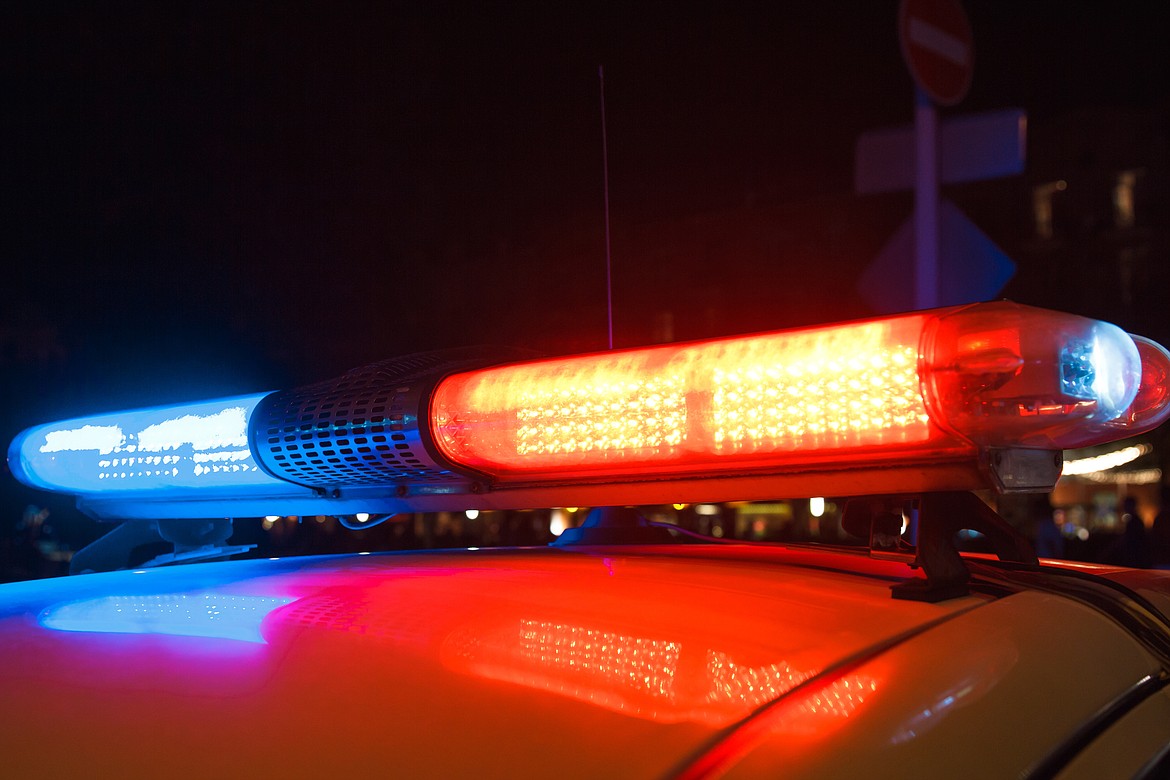 by
EMILY THORNTON
Assistant Managing Editor
|
November 29, 2021 1:00 AM
A Soap Lake man was injured Saturday evening in a three-vehicle collision on state Route 17, south of Ephrata, according to the Washington State Patrol.
A white 2018 Ford F550, white 2020 Toyota Corolla and black 2021 Toyota Sienna were traveling north on state Route 17, near milepost 66, just before 5:13 p.m., when the Ford failed to yield to stopping traffic, and struck the Toyota Corolla, forcing it into the Toyota Sienna. The Ford and Corolla came to rest on the northbound shoulder, while the Sienna pulled onto the right shoulder.
Eric J. Espinosa, 35, of Soap Lake, was driving the Corolla and was taken to Samaritan Hospital for his injuries. His vehicle was totaled.
Robert R. Heether, 63, of Ephrata, was driving the Ford, was uninjured and was cited for failing to yield the right-of-way. His vehicle was totaled.
Jacob P. Lindgren, 44, of Soap Lake, was driving the Sienna and was uninjured. Four of his passengers, including three small children and Elizabeth Walker Lindgren, 49, of Soap Lake, also were uninjured. Their vehicle had reportable damage.
All wore seat belts.
Recent Headlines
---