Walter Ronald (Ron) Baker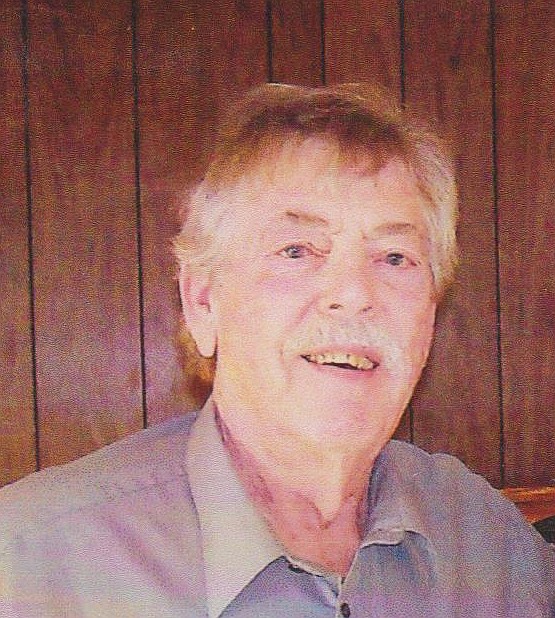 Walter Ronald (Ron) Baker passed away suddenly on Nov. 7, 2021, at Samaritan Hospital in Moses Lake.
|
November 18, 2021 1:00 AM
March 19, 1941 – November 7, 2021
My brother Ron passed away suddenly on Nov. 7, 2021, at Samaritan Hospital in Moses Lake. He was born in Newport, Washington to Bill and Helen Baker. The family moved to Moses Lake in August 1955. Ron was the only boy and the oldest of four children.
Ron graduated from Moses Lake High School, then went on to WSU, earning his degree in civil engineering. Later he started his own business of Boundary Engineering in Moses Lake. Ron earned his private pilot's license as one of the first to do so at BBCC. He loved to fly and tell stories of his adventures.
After high school, he was stationed in Germany with the U.S. Army.
I would like to give a big thank you to Mary Kyle (Meals on Wheels), his lunch friends at the Moses Lake Senior Center and his Sunday breakfast friends at the VFW. A special thanks to Jay Mercer, Debbie Frazier and Rich for their support and friendship to Ron.
Ron was a longtime member of the Eagles,VFW, and Elks.
He now joins his parents, two sisters Barbara Baker and Patti Lewis and fellow pilot and cousin Robert Kay.
Ron is survived by his youngest sister Raedene Tabor; brother-in-law Jim Tabor; nephews JR Clark and family, Zackary Tabor and family and George Lewis; and nieces Sommer Clark and family, Kelli Lewis, Lori Sense and family and Dori Morris and family.
As per his wishes, there will be no service.
---