'A humble start': Church leader visits Moses Lake chapel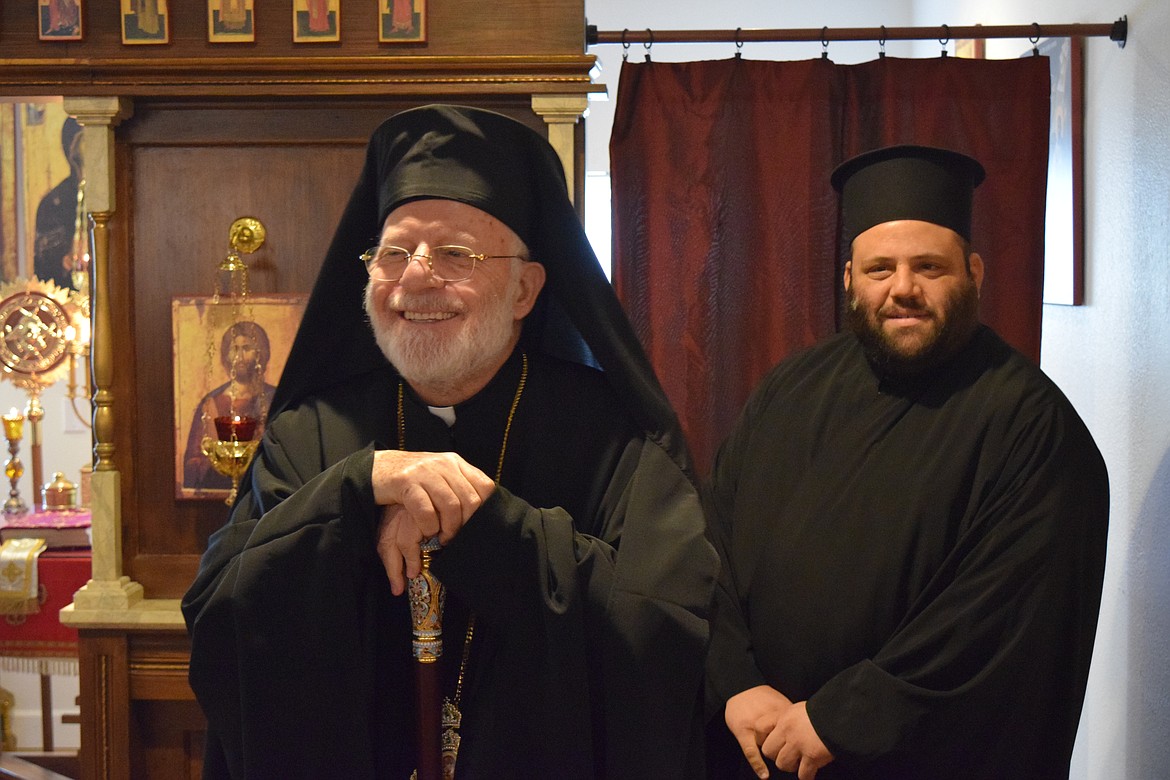 Metropolitan Joseph, the archbishop of the Antiochian Orthodox Christian Archdiocese of North America, with Father Michael Habib of St. Ignatius of Antioch Orthodox Christian Church in Twin Falls, Idaho, leans on his crozier as he greets a dozen or so parishioners at the Moses Lake Orthodox Fellowship Chapel during a short visit Friday. The metropolitan is also the bishop in charge of the Antiochian Church's western U.S. diocese.
Charles H. Featherstone/Columbia Basin Herald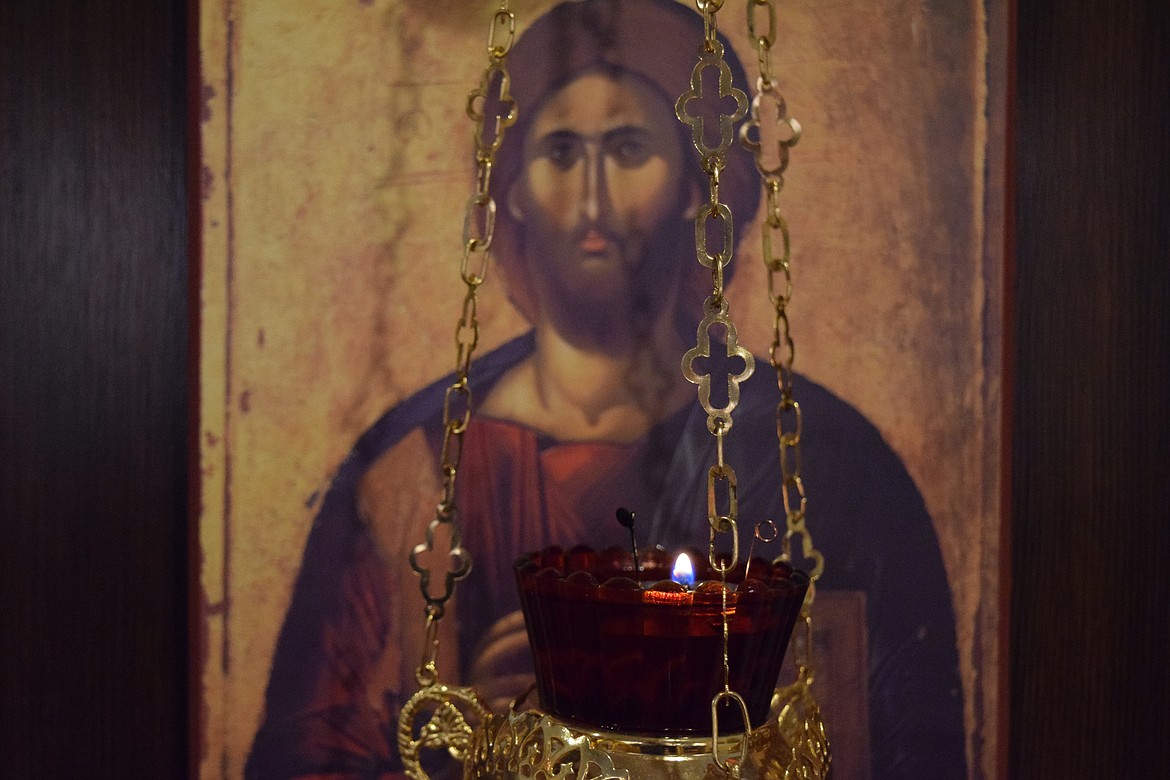 A candle hangs in front of a picture of Jesus Christ in the Moses Lake Orthodox Fellowship Chapel.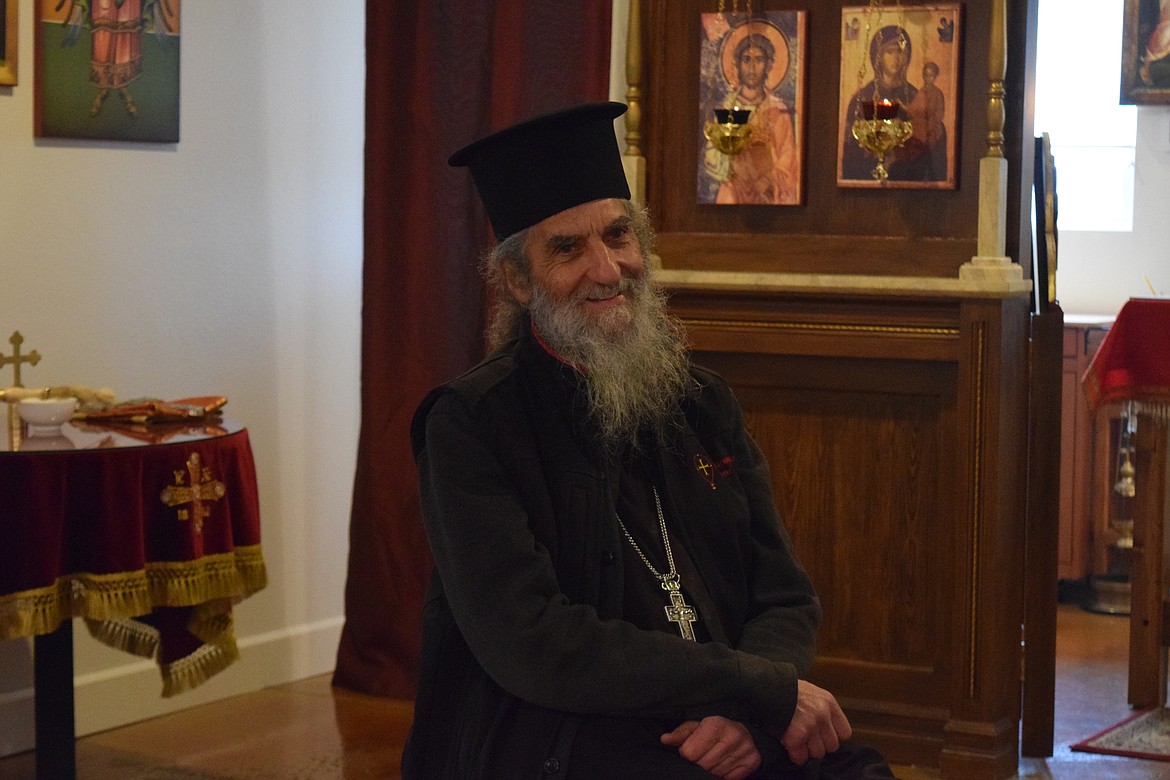 Father Paul Jaroslaw, priest at the Prophet Elijah Antiochian Orthodox Mission who leads worship at the Moses Lake Orthodox Fellowship Chapel twice a month, sits during the visit of Metropolitan Joseph to Moses Lake on Friday.
Previous
Next
by
CHARLES H. FEATHERSTONE
Staff Writer
|
November 18, 2021 1:05 AM
MOSES LAKE — It's not often a major church leader visits Moses Lake.
But Metropolitan Joseph, the head of the Antiochian Orthodox Christian Archdiocese of North America, visited the Moses Lake Orthodox Fellowship's tiny chapel last Friday as part of a longer tour of Antiochian Orthodox congregations across the western United States.
"Thank God for your start here," Joseph told roughly a dozen or so members on Friday. "It's a modest start, a humble start."
The tour to see congregations and meet church members has taken the metropolitan, who is also bishop overseeing the Antiochian Orthodox Church diocese of New York and Washington, D.C., and the diocese of Los Angeles and the west, 1,100 miles, with another 400 to go, he said.
"One day, I am in a huge cathedral, another day a little modest chapel. What difference? The presence of God is the only thing that matters," he said.
Orthodoxy was brought to the United States primarily by Greek, Russian, Syrian and Lebanese immigrants, as well as by Russian missionaries in Alaska before the United States acquired that territory. There are an estimated 800,000 Orthodox Christians in the United States, though Joseph — a native of Syria — emphasized orthodoxy is for everyone, including converts.
"I said in Alaska one day as I was preaching in the Cathedral of St. John in Eagle River, and I said I am the only person who was born in the faith in this group, in that town where I was preaching," he said. "But I am a convert, like any of you. We have to convert every day. That is the growth; that is the maturity."
Father Paul Jaroslaw, the priest of the Prophet Elijah Orthodox Mission in Ellensburg who also leads worship services twice a month in Moses Lake, said the metropolitan's visit shows how committed he is to caring for even the smallest worshiping community under his jurisdiction.
"I think the most important thing is simply that someone who deals with presidents and ecumenical patriarchs and so forth loves us, and loves small little developing mission churches like an apostle, and wants to spread orthodoxy everywhere," Jaroslaw said.
"He's willing, with his exhausting schedule, to stop and spend a couple of hours with us, and that means everything to us," Jaroslaw added.
Tom Wytko, who provided the space for the Moses Lake chapel, said he and his family were honored to have the metropolitan visit.
"It was a great blessing, it really was," Wytko said. "He is a very, very busy, busy man, so we are very blessed to have him come and visit our chapel."
Before he departed, Joseph reminded those gathered, using the words of Jesus from the Gospel of John, to remember God is worshiped in spirit and truth, and to be patient and persistent in their faith.
"We have enough time to become deep, deep, deep rooted orthodox. So take it easy," he said. "Be yourselves, and God will strengthen your weaknesses and guide you."
Charles H. Featherstone can be reached at cfeatherstone@columbiabasinherald.com.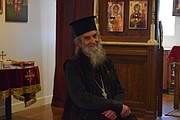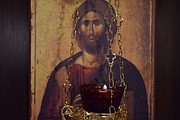 Recent Headlines
---