Duane Scott Johnson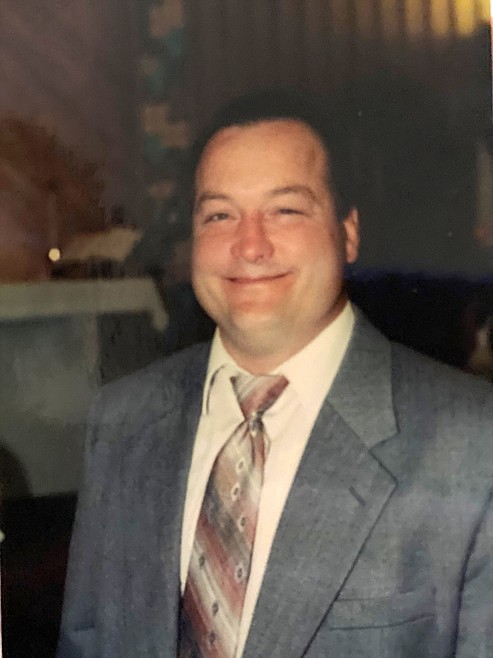 |
November 15, 2021 1:00 AM
Duane Scott Johnson (Duey), 60, passed away on Sunday, November 7, 2021, at his home in Sandpoint, Idaho.

Duane Scott Johnson was born on March 3, 1961, in Moses Lake, Wash. The son of James Allen Johnson and Lillian Marjorie Lucke "Taylor, Johnson," he grew up in Moses Lake, attended and graduated from Moses Lake High School.

Following high school, he went to work in the oil field in North Dakota. He also worked in Moses Lake in construction and concrete until he married Desiree Ann Johnson. Duane fulfilled his dream of being a father to his children.
Duane enjoyed watching the Seahawks with his children, gardening, playing pool league, shopping at the thrift stores, golfing with his boys, coaching sports, and spending holidays with his family.
Duane was preceded in death by his father James Allen Johnson, and his brother Kerry Lee Johnson.

Duane was survived by his children, August Johnson, Kerry Johnson, Ethaniel Johnson, and Kristina Atteberry, wife Desiree Johnson, mother Lillian Lucke, brothers Lane Johnson, Jay Johnson, Robert Johnson, and his sister Nikki Orando.

Duane wished that all who knew him would celebrate him with a vodka ginger ale and some John Prine.
---