Pamela Schoessler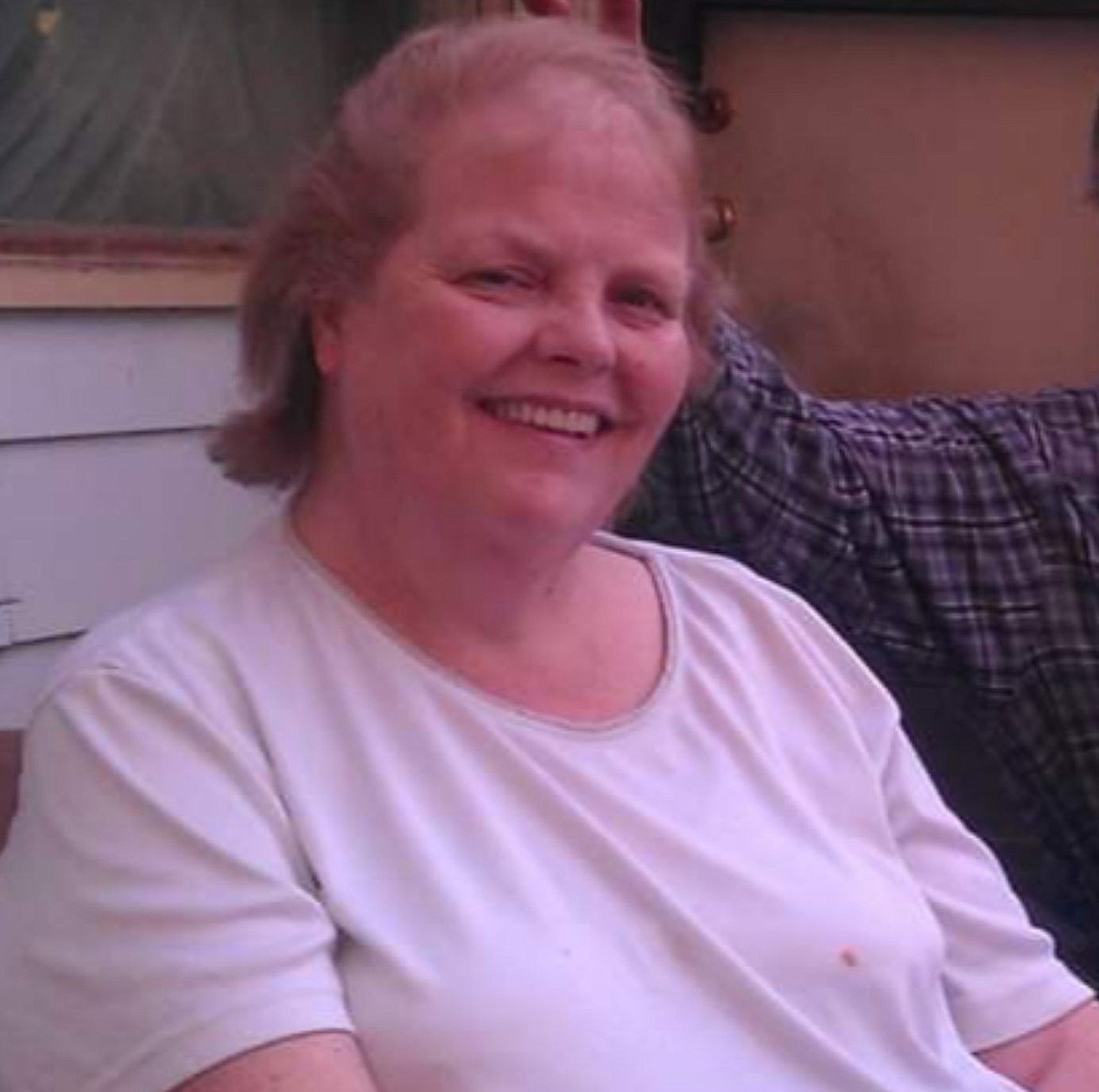 |
November 4, 2021 1:00 AM
June 29, 1955 – October 15, 2021


Pamela Schoessler, of Othello, Washington, passed away peacefully on Oct. 15, 2021, at Columbia Crest Center in Moses Lake, Washington.
Pamela was born on June 29, 1955, in Soap Lake, Washington, to Clyde and Florence Ledgerwood. In 1977, Pam met Dale Schoessler while managing the Moose Lodge in Quincy. She was tending bar and he was a drummer in one of the bands. In 1980, they married and she moved to Othello. In 1981, they had a daughter Tami. In 1985, another daughter, Lisa, was born.
While living in Othello, Pam led a group of Camp Fire girls. She also enjoyed being superintendent of the baked goods booth at the Othello Fair. Pam was proud of her housekeeping and cooking skills. She made clam chowder so well that Dale, who previously didn't like it, decided it was pretty good. She was known for her taco bean dip and homemade chili. She and Dale would host an annual Halloween party. The house would be open for family and friends to eat chili, relax and warm up in between trick-or-treating trips.
Pamela is survived by her husband Dale Schoessler, daughters Tami (James) Bunner of Othello and Lisa Schoessler of Olympia, sisters Diana (Jesse) Torres of Centralia and Terri Hardt of Ephrata and brother Bill Caldwell of Oregon. She leaves behind six nieces and three nephews. Pam was the proud grandma of Daniel and Chelsie Bunner and Wyatt Senn.
A celebration of life will be held on June 25, 2022, at the Schoessler residence.
Recent Headlines
---