Stephen E. Smith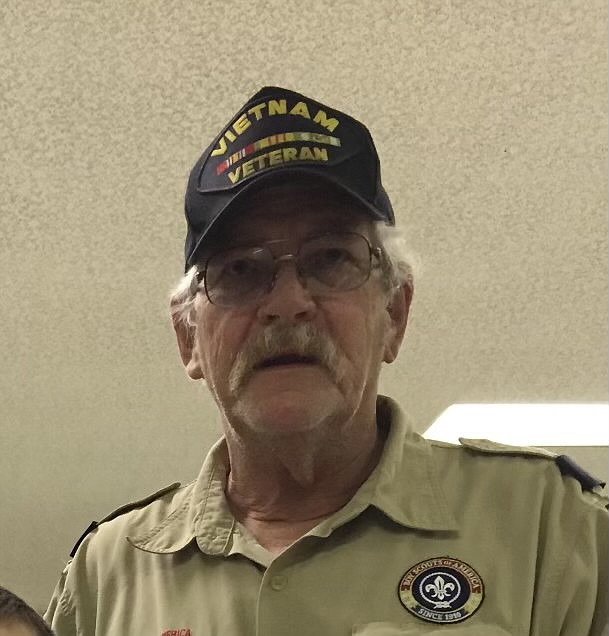 |
November 1, 2021 1:00 AM
July 5, 1950 – October 16, 2021
Stephen E. Smith, 71, of Moses Lake, Washington, passed away peacefully surrounded by his family, on Oct. 16, 2021.
Stephen was born July 5, 1950, in Yakima, Washington, to Wilma and Edward Smith. After graduation he enlisted in the Air Force and served in the Vietnam War. After the war he went to work for Trident Seafoods in Alaska and met the love of his life, Betty Lu. They were married on Nov. 18, 1989.
Stephen is preceded in death by his wife Betty Lu, parents Wilma and Edward Smith, brother Scott Smith, son Richard Simpson Sr. and great-granddaughter Mystic Simpson.
He is survived by his children Ted Simpson of Moses Lake, Washington, Annah (Warren) Strader of Moses Lake, Washington, Sandy (Eddie) Anderson of Lino Lakes, Minnesota, Jill Little of Beaverton, Oregon, and Elaine Garcia of Hillsboro, Oregon; sister Mary Lou Hodge of Oakdale, Minnesota; Grandchildren Nachole (Dave) Zickuhr, Katherine (Tom) Schumer, Richard Jr. (Tessa) Simpson, Ted (Indya) Simpson, Darren (Katie) Strader, Daniel (Jenny) Simpson, Amanda (Roger) Skjelstad, Heather Simpson, Brittany (Cris) Simpson, Brianna (Michael) Godina, Alyssa (Alec) Brainard, Yvonne Hawkins, Madalynn Garcia and Amarayn Garcia and 20 great-grandchildren, as well as cousins, nieces and nephews and friends.
Stephen enjoyed his retirement spending time with the Cub Scouts as a scoutmaster for Pack 74, golf, camping, and watching the Seahawks and Mariners. He was an avid fisherman and enjoyed playing and beating his kids and grandkids at cribbage.
Services will be announced at a later time.
Recent Headlines
---