Man found dead Wednesday identified; suspect in unrelated homicide arrested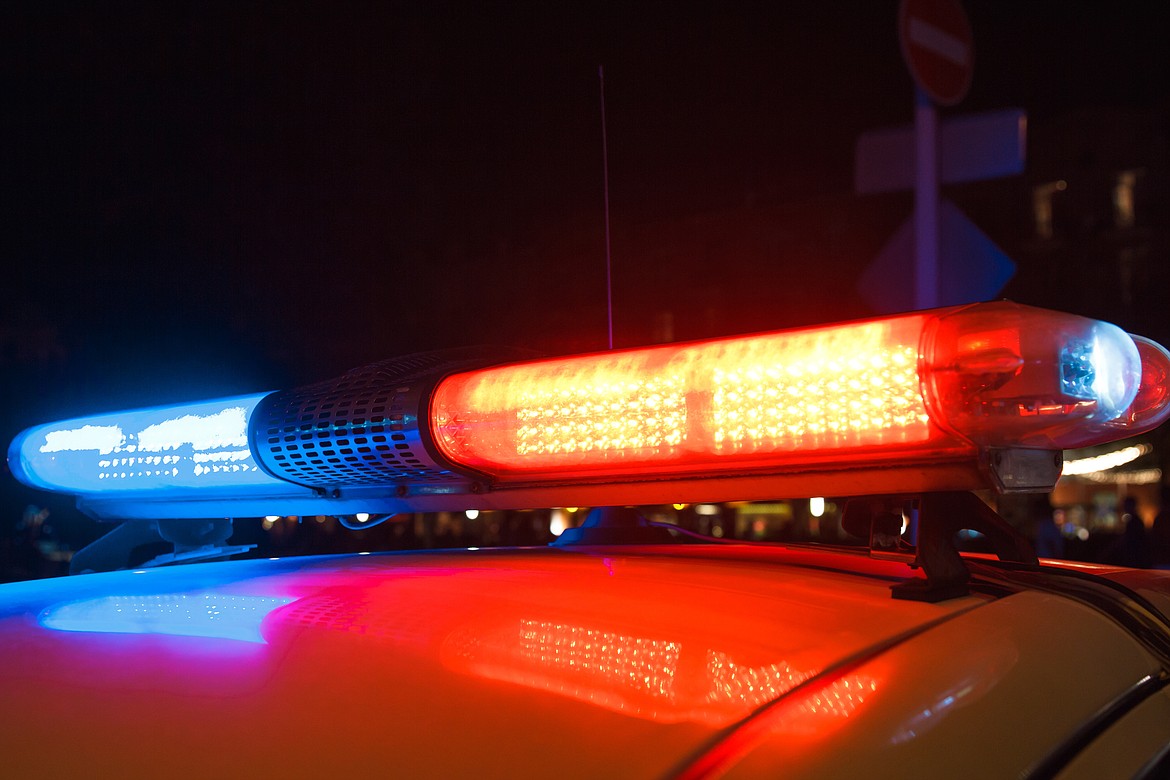 by
EMILY THORNTON
Community Editor
|
May 27, 2021 5:35 PM
Kristopher Vincent, 24, of Moses Lake, was the man found dead Wednesday morning on Airway Drive and Cochran Road, according to a Thursday Grant County Sheriff's Office social media post.
The cause of death was homicide, and he had shotgun wounds to the torso and extremities, the post stated.
In an unrelated homicide case, the Moses Lake Police Department on Thursday arrested Daniel Serrano Sosa, 24, of Moses Lake, in connection with the killing of 16-year-old Gavin Hayes, of Quincy.
Hayes died Monday afternoon from a gunshot wound to the chest at a home in the 300 block of South Gibby Road, according to Grant County Coroner Craig Morrison. An 18-year-old Moses Lake man also was injured in what police believe was gang-related.
MLPD detectives, their U.S. Marshal's Office and Bureau of Alcohol, Tobacco, Firearms and Explosives agent partners tracked down Sosa to a home in the 1200 block of Patton Blvd., according to a release from MLPD Capt. Dave Sands.
Officers surveilled the home and moved in after a GCSO deputy gave them information Sosa was in the home. He was arrested after a brief standoff, Sands wrote.
Investigators from the GCSO and Moses Lake Police Department have found no connection between the homicides and a drive-by shooting Wednesday morning in the Larson community.
The drive-by shooting early Wednesday damaged a home and parked vehicle in the 1400 block of Arnold Drive, but injured no one. Deputies at the Larson sheriff's substation and residents heard four or five gunshots around 2 a.m., according to a GCSO social media post.
Anyone with information on the cases can call dispatch at 509-762-1160 and remain anonymous.
---