Two Big Bend wrestlers finish in top 5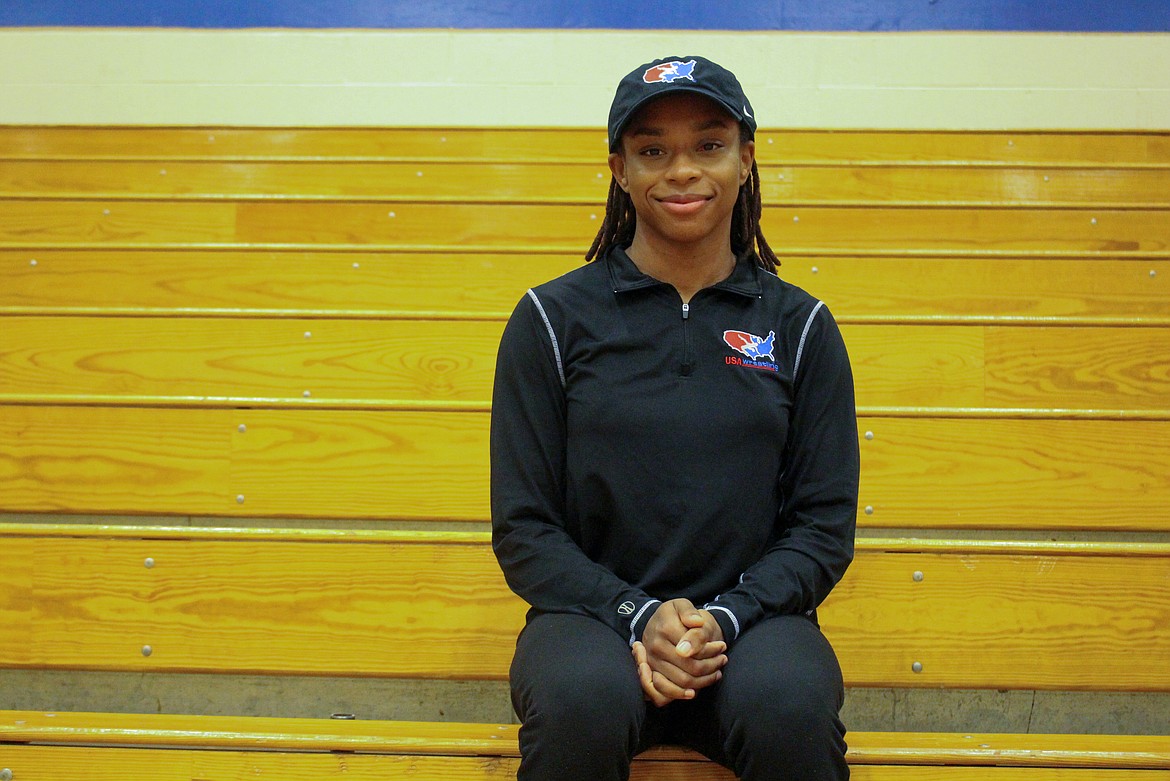 Big Bend Community College wrestler Aliyah Yates poses for a photo in the ATEC Building on campus in Moses Lake on Wednesday afternoon.
Casey McCarthy/Columbia Basin Herald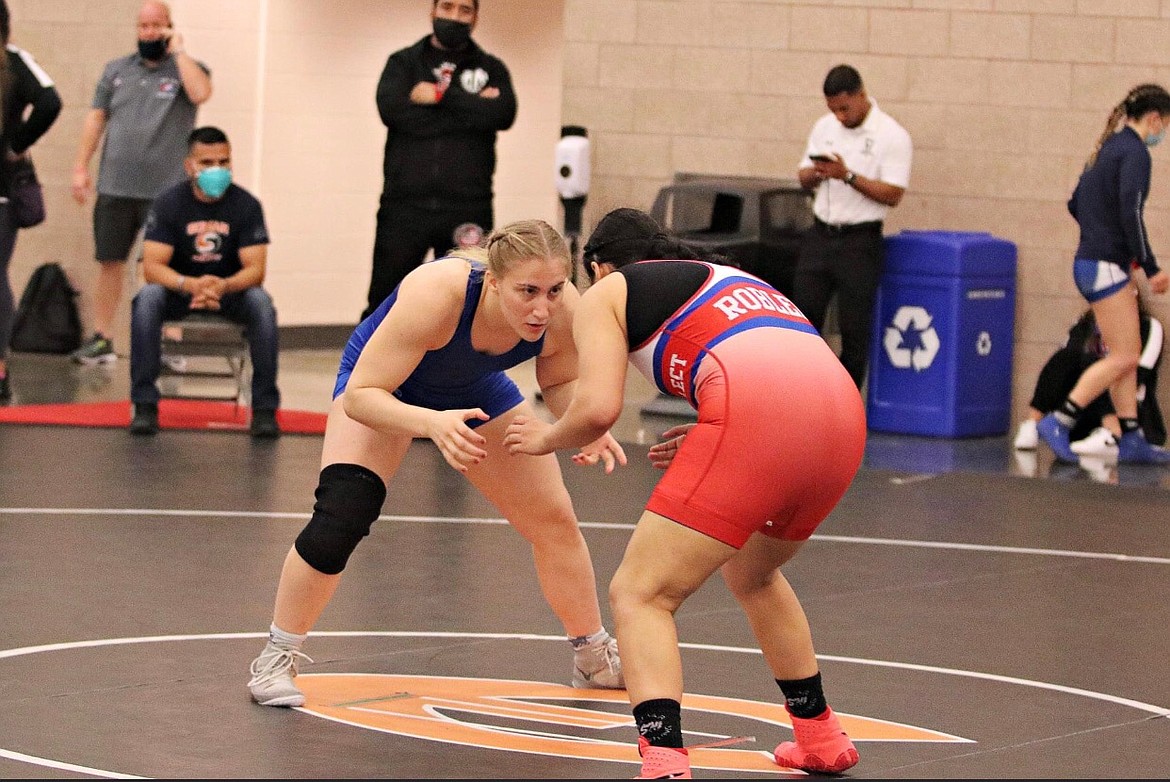 Big Bend Community College wrestler Avery Ackerman stares down her opponent at the United World Wrestling Junior Nationals at the Women's Nationals tournament in Irving, Texas, last weekend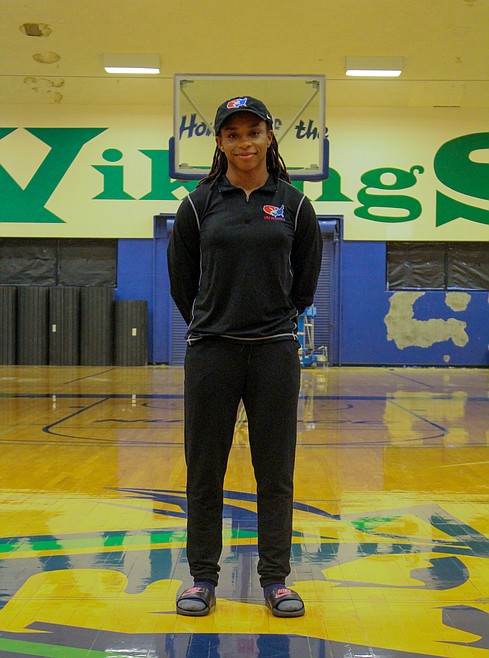 Big Bend Community College wrestler Aliyah Yates poses for a photo in the ATEC Building on campus in Moses Lake on Wednesday afternoon.
Previous
Next
by
CASEY MCCARTHY
Staff Writer
|
May 14, 2021 1:00 AM
Big Bend Community College wrestler Aliyah Yates took second place at 62 kilograms at United World Wrestling Junior Nationals, part of the Women's Nationals tournament in Irving, Texas, last weekend. Teammate Avery Ackerman took fifth overall in the weekend event at 76 kg.
Her second-place finish qualifies Yates for a spot with the United States Pan American team, giving her the opportunity to train alongside Olympic athletes before competing internationally this summer.
As Yates and Ackerman gear up for the first-ever Junior College National Championship in women's wrestling in Roseburg, Oregon, this weekend, they discussed the feeling in capturing top-five finishes at the Texas event.
Ackerman said the feeling is still crazy, wrestling in the biggest tournament of her life.
"I didn't realize that it was such a big deal, I knew, but I didn't really process it until after everything was over," Ackerman said. "Then it's like, wow, it's actually a really big deal."
Ackerman started wrestling as a senior in high school before joining the track team at Spokane Falls Community College as a freshman last year. After making the decision to give wrestling another shot, she has seen a lot of growth this year.
"There's times where I wonder if I'm even getting better, but then I realize I'm improving and learning actual moves instead of just getting caught up," Ackerman said.
She said she's hoping for a top-two finish at least in Roseburg.
Yates didn't see any reason why she wouldn't make the finals last weekend.
"To be honest, I knew I'd make the finals," Yates said. "Mentally and physically, I felt like I've been ready for the past few months. I didn't have any nervousness whatsoever, I just wanted to go out there and do my thing, and that's what happened."
She said she fell a little short of her ultimate goal of the top finish but still feels very proud.
Without the regular competition she's used to, Yates said she is just focused on sticking to her training and keeping her mind and body as ready as possible.
Yates said she has grown a lot at Big Bend, particularly in that mental approach. She said the majority of wrestling comes down to mental toughness.
"You can be the greatest athlete in the world, but everyone wants to take first," Yates said. "If your mental game isn't right, they're going to catch you. That happened to me last year at nationals and, to be honest, it was my mental game. I fixed that this year."
Yates said she has a lot of support at Big Bend and back home in California. She plans to go to the University of the Cumberlands in Williamsburg, Kentucky, next fall.
Big Bend head women's wrestling coach Bryan Seibel said it makes him proud to see his wrestlers reaching such heights in just the second year of the program.

"I don't coach to get those accolades, I coach to build character and set the stage for them," Seibel said. "Aliyah, coming to Big Bend, has now set the stage for great moments in her life."
For Yates, he said, the sky is really the limit.
"I try to express to these girls that you're the first ones stepping in the snow, and all those after you get to see your footprints and step in it," he said. "I don't think people realize how great this is."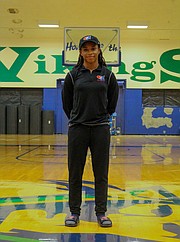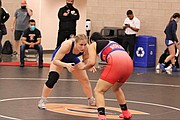 Recent Headlines
---