Space needed: Grant County census data shows higher growth in population than housing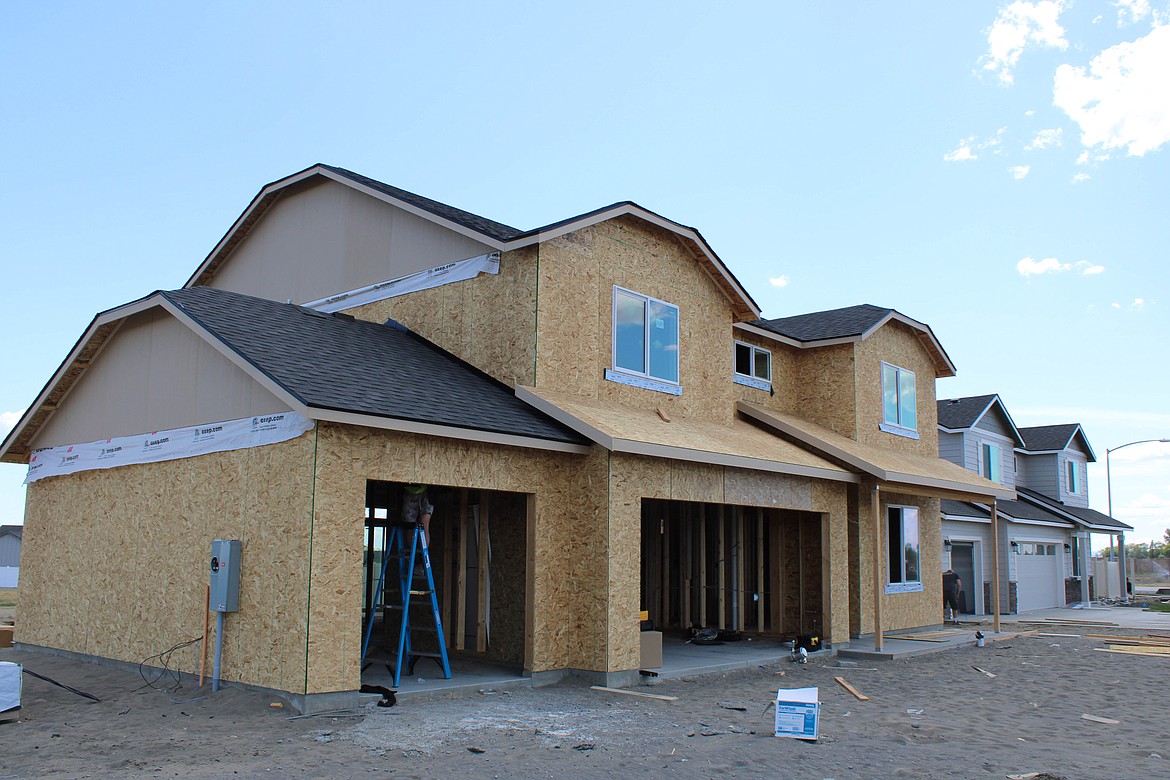 This house at 745 N. Doumit Drive in Moses Lake is part of Hayden Homes LLC's Sagecrest development. Despite builders' best efforts, the population in Grant County is growing faster than the number of places for them to live.
Sam Fletcher/Columbia Basin Herald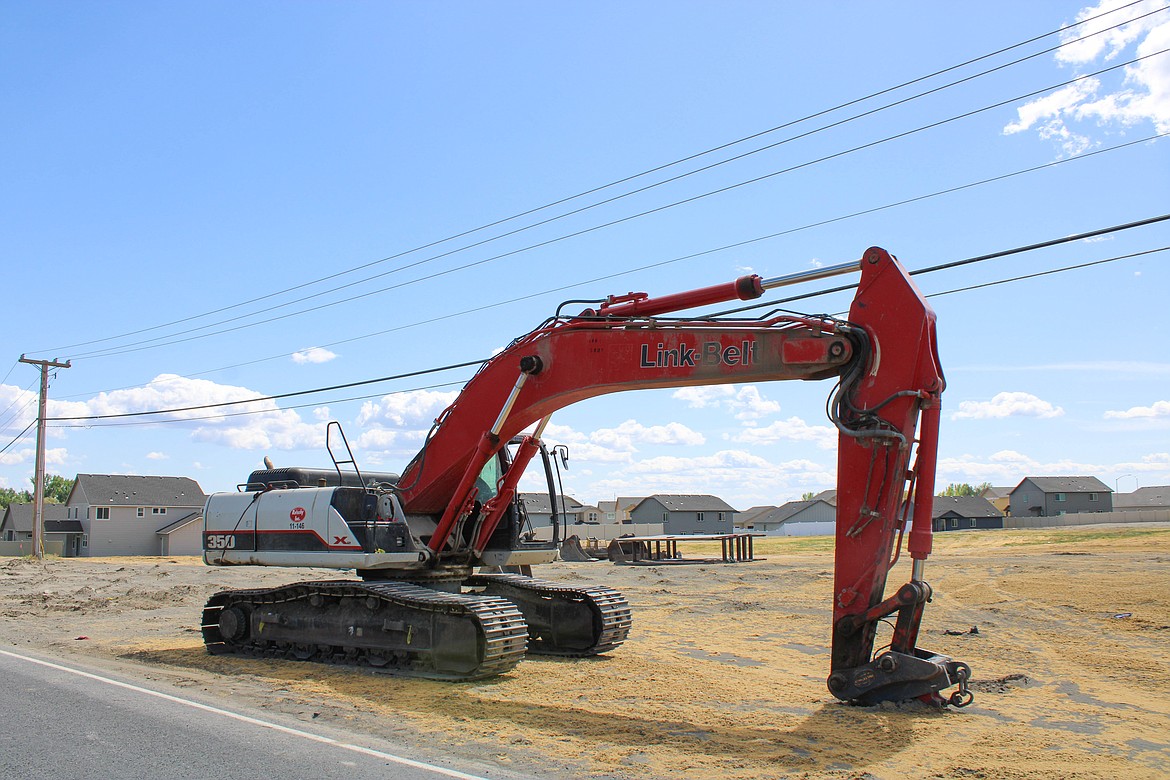 The Sagecrest development in Mae Valley, Moses Lake, is one of many current or future subdivisions in the area, including developments from Hayden Homes LLC, Aho Construction, Mitchell Development LLC and Schneider Homes LLC.
Previous
Next
by
SAM FLETCHER
Staff Writer
|
May 12, 2021 1:00 AM
After an adjusted data release timeline due to COVID-19, the U.S. Census Bureau recently published its most updated population counts and housing data. For Grant County, the numbers show high growth and limited home options.
Census data shows a 9.7% growth in Grant County's population from April 2010 to July 2019, a change from 89,124 people to 97,733.
People are coming to the area for uniquely high-speed internet, consistent weather, lakes and employment opportunities, said Realty Executives agent Doug Robins. Virtually every community in the county is expanding.
According to the Census Bureau, there are almost 36,000 housing units in the county at a median value of $177,500. Grant County's median income is around $56,000.
Housing affordability is an increasing challenge, said Kevin Gifford, senior associate of Seattle-based BERK Consulting Inc., which is working on Moses Lake's new Housing Action Plan.
Grant County median family income climbed at less than half the rate as the average home value from 2012 to 2018, he said, with greater disparity as time progresses.
Census data is outdated by the time it comes out, Robins added. The housing market changes on a month-to-month basis.
It changes so quickly lately, he said, developers are less likely to put out presale prices, which increases the pressure once a house comes on the market.
"(Census data is) not even close to the true reality post-pandemic," he said.
Material prices have skyrocketed due to COVID-19, he said.
A 4-by-3-foot sheet of oriented strand board used for flooring, he said, cost around $10 a year ago. Now it's more than $70.
Building requirements have gotten tighter, too, he said, making the process take longer and cost more.
It's a complicated issue, he said. People can't sell their homes, either, if there isn't somewhere available to move.
"All of the communities in Grant County are extremely tight," he said, "and it will take a collective effort to ameliorate the problem."
Moses Lake needs more options for smaller families, said Gifford, such as apartments, townhomes and duplexes.
Census data shows the average family size is three people, varying from town to town, and home options do not match needs across the board.
Developers need a quicker permitting process, as well, Robins said. Many new home developments are erecting across the county, but without a more streamlined process they can't keep up with incoming residents.
Additionally, by August 16, Washington will receive the final data needed to start the redistricting process for its state legislature. By September 30, the Census Bureau will deliver the final redistricting data toolkit to the state and the public.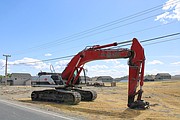 Recent Headlines
---