Biden nominates Grant County judge to federal district court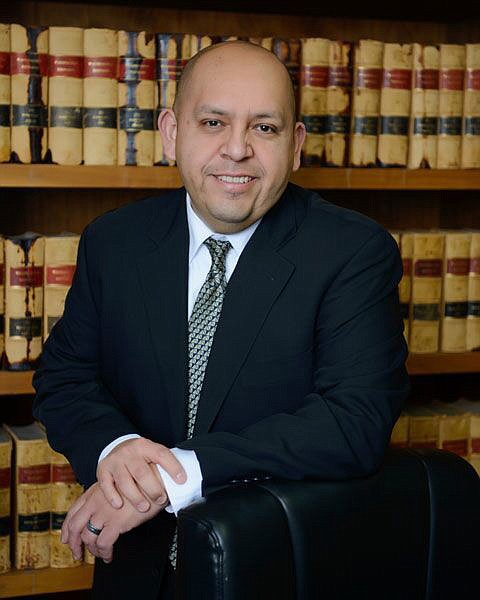 EPHRATA — President Joe Biden recently announced three judicial nominees to serve at federal district courts, one of whom was Grant County Superior Court Judge David Estudillo, nominated to serve at the Western District of Washington.
"These candidates … speak to the President's strong belief that the federal judiciary should reflect the proud diversity of the nation, both in terms of personal and professional backgrounds," a press release from the White House stated.
Estudillo has worked at the bench since 2015, according to the White House's press release. Before his appointment to the Grant County Superior Court, he was an immigration and general civil litigation lawyer at Estudillo Law Firm PLLC.
During his time as a lawyer, he worked on cases regarding "asylum, cancellation of removal and other forms of relief from deportation," according to a press release from U.S. Sen. Patty Murray. He would also volunteer at legal clinics to help immigrants applying for citizenship, among other things.
"Since becoming a Superior Court Judge, Estudillo frequently uses his unique position as a successful Latino judge to inspire young people from disadvantaged backgrounds to focus intently on their education and consider careers in the law," a press release from Murray stated.
Estudillo is the son of Mexican immigrants who settled in Yakima Valley, according to a press release from U.S. Sen. Maria Cantwell. Estudillo is one of the "highly-qualified nominees that reflect the diversity we need on our federal bench."
---