Collision injures two south of Quincy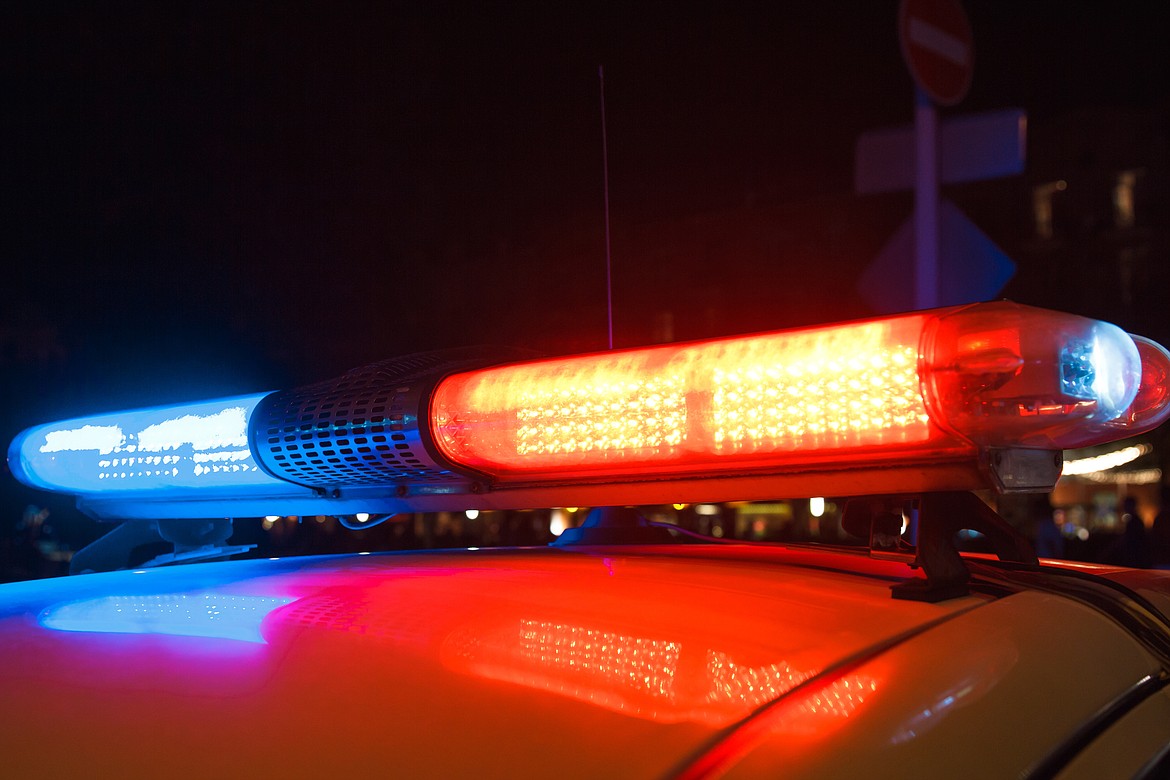 A collision on state Route 281, between Quincy and George, left two injured Friday.
At approximately 9 a.m., a Kia Soul was traveling southbound when the driver, Laura Garcia Lopez, of Quincy, attempted to turn left onto Road 6 Northwest. The vehicle was traveling too fast, according to the Washington State Patrol, and struck a concrete culvert. The car rolled and came to rest on its top in a canal.
Lopez, 28, and a 4-year-old child were injured and transported to Quincy Valley Medical Center, WSP stated.
Lopez faces charges of improper child restraint and negligent driving, WSP stated while noting she and the child were wearing seat belts.
The car was totaled beyond repair.
---