Dixie Ann Mack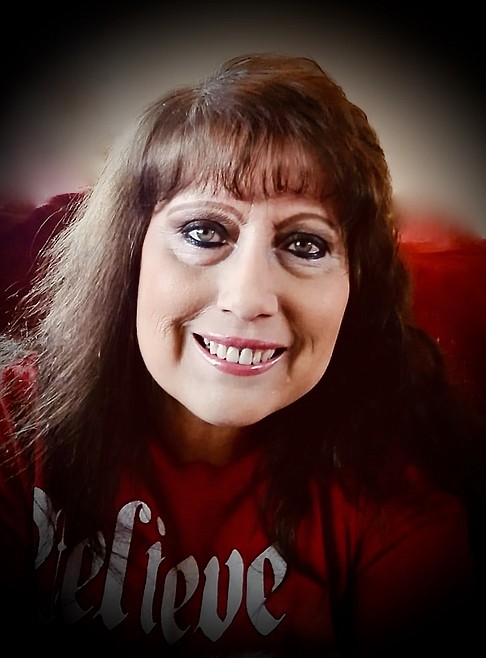 September 5, 1960 – March 7, 2021
On Sunday, March 7, 2021, Dixie Ann Mack, loving mother, grandmother, daughter, sister and friend, passed away surrounded by loved ones.
Dixie was born Sept. 5, 1960 in Toppenish, Washington, to Robert and Geraldine (Lichtenburg) Gonzales. After receiving her high school diploma in '78, she married Joe Mack and they traveled Europe during the early 80s during their time in the army. After returning to the U.S., they raised two children Stephanie (Mack) Jordan and Joe Mack Jr. of Moses Lake, Washington.
Dixie had a passion to help and love others. In 2005, Dixie and her two children made the loving decision to open their home to children in need within the foster care system. In 2007, the family fell in love with a girl that they would later adopt. Sarah Mack has been welcomed into their loving crazy family.
Dixie also had a love for crafts and music; her idol was Cher but she loved Journey and Foreigner. She enjoyed camping, traveling and spending time with family and friends.
Dixie was preceded in death by her father Robert. She is survived by her mother Geraldine Gonzales (Lichtenberg); brother Robert Jr.; sister and brother-in-law Tracy and Bill Spicer; daughter Stephanie Jordan (Mack) and three grandsons Corey, Jacob and Isaac; son Joe Mack; daughter Sarah Mack and several cousins, nieces, nephews and close family friends.
A celebration of life will be held on May 29, 2021, from 11 a.m. to 3 p.m. at Moses Lake Cascade Park, 2001 W. Valley Road (yellow balloons).
---