Police search for suspect in Othello shooting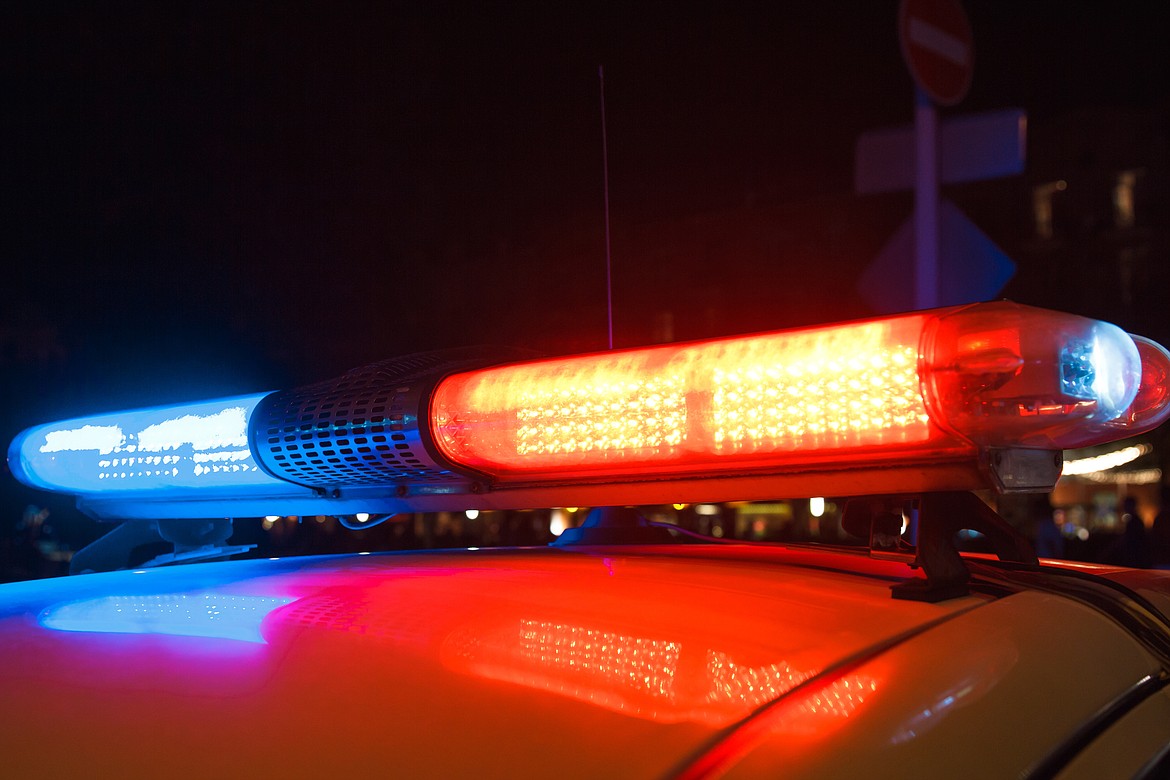 by
CHERYL SCHWEIZER
Staff Writer
|
March 31, 2021 1:00 AM
OTHELLO — Othello police are searching for a suspect who shot an Othello man in the leg outside his home early Tuesday morning.
The victim, Christopher Rocha, 22, told police he was outside his house at about 6 a.m. in the 600 block of South 20th Avenue when he saw a man dressed in black and wearing a black mask standing nearby.
Rocha told officers he confronted the man, who pulled out a gun. As Rocha was turning away the man shot him in the leg. Rocha was transported to Othello Community Hospital for treatment. The injury was not life-threatening, according to an Othello Police Department's social media post.
The shooter is described as a man, about five feet, three inches tall. He was last seen running down an alley toward Cemetery Street from 20th Avenue, the OPD post stated. Officers searched the area with the help of a K-9 unit from the Adams County Sheriff's Office, but the suspect was not found. Police are developing a motive for the suspect being in the area.
The OPD also is asking for help. Residents in the area are asked to review any security camera footage from the relevant time frame, and people who have any information about the case can contact the police department at 509-488-3314.
Ed Petersen, director of communications for the Othello School District, said Scootney Springs Elementary School was locked down briefly and families were asked not to come to campus and to avoid the area.
All other district schools were placed on a modified lockdown, Petersen said. The modified lockdown meant doors were locked and window shades drawn, he said. The lockdown was lifted after about 20 minutes and classes started as normal on all campuses.
---