Man sentenced for stealing GTA bus, eluding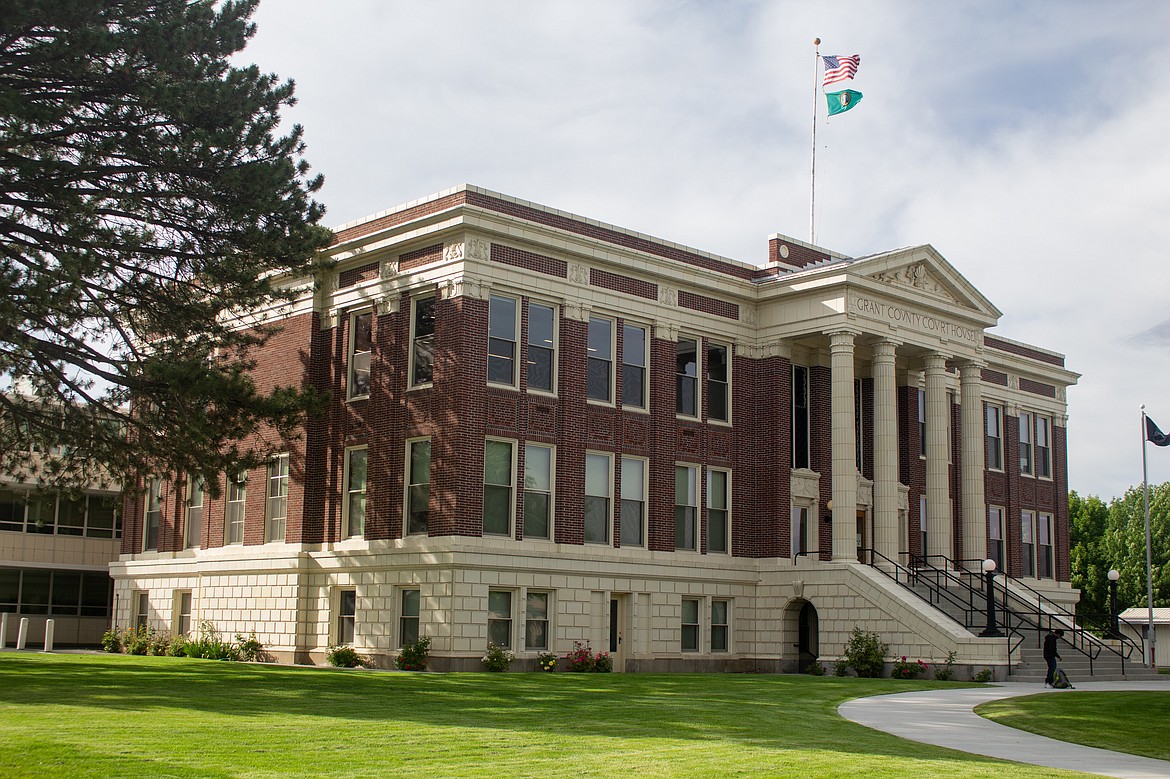 by
EMILY THORNTON
Community Editor
|
March 30, 2021 1:00 AM
A Coulee Dam man was sentenced to just more than three years in prison for stealing a Grant Transportation Authority bus and leading officers on a chase in February.
Richard Dean Manley, 62, was charged Feb. 4 with motor vehicle theft and attempting to elude a police vehicle for the Feb. 3 incident. He pleaded guilty and was sentenced Feb. 22.
Moses Lake officers, and later other agencies responded to the theft at 7:09 a.m. from the Grant Transit Authority Transit Center at 116 W. Fifth Ave.
Manley's drive included heading west on state Route 28 and Road 23 Northeast, north on Pinto Ridge Road Northeast, entering Coulee City, and heading north at about 85 mph, before going over two sets of spike strips, and crashing into a stop sign at state Route 155 and Hillcrest Avenue in Electric City. Yet, he continued about 40 feet off the road before crashing into an embankment. Manley tried fleeing, but the many pursuing law enforcement agencies arrested him. No one else was in the vehicle.
Manley's criminal history includes second-degree burglary in 1982 and 2016, DUI in 1994, third-degree assault in 1996, methamphetamine possession in 2017, and controlled substance possession and second-degree vehicle prowling in 2018. These were included in his offender score of eight for vehicle theft and five for attempting to elude a police vehicle. The standard sentencing range for those scores is 33-43 months, with a maximum of 10 years, for the first count, and four to 12 months, with a maximum of five years, for the second.
His sentence included 38 months in prison for the first count and one year for the second, running concurrently. The imprisonment also was to run concurrently with another case, which was a 38-month sentence. Additionally, his sentence included $500 in fees for each case.
---