Janas M. Webley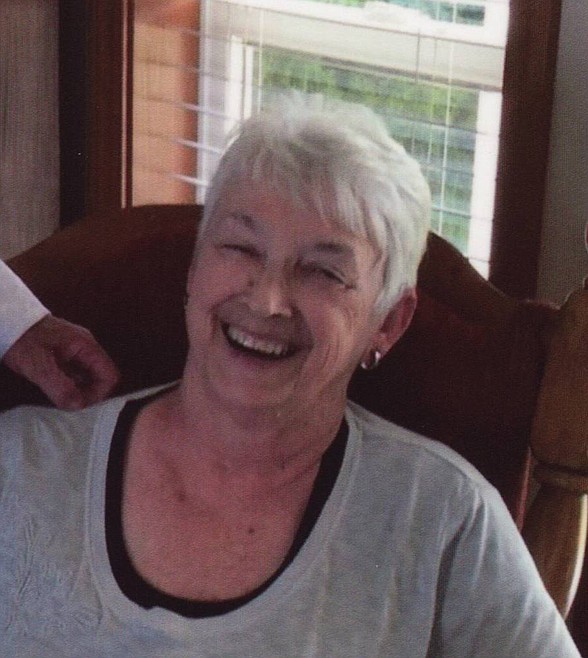 January 21, 1948 – February 27, 2021
Janas M. Webley passed away Feb. 27, 2021, after a long struggle with cancer. She was born January 21, 1948. in Newport News, Virgnia.
Jan's father was in the U.S. Air Force, and they lived in Europe and Turkey, as well as several different states before settling in Moses Lake in 1952. Jan attended grade school through high school in Moses Lake.
Jan loved to play cards with family and friends. Her favorite pastimes were fishing, reading and attending rodeos. She also adored her dogs and loved spending time with them.
She leaves behind many friends, including Alice Voss, Mary Lou Clune and Bobbi, among many others. She was fond of Dr. Hemmerling and his family.
She is survived by her spouse Ervin Webley, her sister April Lyons and much-loved nephew Kenneth Howes and several sisters-in-law, nieces and nephews. She was preceded in death by her mother Mildred, father Robert W. Showers and her brother Robert Showers.
The family would like to extend sincere thanks to Michelle Dodgens, several other members of the LDS Church, and Hospice for their loving care of Janas.
A memorial service will be planned for later in the spring.
---