Blakely Quinn La Grave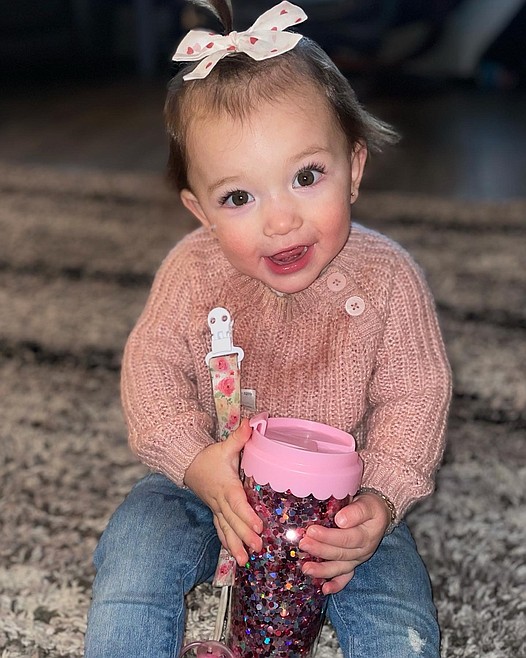 December 19 2019 – March 21 2021
Blakely was born on Dec. 19, 2019, to Taylor (Dad) and Kylie (Mom) La Grave.
She was a very sweet and outgoing little girl. She loved being outdoors and always on the move. After a long day she loved to snuggle up with her blanket, baba and binki while watching "Cocomelon." You could always count on seeing a smile on her face even if it was behind a binki half of the time. She loved everyone around her and brought so much joy to them all.
Blakely passed away on March 21, 2021. She is survived by her mother and father, her brother Beckam and her sister Sophia. She is also survived by her entire La Grave, Raymond and Martinez families.
A funeral service will be held Saturday March 27, 2021, at The Church of Jesus Christ of Latter-day Saints Stake Center in Moses Lake, Washington. Viewing will be at 10 a.m. and the service at 11 a.m. There will be a luncheon following the service at 6433 Mae Valley Road, Moses Lake, Washington.
Please express your thoughts and memories at www.kayserschapel.com. Arrangements are under the care of Kayser's Chapel of Memories of Moses Lake, Washington.
---