Zillah man pleads not guilty in vehicular homicide case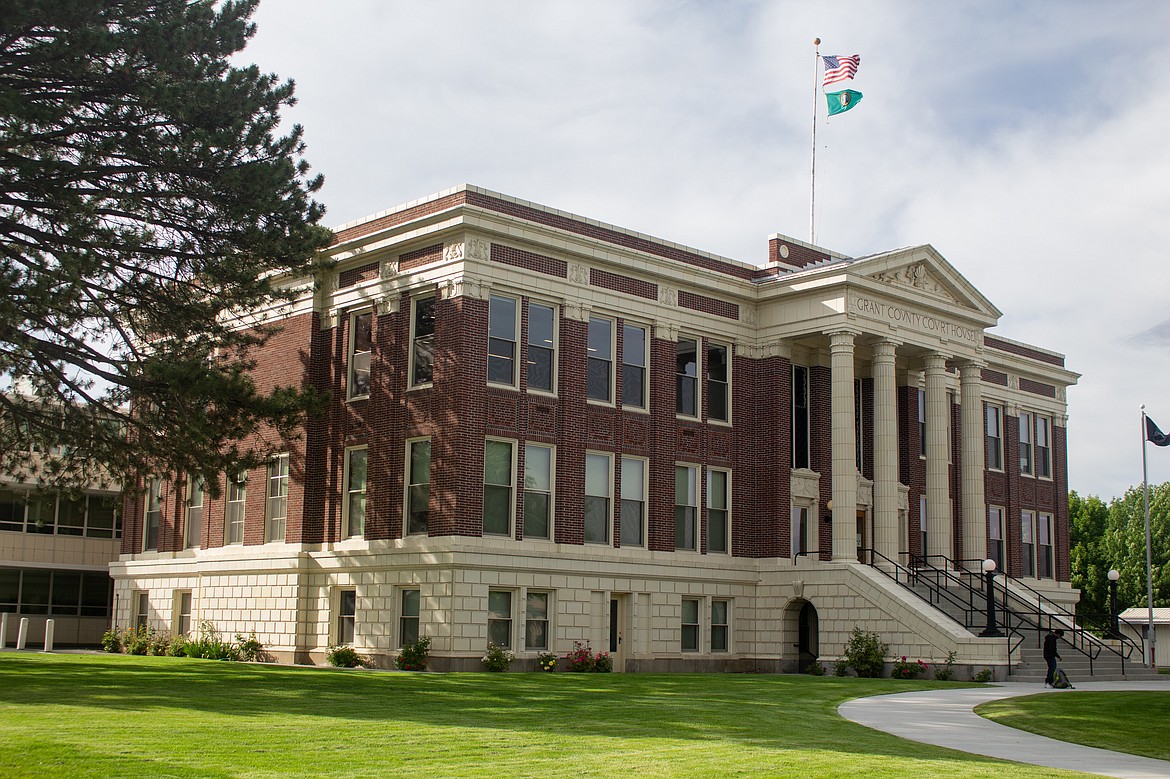 by
EMILY THORNTON
Community Editor
|
March 29, 2021 1:00 AM
A Zillah man pleaded not guilty Tuesday in Grant County Superior Court to vehicular homicide in connection to a high-speed police chase and fatal crash.
Augustine Jaime Avalos, 44, was charged March 10 with the death of Danielle C. Shockey, 32, as well as attempting to elude a police vehicle and reckless endangerment for the March 9 incident. His first appearance in Grant County Superior Court was March 10. His trial was scheduled for May 12.
Avalos, Bradley P. Santoyo, 26, of Grandview, and Shockey, originally from Ephrata, were in a silver 2004 Acura TL around 2 a.m. March 9, when Santoyo spotted an air compressor in the back of a truck in the 1200 block of Sunset Street Southeast and told police he'd said it "could be worth taking for later use," documents stated. While the three were taking the compressor, an Ephrata officer spotted them, he said during a polygraph interview.
The three sped away in the Acura, with Avalos driving, to avoid getting pulled over, Santoyo told police. The car went south on A Street Southeast from Pioneer Avenue, south on Dodson Road Northwest, and crashed near the intersection of Road 12.8 Northwest. Police said the car was traveling about 90 mph.
Santoyo also said Avalos smoked methamphetamine about five minutes before he drove. Santoyo and Shockey pleaded with Avalos to pull over, Santoyo told police, because Shockey had a license, but the car hit a bump and Avalos lost control of the vehicle.
Avalos allegedly told Santoyo to "hurry" after the collision while holding his side. Santoyo "said he was scared and did not know what to do. So he ran from the scene and discarded his blue sweatshirt," records stated. However, he walked back to the road, where police found him.
Shockey was pronounced dead at the scene by responding paramedics.
Avalos told police he was in the collision, but only a passenger. However, he was missing a shoe, which was found near the vehicle, and he had blood on the back of his head, while blood was found on the driver's headrest.
A glass smoking device for marijuana and one for methamphetamine, as well as two torch lighters, were found in the car.
Avalos was arrested March 9 and remains in the Grant County Jail with a $100,000 bail.
---