Thomas E. Nicolle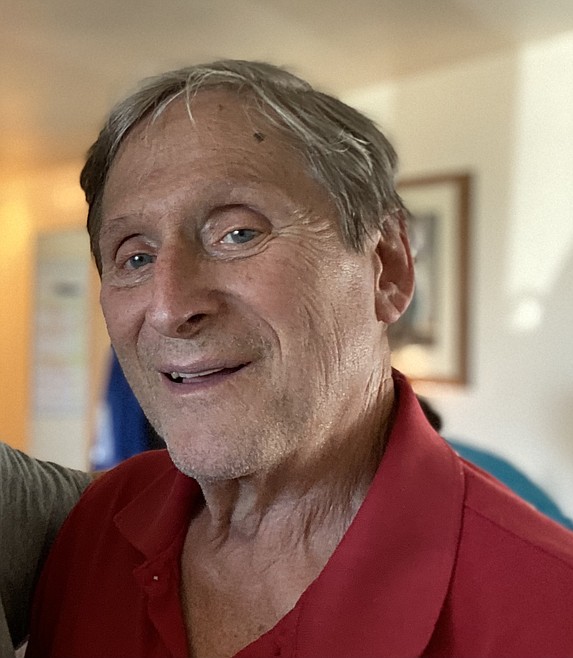 July 20, 1941 – March 12, 2021
On Friday, March 12, 2021, Thomas Evan Nicolle, loving husband and father of seven children, passed away at the age of 80.
Thomas was born on July 20, 1941, in Auburn, Washington, to Clarence Emmons Nicolle and Pauline Jeannette Anderton. He graduated from Central High School in Tulsa, Oklahoma, before spending three years at the University of Oklahoma. He spent time in New York studying and performing opera. He spent his later years as a carpenter, choosing only to use his singing voice to worship God. He was a member of the Cherokee Nation. On Dec. 19, 1992, he married DeeLa Fluaitte in Moses Lake, Washington. They raised two daughters, Kaitlyn and Megan, and a son, Malachai.
Thomas had an unforgettable personality and love for everyone he met. His booming laugh, big smile and resonant singing voice are remembered by all who knew him. His hobbies included carpentry, reading and singing. He also really liked playing sudoku. Tom's faith was infectious and vibrant and he lived it out in how he treated others. He lived believing that all things that came his way, no matter how difficult, were things God had given him out of his love. He carried this humble and grateful attitude towards adversity through the final years of his life, and remained a blessing to his family until his final day.
Thomas was preceded in death by his mother, Pauline Anderton. He is survived by his wife DeeLa; his seven children Lisa, Ethan, Noah, Isaiah, Kaitlyn, Megan and Malachai and seven grandchildren Lilianna, Ezra, Eliza, Caden, Sophia, Calvin and Asoa.
Memories and pictures from Tom's life may be shared in the special Facebook group set up by his family at https://www.facebook.com/groups/233156265182371.
---