Robin Lee Cassella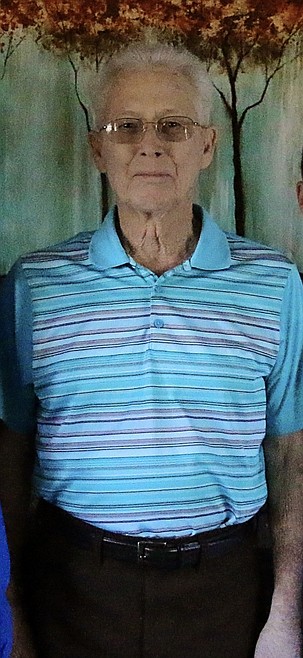 July 4, 1949 – March 14, 2021
Robin Lee Cassella left this world on Sunday, March 14, 2021, after a battle with cancer. He was born July 4, 1949 in Tacoma, Washington. He was the second of six children born to Barney and Jeanne (Martin) Cassella.
Robin served as a United States Marine Corps corporal in Vietnam. He was proud to be a Marine. Semper fi!
He met the love of his life, Sally, and they married in Carson City, Nevada, on May 7, 1972.
Robin and Sally started their family with Dennis, born in 1974 in Sacramento, California. The family of three moved to Washington as Robin was taking a position with Case Machinery in Moses Lake as the new location was being opened. Christopher completed their family in 1979. Robin and Sally have made their permanent home in Moses Lake since 1978.
Robin loved to play golf. While he worked, his free time was spent on the golf course. Once he retired, you would definitely find him on the course at any time, playing 18 to 36 holes a day. Robin was able to play his last five holes just days before his death.
Robin was loved and surrounded by his family at his time of passing. He is preceded in death by his father Barney. He is survived by his mother Jeanne, brothers Dennis (Jerry) and James (Nadine); his sisters Kathy, Lynda (John) and Carol; his lifelong love of nearly 49 years Sally; his sons Dennis and Christopher; his daughter-in-law Sheryl and his four beloved grandchildren Aaron, Nicolas, Wyatt and Elizabeth, along with many nieces and nephews.
There will be a celebration of life at Pillar Rock Grill on March 28 at 4 p.m. In lieu of flowers play a round of golf in Robin's name or donate to your local cancer center. He will be greatly missed by everyone whose life he touched.
---