Police chase leads to fatal accident south of Ephrata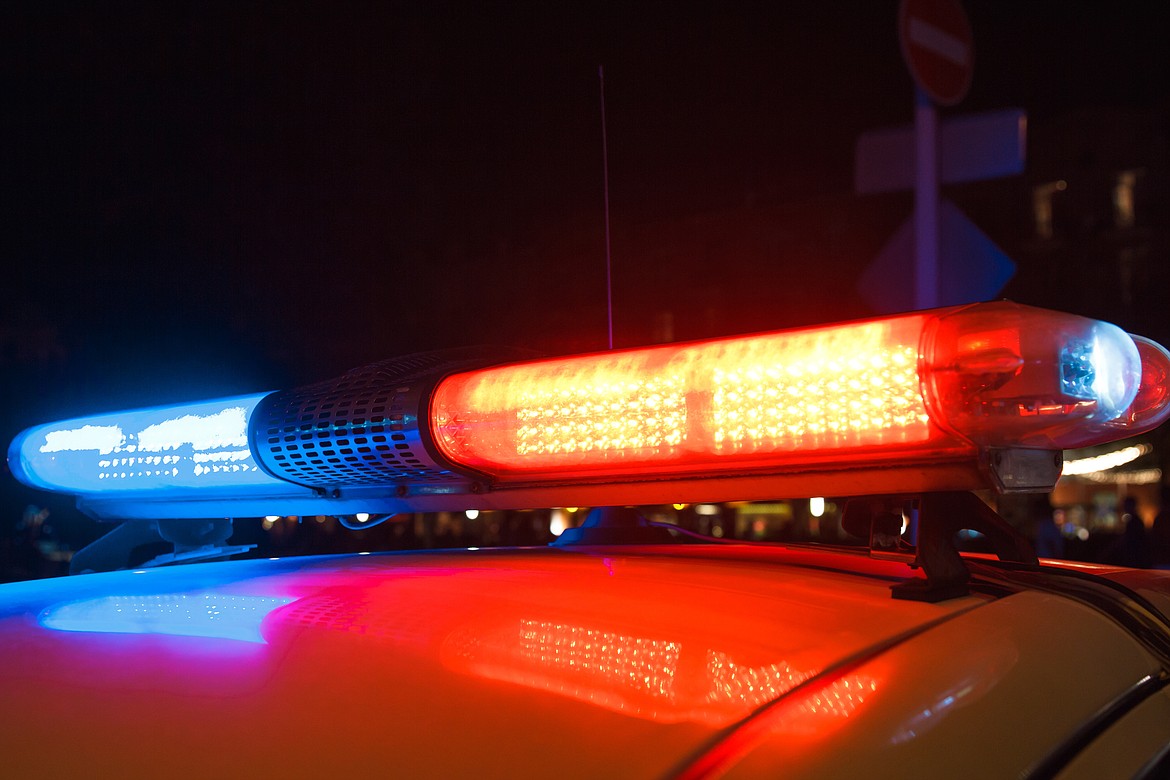 by
CHARLES H. FEATHERSTONE
Staff Writer
|
March 10, 2021 1:00 AM
EPHRATA — A section of Dodson Road, just south of the Ephrata city limits, was closed for much of Tuesday morning after a police chase led to a woman's death in a collision.
According to Grant County Sheriff's Office spokesperson Kyle Foreman, at around 2 a.m., Ephrata Police responded to a report of a suspicious person in the 1200 block of Sunset Street Southeast.
Upon noticing the police officer, the suspect fled in a vehicle "at a high rate of speed" with two other people — a man and a woman — south along A Street Southeast, through the roundabout at state Route 282, and south on Dodson Road, when Foreman said the driver lost control of the vehicle near Road 12.8.
"The driver of the fleeing vehicle lost control, left the roadway, rolled over, and one occupant of the vehicle, adult female, was killed," Foreman said.
Foreman said the other two occupants of the vehicle, which crashed on the Grant County side of Dodson Road, attempted to flee the scene, but were arrested by deputies.
Foreman said Dodson Road, between Neva Lake Road and Road 14 Northwest, was closed as sheriff's deputies investigated the scene and assisted Ephrata police and Columbia Basin Investigative Team in their investigation of the entire incident.
"We're looking at what the three of them were doing, what suspicious activity that person was engaged in, but right now we don't know," Foreman said.
The stretch of Dodson Road was expected to remain closed until around noon, Foreman said. The GCSO spokesperson also said the dead woman has not been identified, and her identification will not be made public until her next is notified.
Charles H. Featherstone can be reached at cfeatherstone@columbiabasinherald.com.
---