Creating growth: Grant EDC celebrates 30 years of promoting the county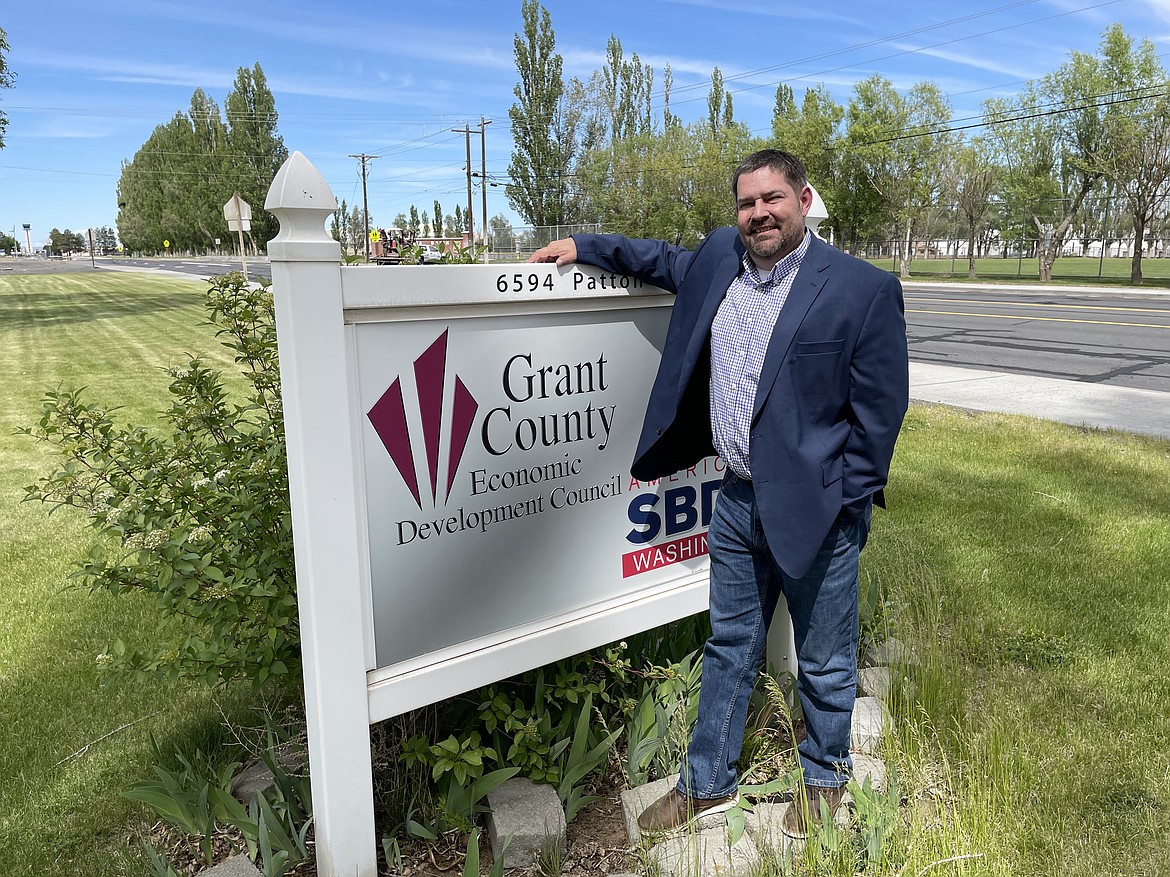 Brant Mayo, executive director of the Grant County Economic Development Council. The organization, which promotes Grant County to businesses looking for places to build new facilities or expand, was founded in April 1991, and turned 30 this year.
Charles H. Featherstone/Columbia Basin Herald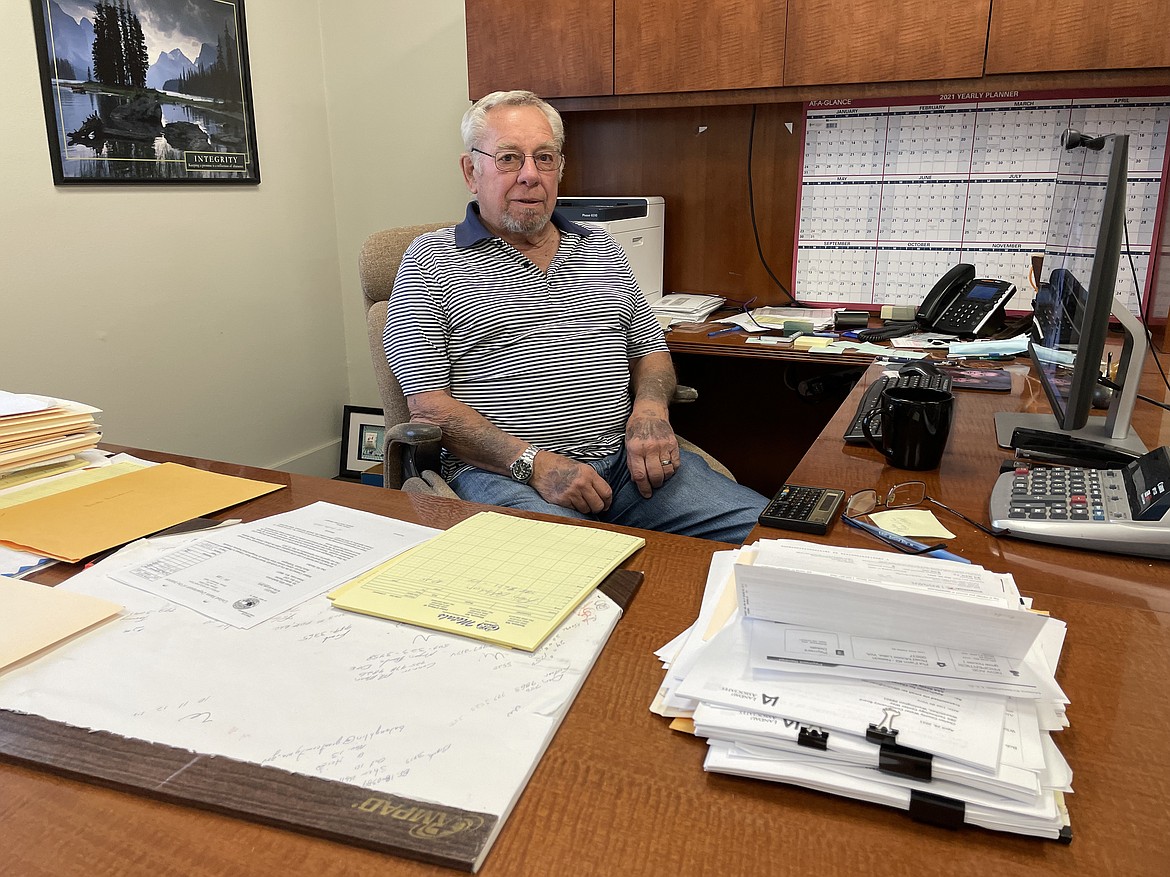 Bob Fancher, original board member and former president of the Grant County Economic Development Council, at his desk at Maiers Enterprises out on Wheeler Road in Moses Lake.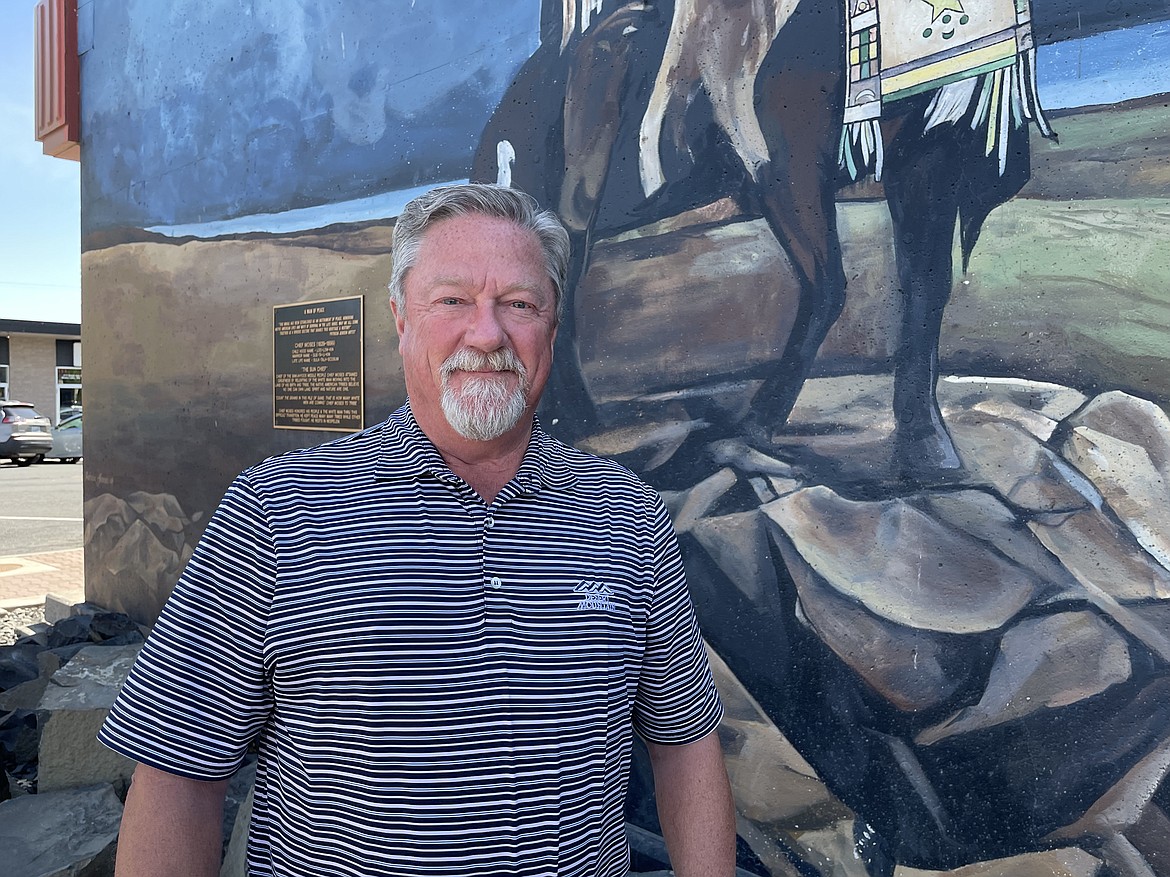 Moses Lake real estate developer and property manager for Windermere Jeff Foster outside the building he owns in downtown Moses Lake. Foster was the first treasurer of the Grant County Economic Development Council when it was formed in 1991.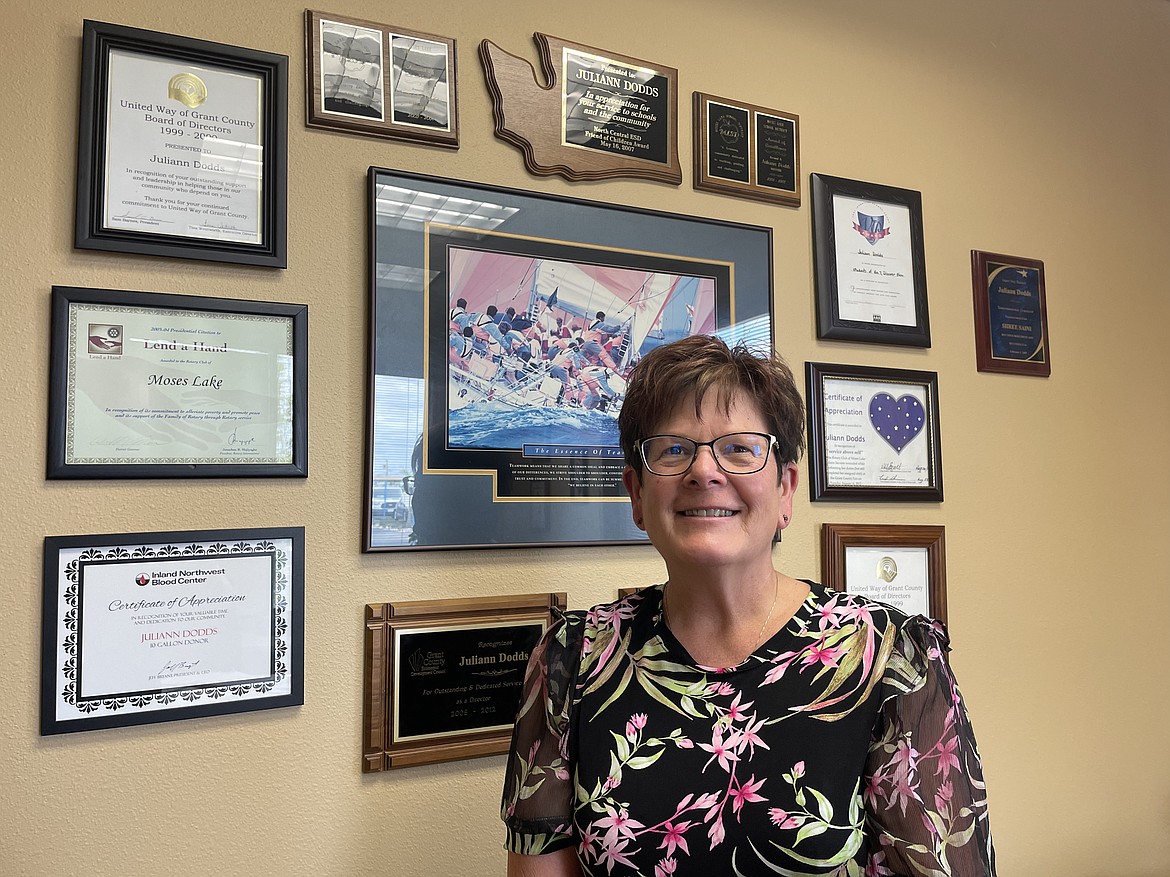 Juliann Dodds, senior Vice President and commercial banking manager for Banner Bank in Moses Lake, with some of the many awards and community recognition certificates she has received over the years. Dodds is a current board member and former president of the Grant County Economic Development Council.
Previous
Next
MOSES LAKE — The Grant County Economic Development Council (EDC) celebrated its 30th birthday in April.
Without much fanfare, of course, because of the COVID-19 pandemic.
"Our mission is to continue the orderly growth of Grant County and improve the quality of life," said Brant Mayo, the executive director of the EDC.
It's quite a job. The county sprawls across the middle of the state, and businesses that have located here are as varied as potato processing, chemicals and beer brewing, to large data centers, aircraft flight testing and high-tech manufacturing.
"We're extremely diverse. Our beginnings were in agriculture and food processing, but we've expanded to aerospace and data clusters," Mayo said. "It blows me away all the time."
It is the result of a great deal of careful and deliberate work combined with an aggressive marketing of the county's natural advantages — such as inexpensive hydroelectric power. It helps balance out Washington state law, which doesn't allow localities to offer businesses tax breaks and incentives, and limits what the state can do, as well.
"We've lost quite a few prospects to South Carolina and Texas," said local real estate developer Bob Fancher, who served on the original EDC board and then as president in the late 1990s. "They have great incentives. That's the biggest thing we face."
But that hasn't appeared to dampen interest in Grant County one bit, and business interest in locating in the county is approaching pre-pandemic levels, Mayo said.
"We are one of the busiest (economic development organizations) in the state," Mayo said. "We have 25 live projects throughout the county, and we're very encouraged."
Mayo also said because of global supply problems caused by the COVID-19 pandemic, as well as the U.S.-China trade war in early 2018, a number of companies are looking to restart manufacturing in the United States.
Fancher said the EDC's first big victory was in 1998, when Redmond, Washington-based Genie Industries decided to locate a production facility in Moses Lake.
Genie, which was bought by Connecticut-based Terex in 2002, is now the county's largest private employer, with a workforce of 743, according to the EDC web site.
Jeff Foster, the EDC's first treasurer and currently a broker and property manager for Windermere in Moses Lake, said there were concerns from much of the rest of the county the EDC would focus exclusively on Moses Lake.
It's why the EDC's first offices were in the basement of the Grant County Courthouse in Ephrata, Foster said.
"And I remember the purpose of the EDC was to try and help promote the whole county," he said. "We spent a lot of time and a lot of meetings early on trying to convince the various representatives from those communities that it was going to be whatever was best for the business coming to Grant County."
"There are tensions," Mayo explained. "We continue to make sure we're representing the entire county."
The EDC's work has also expanded the opportunities available to people in the region, according to Juliann Dodds, senior vice president and commercial banking manager for Banner Bank in Moses Lake and a current EDC board member.
"When I first moved here, there were not many jobs outside agriculture," Dodds said. "I've been here 24 years, and the EDC's projects have brought family-wage jobs to the Basin to allow our kids to come home and have good jobs if they want to."
Mayo said the EDC is also learning to focus on helping businesses that are already here stay and expand, something the organization has not been as focused on as it should have been.
"It's changing the impact and direction of the EDC," he said. "80-85% of growth comes from existing businesses, and we knew we needed to get better at that."
Fancher said the expansion of Moses Lake from a town of around 10,000 people to a city of nearly 24,000 in the last two decades is largely the result of the EDC's work.
"If they keep going down the path they've been going, and doing the things they've been doing, I fully expect it will keep going," he said.
Charles H. Featherstone can be reached at cfeatherstone@columbiabasinherald.com.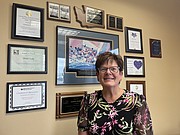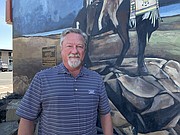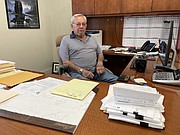 ---