Doris Mary Swanstrom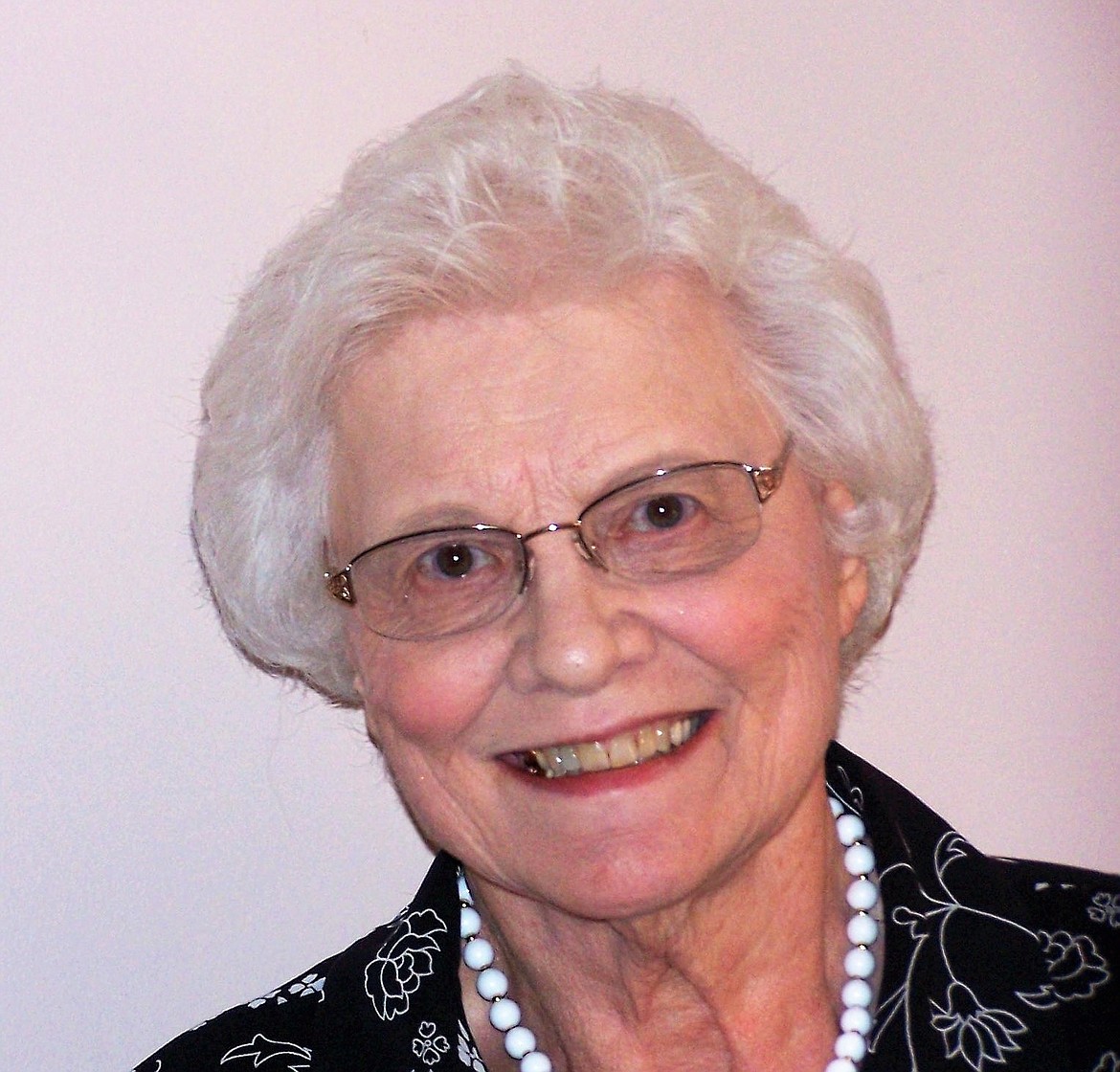 July 16, 1936 – May 25, 2021
Doris Mary Swanstrom, 84, of Moses Lake, Washington, passed from this life into eternal life on Tuesday, May 25, 2021, at her home in Moses Lake, Washington.
Doris was born on July 16, 1936, to Carl and Elsie Mueller in their farmhouse near Nelson, Nebraska. Doris was the middle of nine children and the only daughter. She was a 1953 graduate of Nelson High School.
After graduation from Nelson High School, Doris worked part time for the Nuckolls County Extension Service and South-Central Public Power in Nelson. Doris married Dale Swanstrom on July 22, 1956, in Nelson, Nebraska. The couple made their home in Nelson, Nebraska, for a short while and then moved to Douglas, Wyoming, Superior, Nebraska, Long Pine, Nebraska, and McCook, Nebraska. Then in 1968, they moved their young family to Moses Lake, Washington. In Moses Lake, Doris established and managed the home and did in home babysitting while raising their three children. She started working part time at the Big Bend Community College serving as the secretary for the Japanese Agricultural Training program in 1972. She enjoyed not only the job, but became lifelong friends with her colleagues and many of the students in the program. In 1975, she started working tax seasons for the LeMaster and Daniels CPA firm and then moved to full time in 1981. After 1993, she worked for various companies in Moses Lake until she retired. In retirement, she began helping again with the Japanese Agricultural Training Program and volunteering in the office at Immanuel Lutheran Church.
Doris is survived by her children: Sandi Swanstrom-Ponce (Manuel) of Sunnyside Washington, Steve Swanstrom of Melissa, Texas, and Scott Swanstrom (Traci) of Austin, Texas. She had four grandchildren whom she loved very much and was so proud of: James Ponce, Stephanie Swanstrom, Brendan Swanstrom and Trevor Swanstrom. She is also survived by five brothers Ralph (Sharlee) Mueller, Les (Karen) Mueller, Glen (Carol) Mueller, Carl (Debbie) Mueller and Richard (Valli) Mueller, as well as many nieces and nephews. Preceding her in death were her loving husband Dale Swanstrom on March 27, 2013, her parents and three brothers Wilbur, Marvin, and very recently, Dale.
Doris was baptized, confirmed, sponsored the Luther League, and married at Salem Lutheran Church in Superior, Nebraska. Doris was an active member and volunteer at Immanuel Lutheran Church in Moses Lake, Washington.
She loved being with her family and friends. Whether hosting family gatherings, traveling to visit family and friends long separated by many miles or just spending time catching up. She was always the rock of the family and a steadfast, caring friend to those close to her. On her own time, she enjoyed quilting, and croqueting. She was a smart, devoted, kind, funny and loving woman and will be missed dearly by all who knew and loved her.
Memorials may be given in her memory to Immanuel Lutheran Church, Salem Lutheran Church, or a charity of your choice.
A memorial service was held at Immanuel Lutheran Church, Moses Lake, Washington on June 1 at 11 a.m.
Funeral services and burial will be held at Salem Lutheran Church, Superior, Nebraska, on June 9 at 2 p.m. Funeral arrangements by Price Funeral Home, Superior, Nebraska.
---