Othello man arrested in Texas for alleged stabbing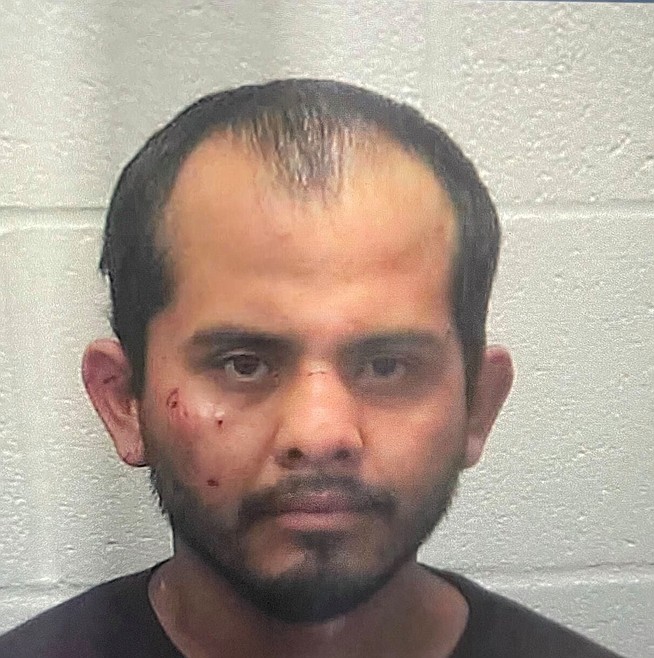 OTHELLO — An Othello man was arrested in Houston, Texas, Friday for allegedly stabbing a woman in April in Othello.
Eriberto Romero-Hernandez, 30, was arrested by officers with the U.S. Marshals Service after the Othello Police Department received a tip he might have fled to Texas, according to a post on OPD's social media page.
Romero-Hernandez was arrested for first-degree assault, domestic violence, in connection with a stabbing April 17 at the Cimaron 5 motel. The victim, a woman, had a large laceration on her neck and lacerations on her neck and hands.
The arrest occurred without incident. Romero-Hernandez is being extradited back to Washington, the OPD social media post said.
---