Martin Griffith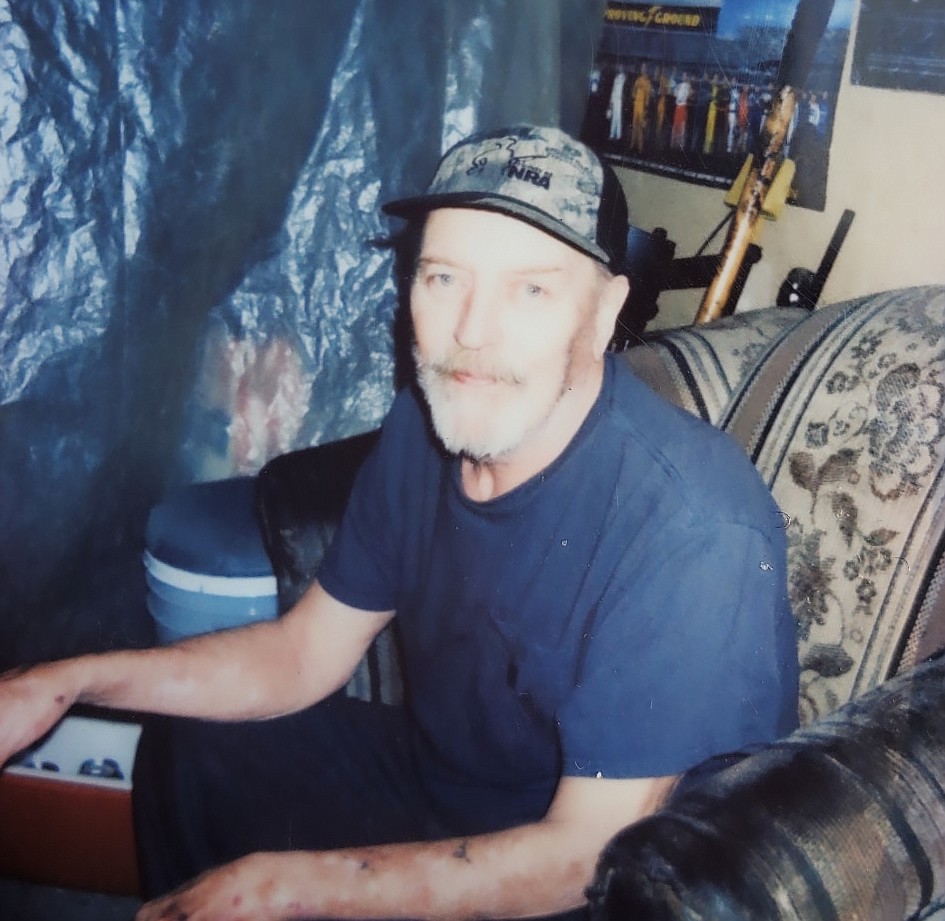 On July 15, 2021, Marty E. Griffith passed in his home surrounded by his family. He held many titles: son, brother, husband, father, grandfather and even great-grandfather. His smile was infectious and his love language was sarcasm.
Marty is preceded in death by many great people, such as his mother Dee, his brother Marvin and many of his best friends. He leaves his legacy to his wife of 50 years, Maria; their three children Gracie, Priscilla and Armondo; his seven grandchildren Shambrie, Aiden, Kameron, Makinzie, Brandon, Allyson and Wiley and his four great-grandchildren Addison, Maverick, Martin and Gladys.
Marty spent his life enjoying his favorite things such as cooking, carpentry, hunting and fishing. He was a father figure to many, and was never afraid to give you a scolding, but his generosity was never ending. While his journey on earth has concluded, you'll always be able to find him when enjoying a cold beer, where the Cascades meet the Rockies, or setting the hook on a largemouth bass.
There will be no services held. Contact immediate family.
---