Cherri L. Kaplan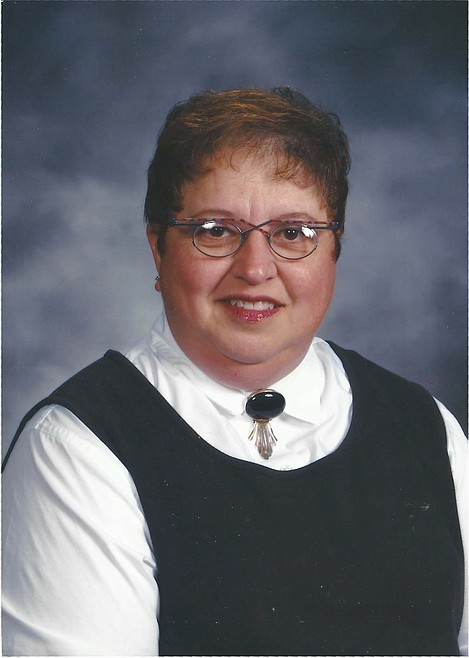 Cherri L. Kaplan, 72, passed away peacefully July 3, 2021, accompanied with love.
Cherri was born in Albert Lea, Minnesota, to Robert and Bernice Kaplan. She attended Albert Lea public schools, moving on to graduate with an education degree from Winona State. She taught five years in Wells, Minnesota, before moving to teach 35 years in Moses Lake, Washington. She also achieved her master's while teaching.
She was a proud supporter of education, Campfire Girls and many other nonprofits, including her love for wildlife.
Cherri is preceded in death by her parents, Robert and Bernice, and infant brother Philip. She is survived by her brother Scott (Sharon) Kaplan of Austin, Minnesota, as well as her niece and three nephews whom she adored as her own. She will be greatly missed by her family and friends. Memorial services will be held in the following months.
---