Brian Power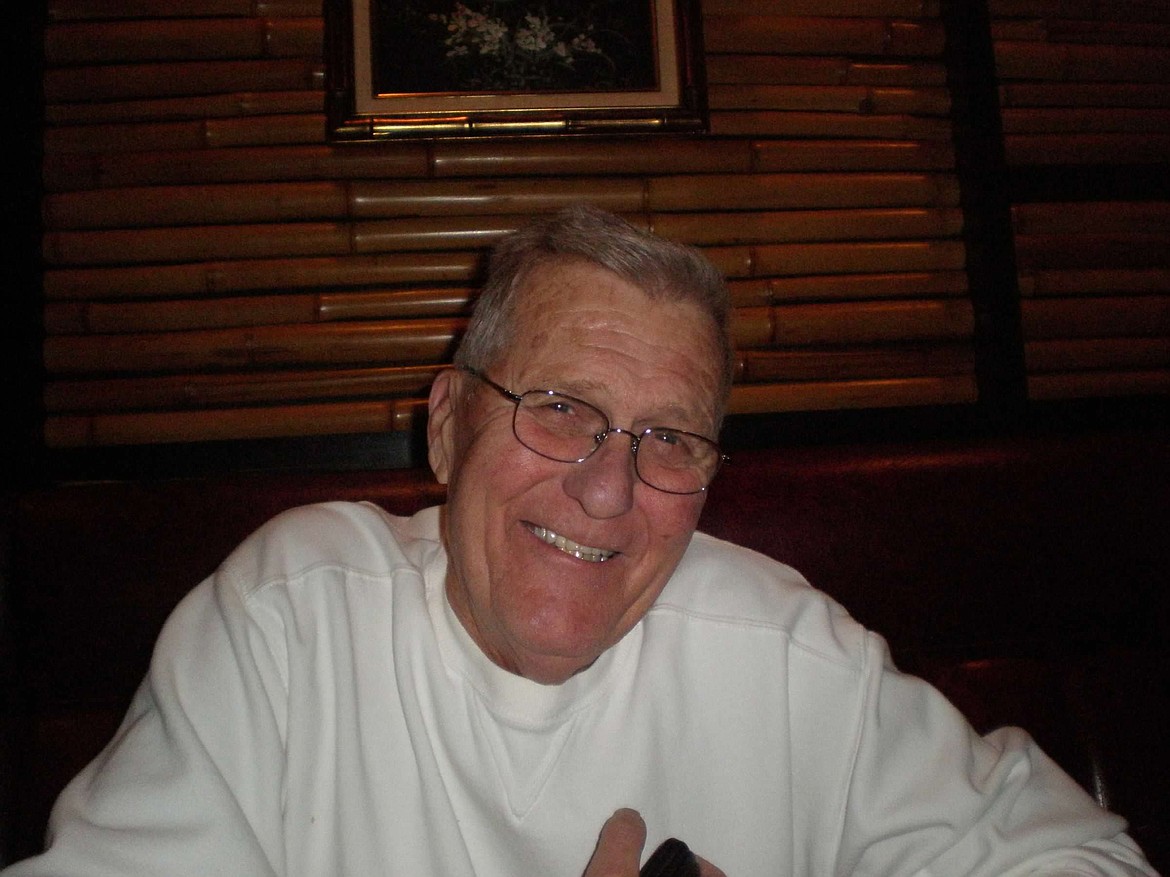 November 4, 1936 – June 26, 2021
Brian Dennis Power passed away on June 26, 2021 in Ellensburg, Washington. He was born on Nov. 4, 1936, in the Ballard neighborhood of Seattle to Dorothy Power (Haugen). As a child Brian lived with his mother and her family. His uncle, Charles "Chuck" Power was very influential in his life. He had a brother, Robert "Bud" Haugen, and a stepbrother, Lee Haugen. The family moved to the Lea Hill area in Auburn when Brian was young, and he graduated from Auburn High School in 1954.
After high school, Brian served in the Army Reserves and was honorably discharged in 1962. His first marriage was to Virginia Gifford. Brian and Virginia had a son, Jeffrey, in 1962. He later married Pamela Morton and had a daughter, Tari, in 1972. His third marriage was to Sherri Lu Stiles. Brian has been unmarried for the past 40 years or so, but has spent many of those years with his longtime partner, Jackie Seibel, of Seven Bays, Washington.
In the late 1960s Brian was persuaded by his friend Mark Leighton to move to Othello, Washington. He joined the Othello Police Department as a dispatcher, and after two years he became a deputy with the Adams County Sheriff's Department, where he served until the mid-1980s. While in Othello, he was a volunteer firefighter, and was an original member of the Community Christmas Basket program. After leaving Othello, Brian lived in Pasco, Moses Lake and Kent, while he worked for the Utilities and Transportation Commission, Department of Labor and Industries, and Washington State Patrol. He retired in 1995, settling in South Cle Elum. However, he decided that retirement was not for him, and he took a job on the fire watch crew on the land that is now Suncadia. Once Suncadia opened in the early 2000s, he became a greeter, a job which he enjoyed until his declining health caused him to retire in January 2021 at the age of 84.
Some of Brian's interests were cars (especially Fords), Mariners baseball, going to coffee at The Cottage, working in his yard, reading westerns, watching John Wayne movies and car races and spending time with his family. He was well known for his cooking – no one went hungry in his presence. His fried chicken and jojos were legendary, as were his pound-sized hamburgers and platter-sized omelettes. He made sure that his cars were clean, his jeans were pressed and his boots were shined. He loved to laugh and joke with people, and he had a hearty greeting for everyone he encountered.
His children and grandchildren were his world. He talked to them frequently and visited as often as he could until his health limited his travels. He chose to live in South Cle Elum because it was located right in between his kids, as Jeff lives in Orting and Tari lives in Othello. He was fiercely independent, and lived alone and drove until the time of his passing.
Brian is survived by his son and daughter-in-law, Jeff and Shirl Power; daughter and son-in-law Tari and Pete Perez; grandchildren Jeanette Power, Denise Power, Mia Perez and Matthew Perez; great-grandchildren Piper West and Mason West; and partner Jackie Seibel.
Brian has chosen to be cremated. There will be a celebration of his life on Saturday, July 24 at the Othello Senior Center, 755 N. Seventh Ave., from 1 to 3 p.m. This will be an informal gathering; please feel free to stop by for as little or as long as you want and share your memories and enjoy each other's company as we celebrate and remember Brian.
---