Big Bend's Dax Lindgren surrounded by familiar faces as he looks forward to freshman season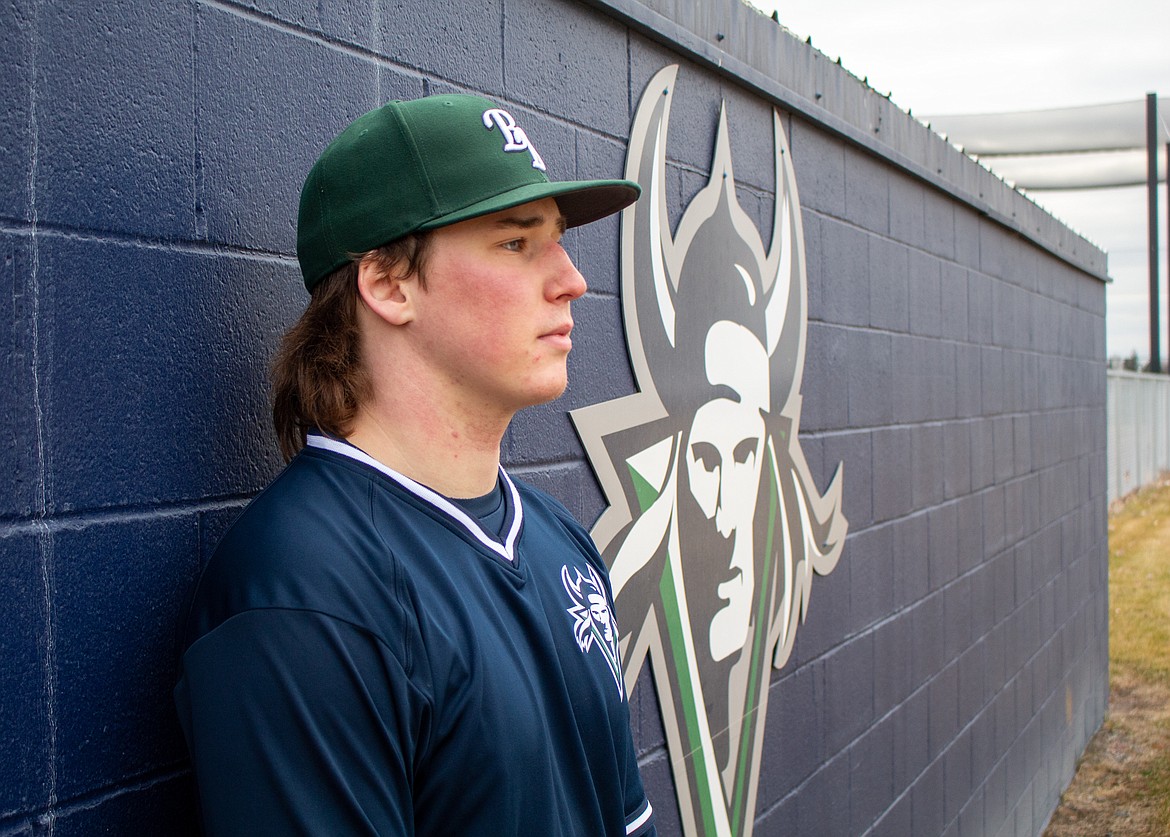 Big Bend freshman Dax Lindgren stuck close to home for his freshman season as he looks forward to getting things rolling on the baseball field this spring.
Casey McCarthy/Columbia Basin Herald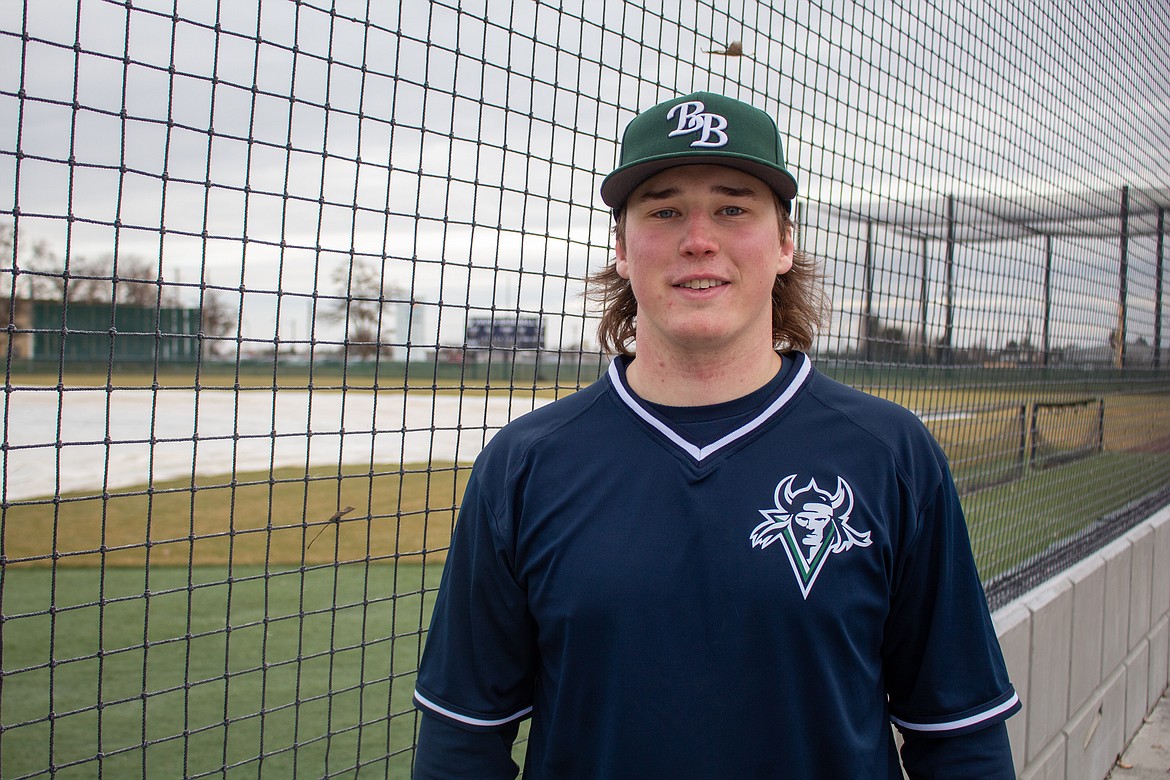 Dax Lindgren, a freshman at Big Bend this season, is ready to pick things back up on the baseball diamond this spring after missing out his senior season and a state title defense last year.
Previous
Next
by
CASEY MCCARTHY
Staff Writer
|
January 27, 2021 1:00 AM
Big Bend Community College freshman Dax Lindgren is getting ready for his first baseball season with the program, after making the decision to stay local last spring.
Due to circumstances with COVID-19, Lindgren decided not to attend Gonzaga University, where he was originally committed, and joined the Vikings.
"It was a really tough decision at first, but just talking with everyone and the coaches at Big Bend, I honestly feel like I made the right choice," Lindgren said.
Lindgren said he is focused on the spring season now. The former Moses Lake High School baseball player missed a shot to defend the team's 4A State Championship last spring due to COVID-19, but is reunited with many of his former teammates from the title-winning squad at Big Bend.
Lindgren said he feels they picked up things quickly as they got adjusted at Big Bend.
"It's pretty cool because it does kind of feel like we're just picking up from that championship," Lindgren said. "But everyone's a lot better now, all of the guys matured a lot more you can tell, got stronger. It's pretty cool."
He said it almost feels surreal after such a long time away. But, Lindgren said it's exciting to be at this point. For the season, he said he feels everyone on the team is focused on bringing home some hardware for the trophy case.
While postseason culminating events might be limited for the NWAAC this year, he said they hope to take the Eastern Region Championship this season.
"We hope to win that and we all hope to go on and play somewhere else in the future, a four-year or something," Lindgren said.
He said he isn't sure if he'll head to Gonzaga University after his time with Big Bend and is trying to keep his options open.
The Big Bend freshman is no stranger to the baseball program outside of Moses Lake, running around the field at a young age while his dad, Donnie Lindgren, coached for the Vikings. Lindgren said he thinks about being back on the grounds again from time to time. He said his dad, current head baseball coach at MLHS, is still always around to help him out.
"He's helped me out a lot, he's always near for me and he just helps me along the way with everything," Lindgren said. "I appreciate that."
Big Bend head baseball coach Jameson Lange hasn't talked with players individually about roles for the season yet, Lindgren said. But, he said based on the way things look right now, he expects to be at first base mainly, with the possibility of tossing some pitches.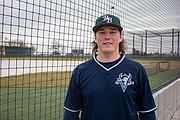 ---