Ronald Fox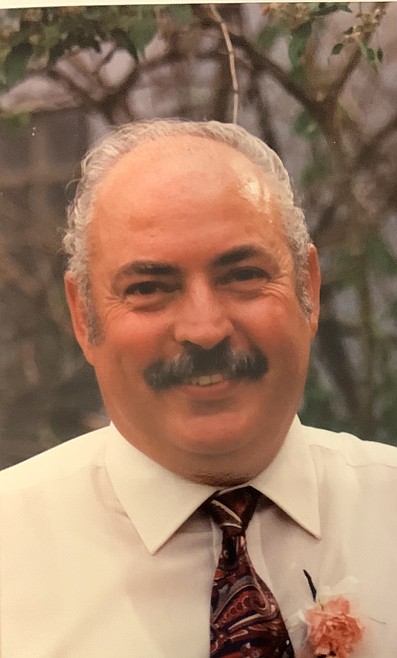 |
January 15, 2021 1:00 AM
February 6, 1944 – January 6, 2021
Ronald G. Fox, 76, of Moses Lake, Washington, passed away at his home on Jan. 6, 2021.
He was born on Feb. 6, 1944, to Jessie Fox in Sacramento, California. Ron is survived by his wife Joan Fox, one child Tim Fox (Anne), two grandchildren Brad Fox and Janelle Fox and two great-grandchildren Mason Fox and Landon Fox. He is also survived by one sibling Tom Fox (Sherry).
Ron was preceded in death by his mother Jessie Fox, as well as his daughter Janea Fox.
A graveside service will be held on Jan. 23, 2021, at Bess Hampton Cemetery in Othello, Washington at 1 p.m.
---