Donnie Merrill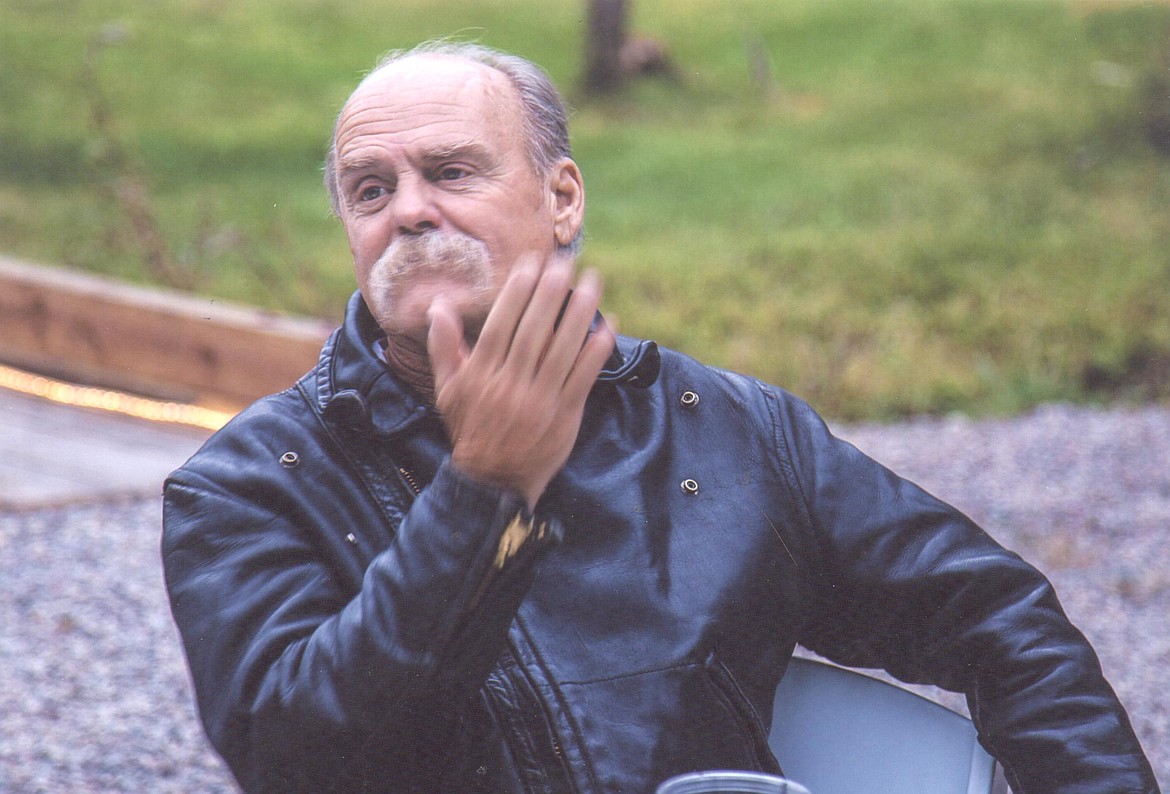 |
January 14, 2021 1:00 AM
June 14, 1949 – Jan. 11, 2021
Our family and community have lost a friend, to anyone and everyone he met along the way. Donnie Merrill left us too soon at 71. He is survived by his wife of 49 years Linda and his daughter Andi. He is also survived by his seven grandchildren Matthew, Ryan, Justin, Maddie, Alisia, Lilly and Miranda. He was preceded in death by his son Seth and his parents Lee and Seth Merrill.
Donnie was proud of his business he built 35 years ago with one car and one employee. Chematron Electric was his pride and joy. We were a family-owned business, and all employees were part of that family. And family always came first.
Donnie loved riding his motorcycles fast, loved driving his trucks fast, loved driving his boat fast and snowmobiles fast. He loved kids, and was always there for a helping hand. One of his favorite projects with kids was gathering his son Seth, cousins, and friends and spending a week with them at boot camp. All the kids have their own "Donnie Merrill stories."
Donnie was a proud Marine, having served during the Vietnam War. He enlisted at 17, and from 1966 to 1969 served three tours in Vietnam. His son Seth followed in his footsteps and enlisted at 18.
Everyone that knew him also had their own "Donnie Merrill stories." We will all miss his wisdom, wit, and electric personality, but most of all the stories.
Donnie has requested no funeral service, but a celebration of life will be held this summer.
---