Helga Annemarie Boucsein Hutek Allaire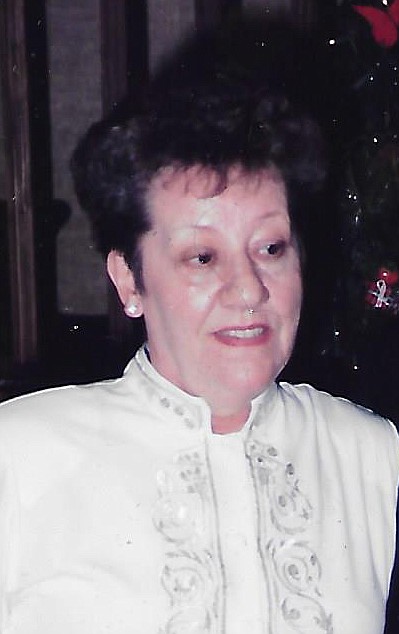 |
January 13, 2021 1:00 AM
Born in Wiesbaden, Germany, in May of 1935, Helga Annemarie Boucsein Hutek Allaire survived the bombing of Germany during World War II. After secondary school, she studied to be a department store window dresser and sales clerk. Later, she met and married her first husband and moved to the United States. They had five children. She was very active in the American Red Cross. She married her present husband Charles in 1973. She lived a hard and rewarding life as a military wife traveling back and forth across the country,
She was predeceased by her mother Elisabethe and father Franz, both of Mainz, Germany, and two sisters Karin Boucsein of Mainz, Germany, who died in 2005 and Rita Boucsein of Linz, Austria, who died in 2010. She is survived by her husband Charles and children Steven E. Hutek, of Pennsylvania; Karen A. Hutek, of Florida; Sharon L. Hutek, of North Carolina; Marc S. Hutek, of Florida; Charles S. Allaire, of Washington; and Michael P. Hutek, of Florida. She is also survived by six grandchildren, one great-grandchild, five nieces and nephews in Germany and Austria and four great-nieces and -nephews in Germany.
Please express your thoughts and memories at www.kayserschapel.com. Arrangements are under the care of Kayser's Chapel of Memories of Moses Lake, Washington.
---