Harry 'Jerry' Burke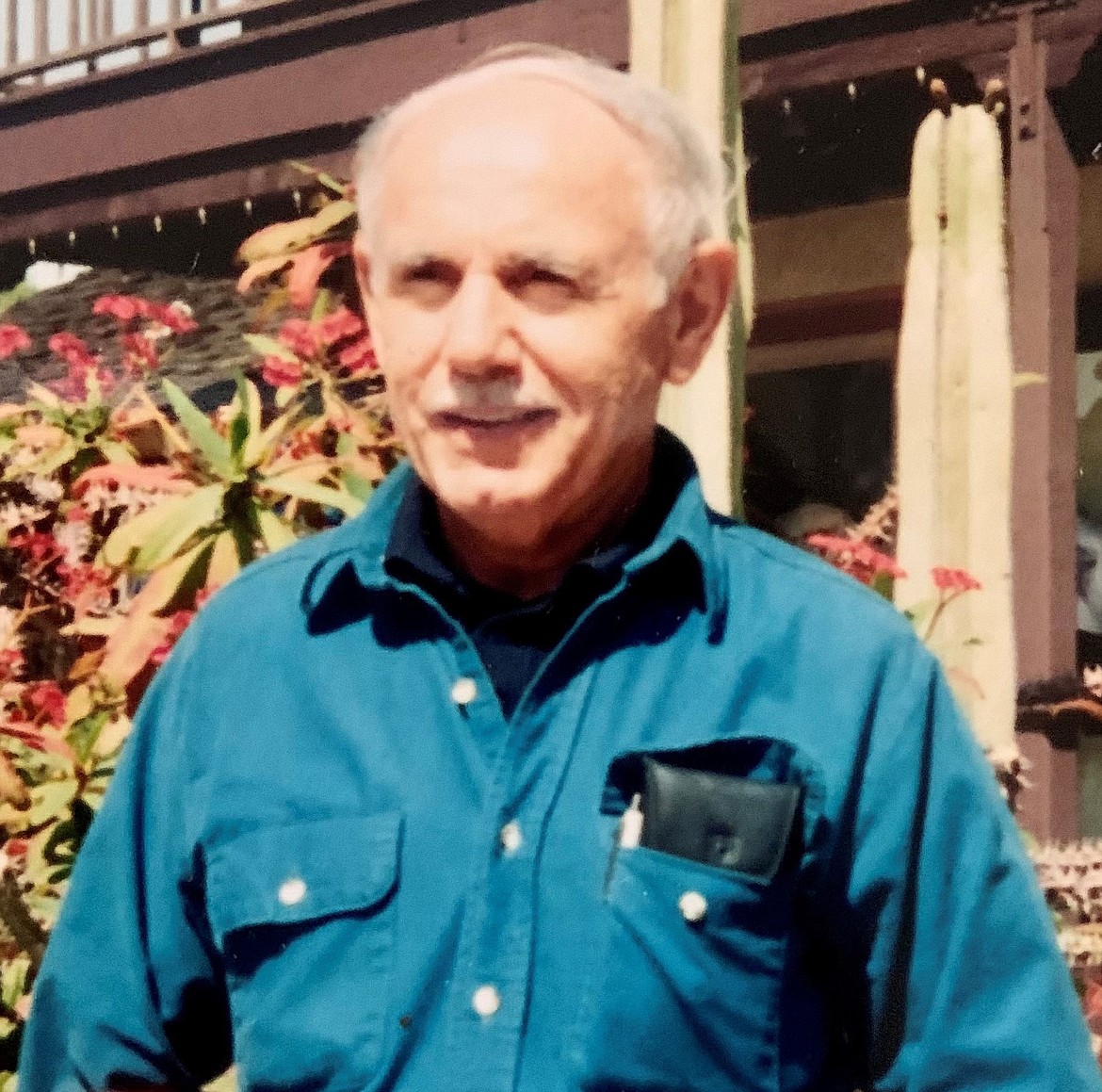 |
January 12, 2021 1:00 AM
June 27, 1937 – January 28, 2020
Harry Gerald Burke, "Jerry," 83, passed away Monday, Jan. 28, 2020, at his retirement home in Burbank, Washington. Jerry was born June 27, 1937, in Idaho. Jerry and is survived by his three children Charlotte Ilene Throgmorton, Scott Gerald Burke and Brian Todd Burke. Jerry was preceded in death by his brother Sam Bradley and his sister Mary Lou Burke.
Jerry had a bachelor's degree in business from the University of Washington where he was a member of the Kappa Sigma fraternity. Later in his career, he obtained a Master of Business Administration (MBA).
Jerry's career started at Boeing (Louisiana), progressing to International Paper (Washington), Clark County PUD (Washington) and Grant County PUD (Washington) and retiring from Clallam County PUD (Washington).
Jerry was a veteran submariner of the United States Navy.
Jerry was an avid outdoorsman, spending free time fishing and hunting. Since his retirement he gained Master Hunter certifications and continued his passion through education programs of the younger generations.
Jerry's ashes will be dispersed upon his final wishes by his family. In lieu of a ceremony, a virtual website has been created at everlove.com.
Arrangements are in care of Neptune Society, Spokane, Washington, 509-534-2770.
---