Joyce Feeney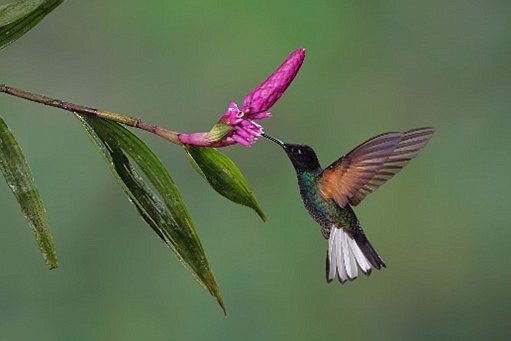 |
January 11, 2021 1:00 AM
June 1, 1929 – November 4, 2020
"And He will raise you up on eagle's wings,
Bear you on the breath of dawn,
Make you to shine like the sun,
And hold you in the palm of His Hand."
— On Eagle's Wings, Michael Joncas
Joyce A. Feeney, formerly Joyce A. Johnson, was born on June 1, 1929, and passed away on Nov. 4, 2020, at 91 years of age in her home, accompanied by her husband Duane Feeney. She is survived by her husband of 23 wonderful years, sister Patsy Johnson and brother Pat Hoy. She was preceded in death by her parents Dwight and Ester Hoy, brother Tom Hoy and sisters Phyliss Lien and Carol Mitchell.
She is also greatly missed by her three children Anne Thomas, Hope Smith and Jim Johnson; five grandchildren, seven great-grandchildren and her many friends.
Joyce had a true joy and passion for her work at Desert Gardens in Moses Lake. She often spoke fondly of her countless interactions with customers and she was your go-to woman for all your plant questions and concerns. If she was not spending time with her family and friends or reading to her grandchildren, she was digging in the dirt.
"I'll fly away, oh glory
I'll fly away (in the morning)
When I die, hallelujah, by and by,
I'll fly away (I'll fly away)."
— I'll Fly Away, Albert E. Brumley
A celebration of life will be held in spring 2021.
---