Robert Lewis Field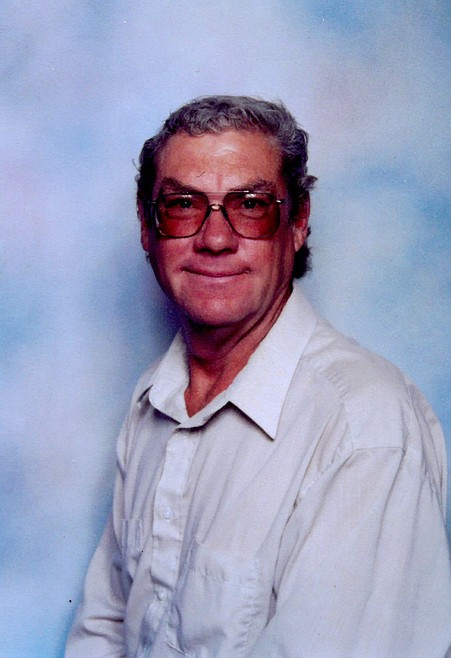 |
January 7, 2021 1:00 AM
June 27, 1950 – December 30, 2020
Robert Lewis Field (Bob) passed away peacefully surrounded by his family listening to the song "Spirit in the Sky" by Norman Greenbaum on Dec. 30, 2020, due to complications from his diabetes. He was born June 27, 1950, in Bismarck, North Dakota. He had worked at Farm Management, Specialty Welding and lastly at Lad Irrigation where he retired due to an injury.
Bob is survived by four children: Robert Jr. (Sharon), Sue Lin Field, Lydia Ann Surface and Daniel Field. He is also survived by three siblings Kathy Felts (Daryl), Elmer Field Jr. (Necia) and Diane Field and numerous much-loved grandchildren.
He is preceded in death by his parents Elmer Field and Olga Hunt (George), as well as two brothers and three sisters Ed Field, Roger Field (Pam), Wanda Christensen, Lois Sigman (Joe) and Sandi Field.
There will be a celebration of life in June of this year at the State Park.
Please express your thoughts and memories for the family at www.kayserschapel.com. Arrangements are under the care of Kayser's Chapel of Memories.
---