Loren Lewis Dean Noland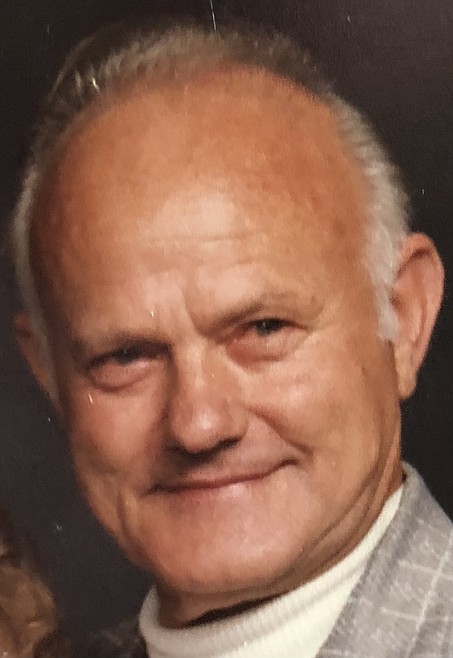 |
January 6, 2021 1:00 AM
July 10, 1927 – December 30, 2019
Dean Noland, 92, longtime resident of Moses Lake, Washington, passed away on December 30, 2019, in Thatcher, Arizona.
Loren Louis Dean Noland was born on July 10, 1927, in Unionville, Missouri, to Clarence Augustus Noland and Ona Alena (Morgan) Noland. He was the youngest of nine children, growing up in a farming family first in Missouri and then in Montana with his four sisters and four brothers. His eldest sister was 16 years his senior and liked to tell the story that he was an uncle at 5 years old. He stayed close to his brothers and sisters throughout his long life; he followed a brother to the University of Montana, then all his brothers to serve in the military during World War II. After the war he settled in Los Angeles, living in a property owned and managed by one of his sisters. It was there that he met Geraldine Rita Teresa Fennell, who became his wife of 54 years until her passing in late 2012. They left California for Moses Lake, Washington, where the couple settled in 1958.
Dean supported his family through his work as an electrician, but his passion was working with wood. He built and maintained a woodworking shop for several decades. He created wood sculptures, wooden toys and larger installations such as a spiral staircase. He was also an avid gardener, sharing his harvest with the neighborhood. Selected items from his wood shop and garden could be found yearly at the Grant County Fair.
He will be remembered for his wealth of knowledge of the natural world, his love of animals and the outdoors. He was a steady supporter of Noland family reunions throughout the years, and he is missed.
He is survived by his second wife Ruth Mae (Bates) Noland; three children John Noland, Dawn Noland and Michael Noland and three grandchildren Sky Beebe, Eric Noland and Grace Noland-Randle.
Before Dean passed away, he requested no formal memorial; rather for friends and family to remember him by recalling an amusing or touching story. His wishes were carried out on a small scale, and now the time has come to cast a wider net. If you would like to share an amusing or touching story with his grandchildren, please send an email to memories.of.dean.noland@gmail.com. Thank you in advance.
---