Schoesler's bill on depreciation funds for school districts passes Senate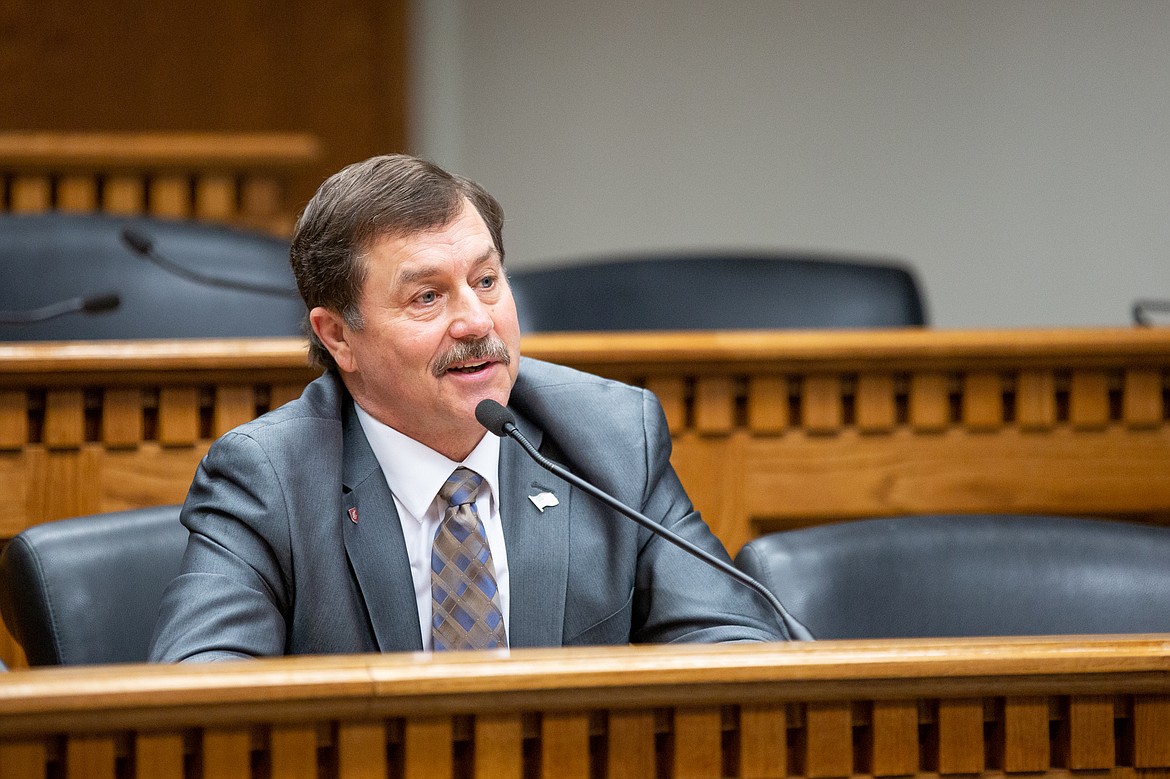 by
Angelica Relente, Herald Legislative Writer
|
February 28, 2021 5:52 PM
Legislation on school districts putting money aside to address facility needs and preventative maintenance passed the Senate in a 44-4 vote during the virtual floor debate Wednesday.
Senate Bill 5202 would require school districts to create a depreciation subfund in their general fund, according to the bill's text. Up to 2% of a school district's general fund could be deposited into the depreciation subfund each fiscal year.
Preventative maintenance includes the renovation of playfields and athletic facilities, according to the bill's text. Other maintenance efforts include replacing ventilation, electrical and plumbing systems.
Sen. Mark Schoesler, R-Ritzville, is SB 5202's primary sponsor. Schoesler said during the virtual floor debate depositing 2% of a school's general fund into the depreciation subfund would be voluntary, not required.
The intent of the depreciation fund is to pay for maintenance projects that would not require bonds, Schoesler said.
"It's common sense that individuals have a cookie jar for a rainy day fund," Schoesler said.
Schoesler said in a press release it is preferable for school districts sometimes to pay for building repairs with cash. Creating a depreciation subfund, as SB 5202 looks to accomplish, would ensure school facilities are in good condition for students.
"School administrators have recognized the value of this proposal," Schoesler said in the release. "I'm pleased the vast majority of my Senate colleagues approved this bill."
Sen. Lisa Wellman, D-Mercer Island, said during the virtual floor debate school districts would have oversight on how they choose to spend the depreciation funds they accumulate.
Sen. Judy Warnick, R-Moses Lake, is also co-sponsoring SB 5202.
Senators also approved SB 5432 (in a 49-0 vote), SB 5235 (43-6), SB 5074 (49-0) and SB 5025 (31-18) during the morning session, as well as SB 5180 (48-0), SB 5196 (43-5) and SB 5183 (49-0) during the afternoon session. The bills will move to the respective House committees.
---