State moves step closer to making Juneteenth a holiday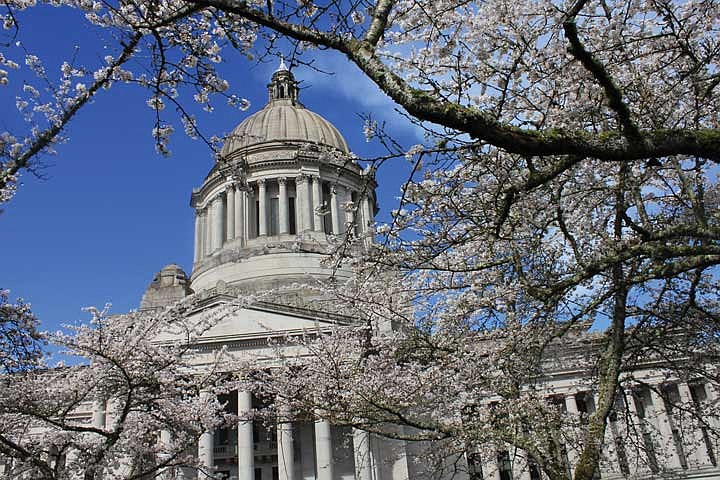 by
Sydney Brown, WNPA News Service
|
February 27, 2021 2:18 PM
June 19th took one step closer to being recognized as a state holiday after the Washington House of Representatives voted 89-8 in favor of House Bill 1016 on Thursday.
The date, known as Juneteenth, marks the day some African American people learned of their legal freedom after the U.S. Civil War. The bill says it addresses the lasting, systemic effects of slavery and racism in the country.
"The time is now. This bill is more than just about a holiday," said the bill's primary sponsor, Rep. Melanie Morgan, D-Tacoma. "It is about true recognition and acknowledgement that chattel slavery did happen in this country."
The bill garnered support from Democrats and Republicans. Some Republican lawmakers took issue with the fiscal impact of the bill: around $7 million of paid leave for state employees to take off from work June 19.
Rep. Mike Volz, R-Spokane, supported the bill, saying he considered himself a history buff but was surprised at how little he, and many Washingtonians, knew about Juneteenth.
"It's important to acknowledge the fact that Americans came together — white and black — to work to free the slaves," Volz said.
HB 1016 will move to the Senate for further consideration.
---