David Stewart Lewis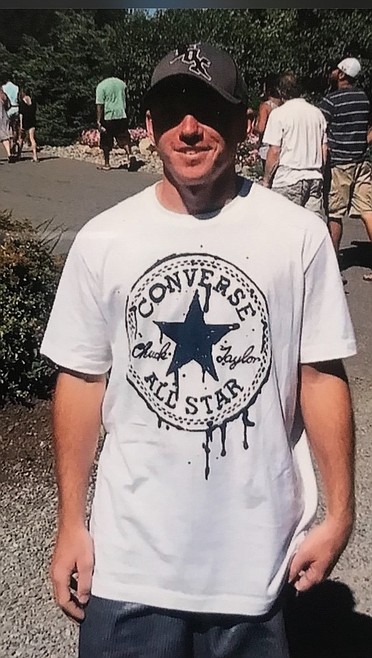 |
February 23, 2021 1:00 AM
David Stewart Lewis, an Ephrata resident and graduate of Sage Hills High School, passed away unexpectedly on Jan. 7, 2021, in Los Angeles, California.
David was an amazing young man to those who knew him. Active in sports growing up, he participated in soccer, baseball, wrestling and cross country.
David loved the simple things in life, including anything outdoors, such as hunting, fishing, skateboarding, dirt bikes, skiing and snowboarding. Trips to the mountains and to the ocean were two of David's favorite things.
David was a determined young man, accomplishing anything he set his mind to. However, if anyone was in need of help, he would offer to help them before helping himself.
David was loved by many, he will be missed and he is finally at peace.
David is survived by his mom Gena Hintz; his dad David L. Lewis and his brother, Daniel Lewis. He is also survived by his loving Papa and Nana, Dave and Bobbie Lewis, and his great-grandma Virginia Graham, as well as many aunts, uncles and cousins.
A memorial for David Stewart Lewis will be held at 11 a.m. Saturday, March 20, 2021, at Bethlehem Chapel in Ephrata, Washington. Following the service, a lunch will be served for guests.
---