In-person instruction makes difference at Columbia Basin Technical Skills Center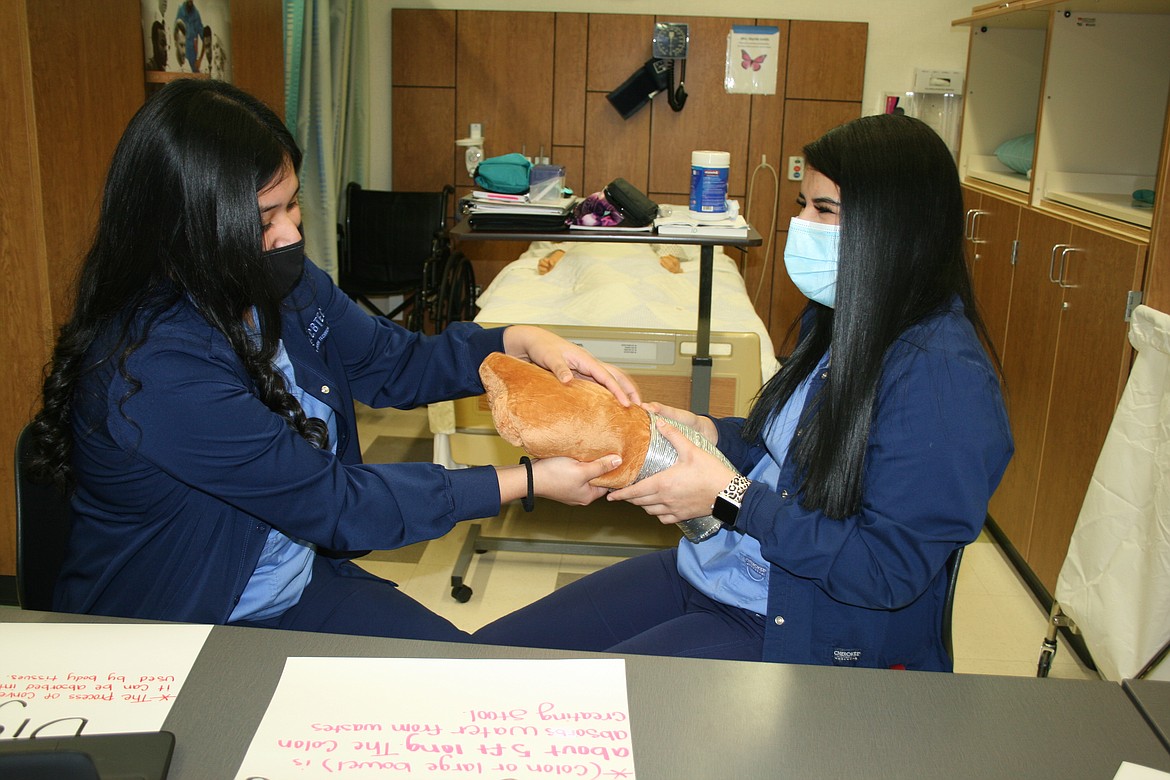 Jennifer Calvario (left) and Tania Meza (right) use dryer vent tubing and a stuffed pillow to demonstrate waste disposal in the human digestive system. The project was part of the professional medical careers class at Columbia Basin Technical Skills Center.
Cheryl Schweizer/Columbia Basin Herald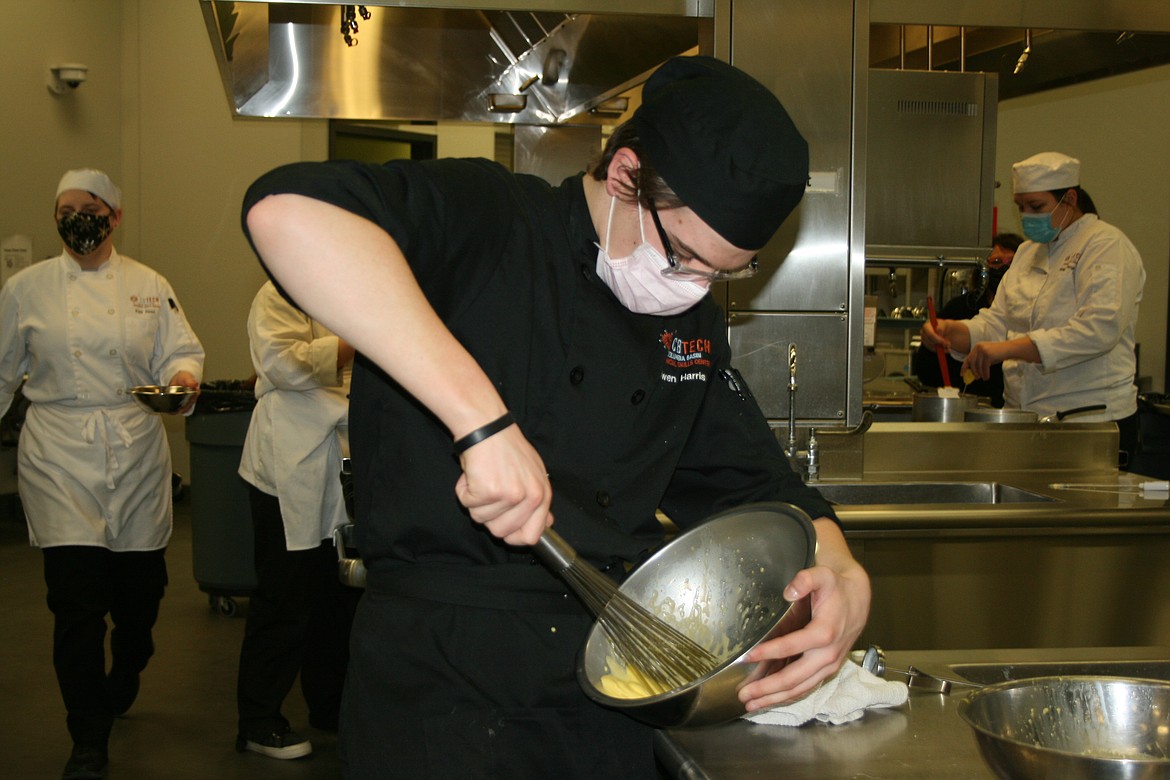 Owen Harris mixes the ingredients for chocolate mousse during culinary class at Columbia Basin Technical Skills Center Thursday.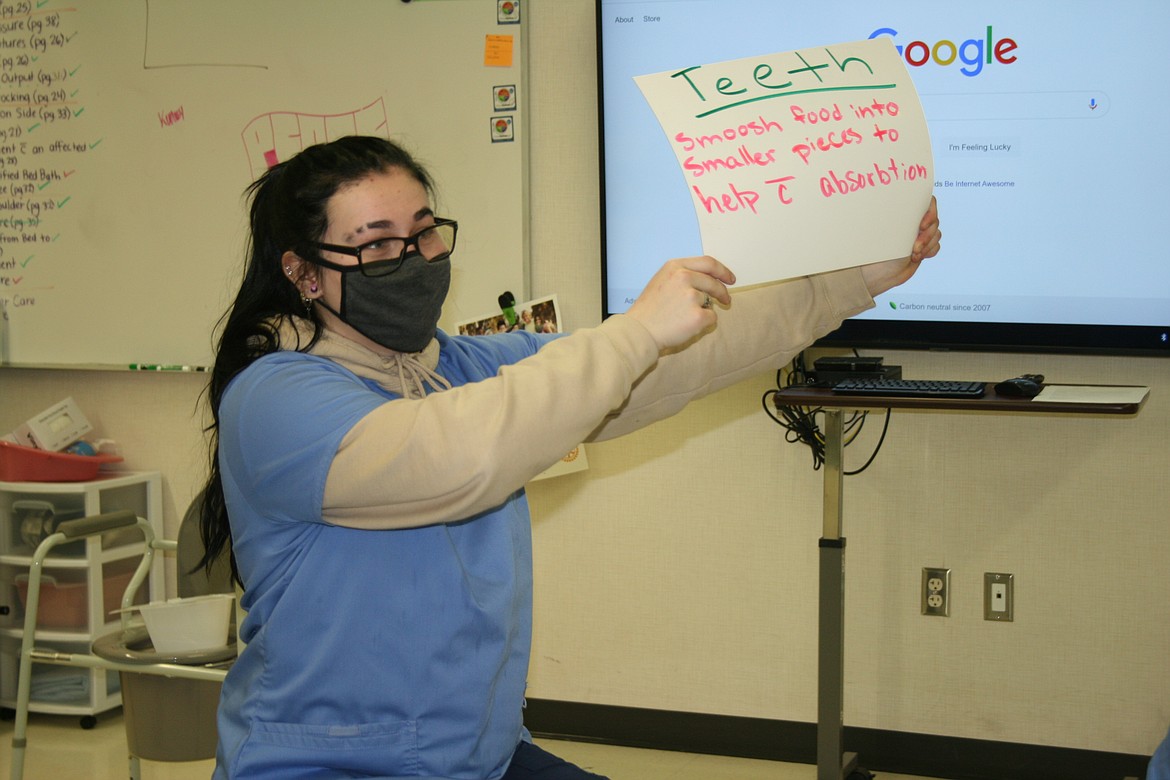 Serena Jewell works on an illustration of the human digestive system at Columbia Basin Technical Skills Center Thursday.
Previous
Next
by
CHERYL SCHWEIZER
Staff Writer
|
February 19, 2021 1:00 AM
MOSES LAKE — Professional medical careers students at the Columbia Basin Technical Skills Center were working on a model of the digestive system Feb. 11, using pipe insulation and vent hoses.
Welding and manufacturing students were building metal roses for Valentine's Day and the criminal justice class was practicing proper restraint techniques.
Just a normal day at the 900 Yonezawa Blvd. center. Skills center director Christine Armstrong said in-person learning was important. The center opened for students Sept. 18.
"We are the only skills center that started (the school year with) in-person learning," Armstrong said. "Other skills centers are still working out the schedule. Some are open for limited instruction, and others haven't opened at all."
Armstrong said the experience has made one thing clear to her.
"Getting them here is the key," she said. "It is the key."
Grades at the skills center have shown the impact of in-person learning. For the first semester, 30.9% of students received an A, 30.5 % got a B and 23.5% got a C.
"We have had 11 students fail (in the first semester). Those are students that either started coming and quit, or didn't come the first part and just started coming," she said. "We are seeing that most of our students are not only passing, but they're excelling."
Schools were closed in mid-March 2020 in an effort to combat the coronavirus pandemic. The long layoff seems to have changed attitudes, Armstrong said.
"They (students) sat home from March 17 until Sept. 18. Some of them were lucky enough to get jobs, but most of them were not, because there weren't jobs to be had, for one thing. These students that are coming back now, they want to be here," she said.
There have been few discipline problems, she said.
"I think a lot of them would have said they didn't like structure until they didn't have it. And now they know what that's about," she said.
The school year presented its challenges. Skills center students from Moses Lake were required to enroll in the online-only program to be eligible to attend, and some have had trouble keeping up with their online instruction.
Students who fell behind in their online classes were encouraged to come to the skills center for extra support.
"They're coming (during) their off-session to work here. Sit down, do it here," she said. "Some of us will check on them. Their (online) teacher will check on them."
The extra support seems to benefit those students. Armstrong said kids who fell behind were catching up.
The coronavirus hasn't bypassed the skills center completely.
"We have had some remote days," Armstrong said.
One instructor is in a higher-risk group and provided more remote instruction.
Skills center students from the Wahluke and Royal school districts had to quarantine for 14 days, and other students have been out of school for 10 days while awaiting coronavirus test results. But those situations are manageable, she said.
All students must meet the requirements, including wearing masks and following social distancing protocols.
"For us, it wasn't that difficult. And they also figured it out in summer school. We already knew what we were going to do," Armstrong said. "I have teachers that wanted to get the students back."
Teachers were willing to instruct in person.
"We do have a high rate of those students on remote days not getting on, not doing what they're supposed to do. So we don't want remote days unless we have to," Armstrong said.
The experience has highlighted the importance of in-person instruction, Armstrong said.
"These kids want to be here," she said. "This age group has a sense of entitlement — not so much anymore. This (the pandemic) has really changed that, which is very welcoming to see."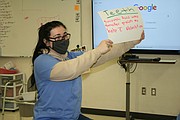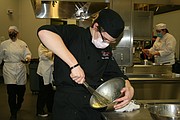 ---