Stay-at-home Valentine's: Moses Lake Mom throws at-home elementary school party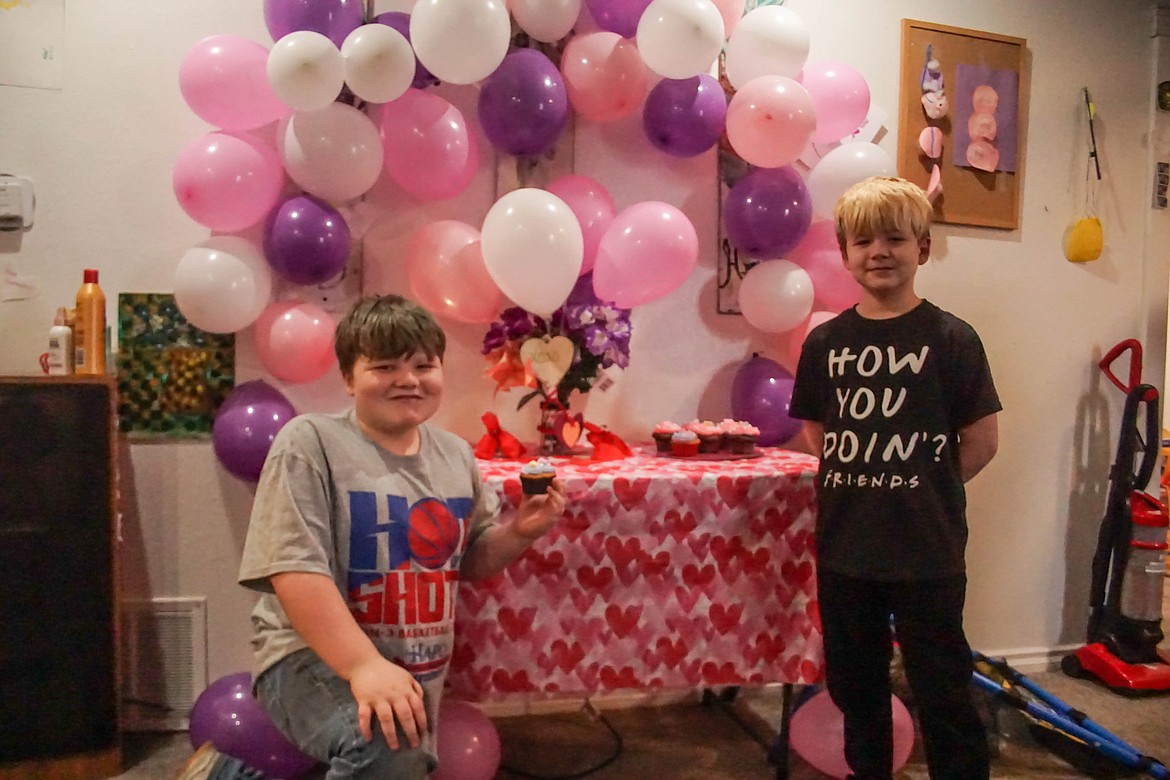 Larson Heights Elementary School students Braiden and Bentley Pilling posing with cupcakes at a Valentine's Day party Friday.
Sam Fletcher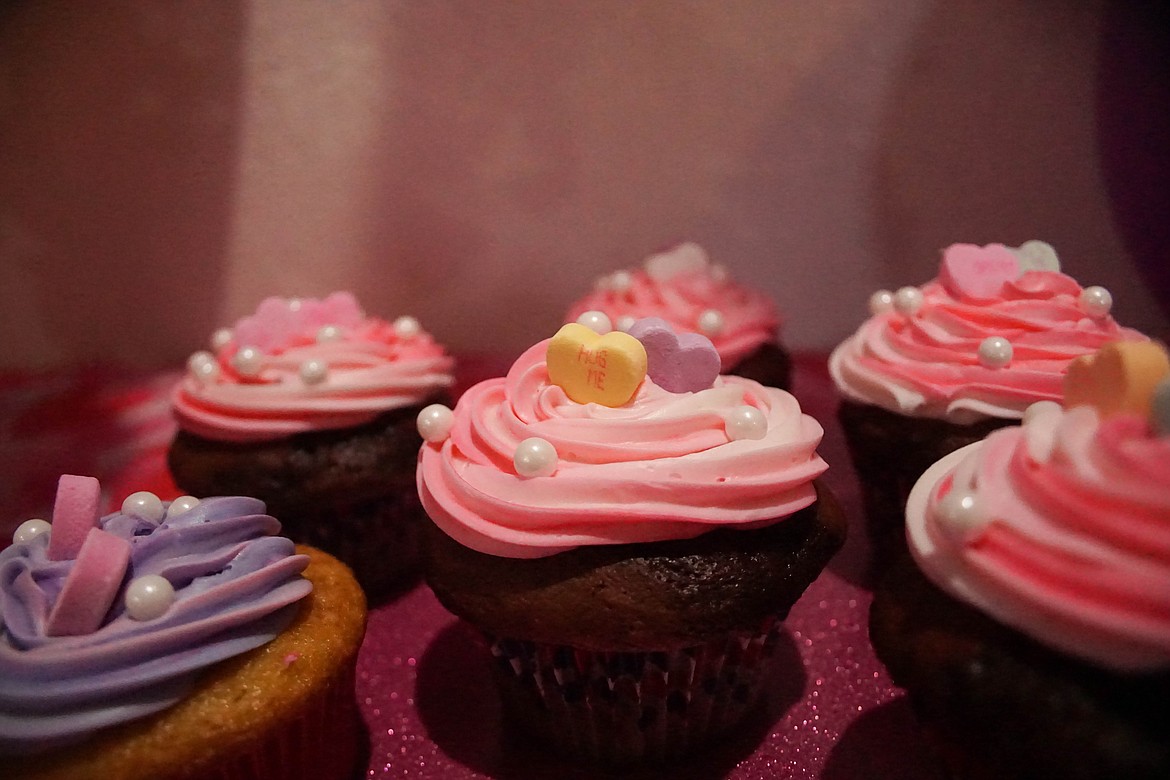 Cupcakes at the at-home elementary Valentine's Day part Friday.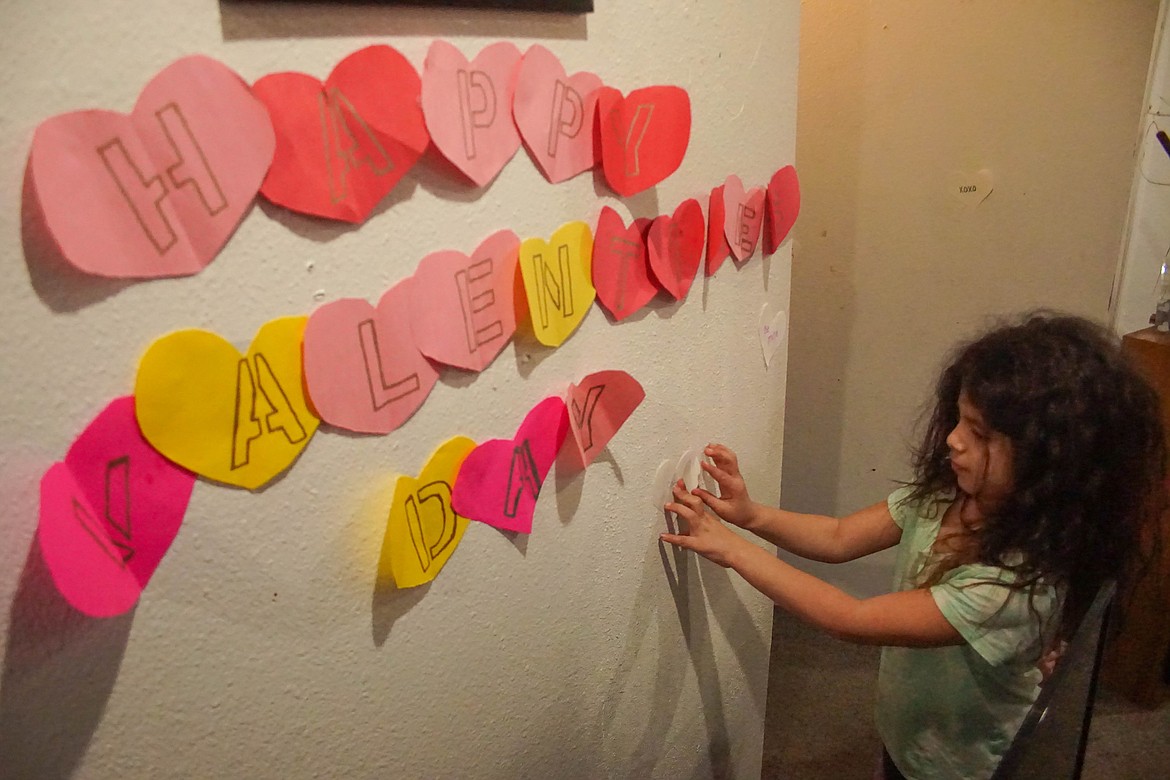 Larson Heights Elementary School student Alieonna Favors hangs decorations at an at-home Valentine's Day party on Friday.
Previous
Next
by
SAM FLETCHER
Staff Writer
|
February 16, 2021 1:00 AM
MOSES LAKE — On the long list of events slashed in the name of COVID-19 were many elementary school Valentine's Day parties.
That's why Moses Lake resident Kayla Weisser, with five kids at Larson Heights Elementary school, threw her own Friday.
Although it is no safer to gather for a party at home than it is at school, Weisser left that to parents' discretion, she said.
"I mean, if they can wear masks and go to school, why can't they do that and have a Valentine's party?" she asked.
Children not being allowed to interact with other kids or even adults changes their behavior, Weisser said. They've been cooped up in the house for too long.
While the invitation went out to all her kids' classes, the gathering was small and mainly consisted of friends and family. Pink streamers and balloons floated about the room, with tables covered in cupcakes and candy the kids helped bake and set up.
The sweets are the best part of Valentine's Day, said Bentley Pilling, a third-grader at Larson Heights. The other kids nodded in agreement.
Arts and crafts projects lay atop the coffee table, and kids exchanged Valentine's cards, too.
Not in school full-time, kids miss out on a lot of the normalcy they're used to, Weisser said. She wanted to give a small part of it back.
"My kids love it, and everything else has been canceled," Weisser said. "I mean, they can only go to school two days out of the week."
Sam Fletcher can be reached at sfletcher@columbiabasinherald.com.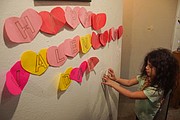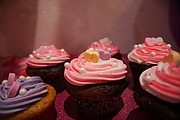 ---