Contractor wins award for Moses Lake home remodel work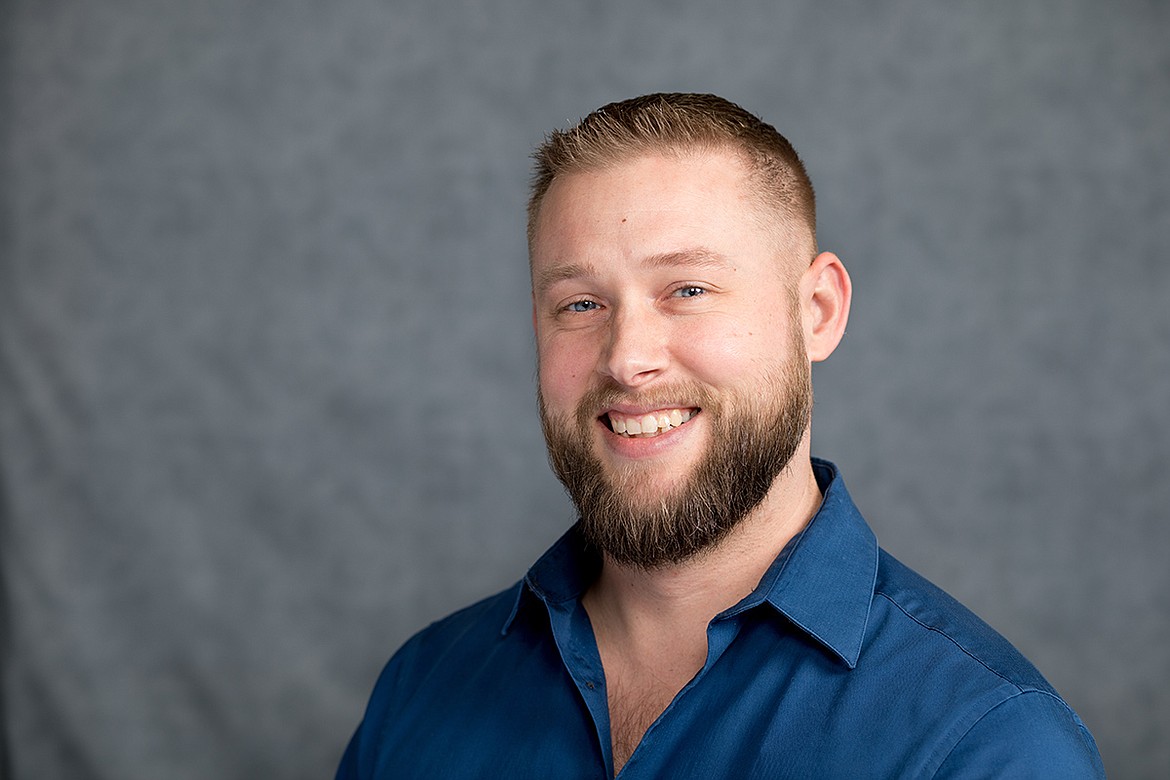 Spokane contractor Nich Scheel, who won a Building Industry Association of Washington award for an 2020 interior home remodel job his company, Untamed Construction, did in Moses Lake.
Courtesy Photo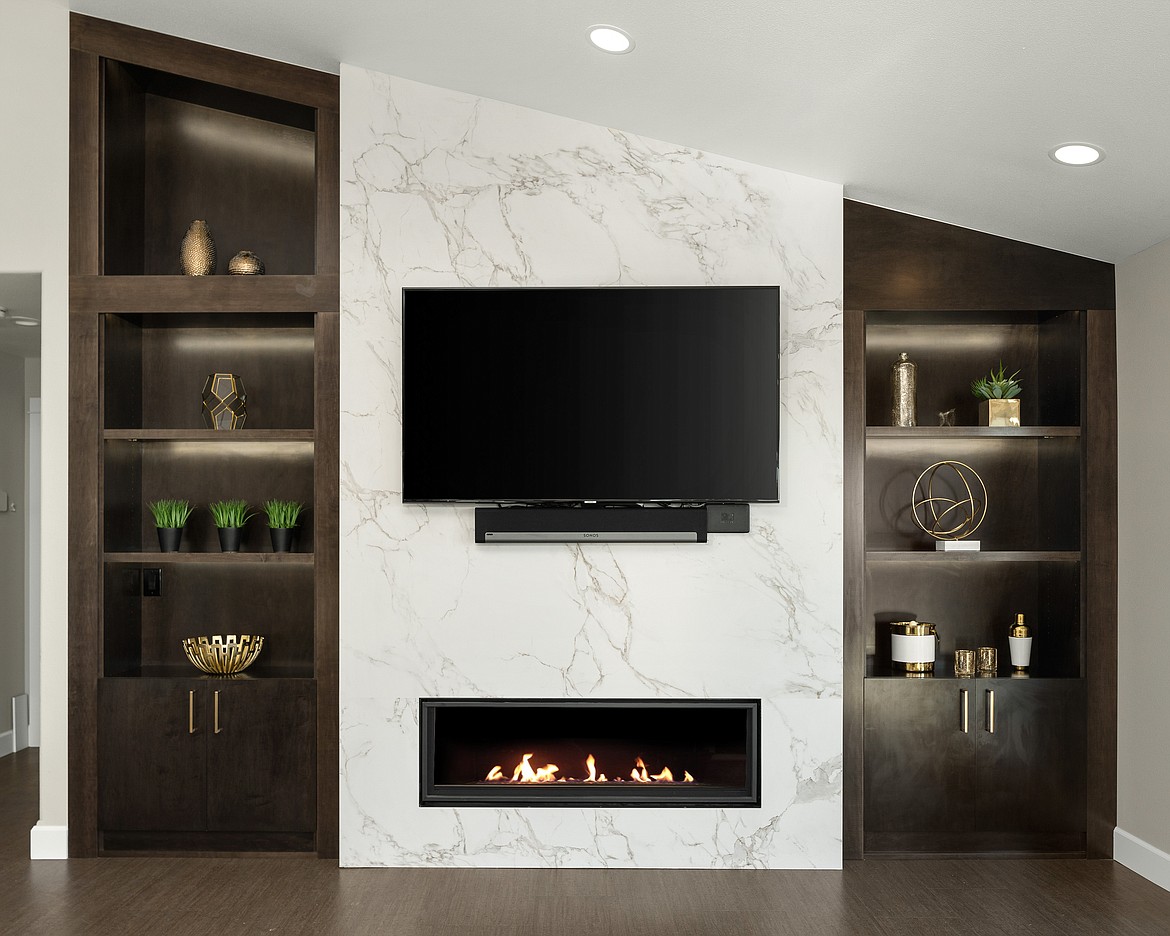 ... and the living room and fireplace area after.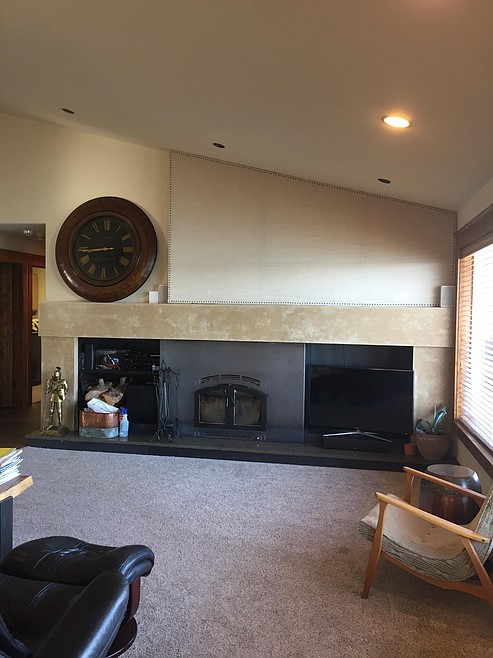 The living room and fireplace area before ...
The kitchen before the remodel ...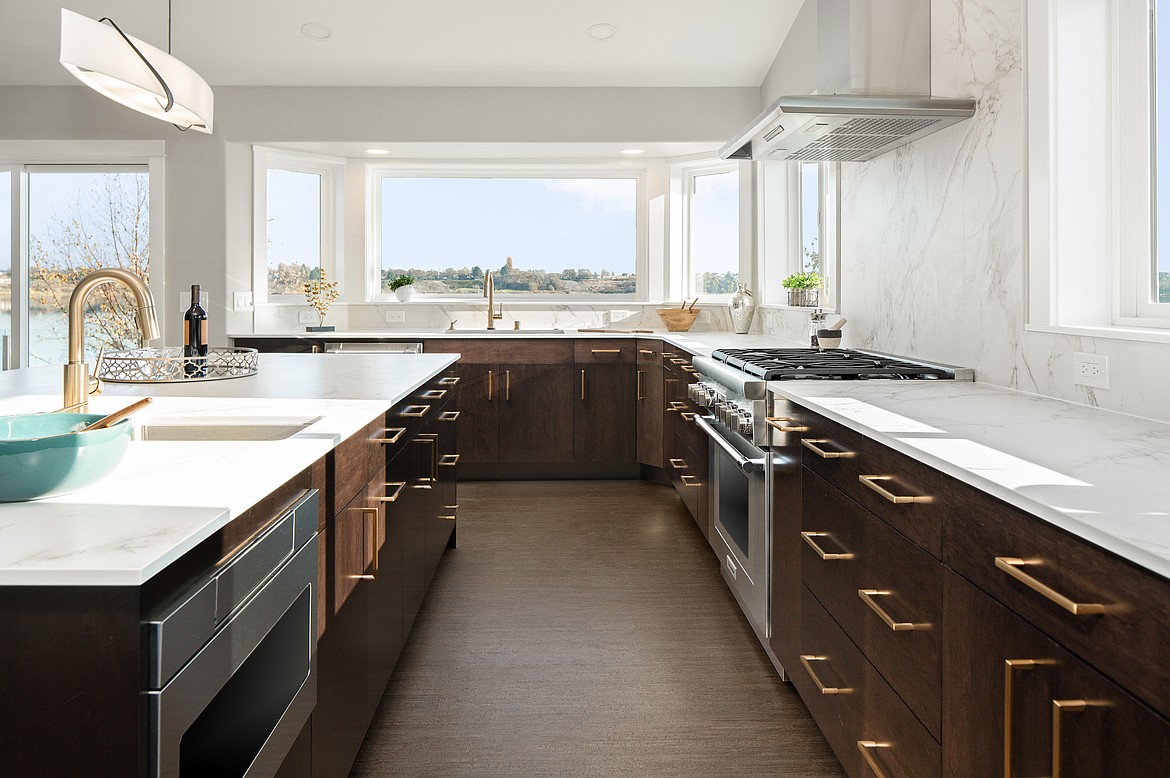 ... and the kitchen after.
Previous
Next
by
CHARLES H. FEATHERSTONE
Staff Writer
|
February 14, 2021 1:00 AM
SPOKANE — Nick Scheel is no stranger to winning awards for his work as an interior remodeler.
"We've been blessed with a lot of clients, and a lot of our work has been award-worthy," said Scheel, the founder and head of Spokane-based Untamed Construction, LLC. "I love what I do."
He was the Spokane Home Builders Association Home Remodeler of the Year in 2013, 2016 and 2018, was the National Association of Home Builders Remodeler of the Month for May 2018, and has received a number of Building Industry Association of Washington "Excellence in Remodeling" awards in the last couple of years.
Including one for a major home remodel — an entire house valued between $400,000 and $600,000 — in 2020 in Moses Lake.
"It is our first award-winning project in Moses Lake," Scheel said.
In its award, the Building Industry Association of Washington described the project as transforming "this Moses Lake mystery into a metropolitan masterpiece" by maximizing natural daylight to give the appearance of more room inside the house, squaring off arches, adding windows, removing one interior wall and completely re-doing the kitchen and bathroom.
Scheel said the project required a partial gutting of the house beginning in February 2020, and lasting through August.
"They originally came in for a master bedroom remodel, and they decided not to do it," Scheel said. "They were wavering between selling or not, renovating or custom building."
Scheel said the owners — who did not want their names or the location of their home published out of concern for their privacy — decided to remodel the entire house, after discovering building regulations would prevent them from building what they really wanted.
"It took far too long and turned into quite a project for us," he said.
Scheel, who got his start with the family construction company building decks and patios, said he started specializing in kitchen and bathroom remodeling because that was "the way to get a bigger piece" of the home remodeling pie, as the economy was beginning to emerge from the Great Recession of 2007-2009.
He also said he loves the level of trust remodeling such intimate spaces fosters between him and his clients because they have to tell him what they really want out of rooms — like having two shower heads in the master bathroom.
"I like to open up about things and talk about the needs and desires behind renovations," Scheel said.
For anyone seeking a big or small home remodel, Scheel said the most important thing is to be prepared for how much work will be involved and make sure any contract contains both a realistic budget and precise details about material and labor costs.
"The main thing is the details. Every construction horror story starts with a contractor taking money, starting work, and then leaving and never coming back," he said.
Scheel also said a proper estimate on work time and price will cost money.
"A free estimate is worth what you pay for it," he said.
Finally, he said home remodeling work needs to be carefully planned out and done. He may watch HGTV in the same way his father watches ESPN, Scheel said, but he knows real remodeling work when he sees it.
"As fun as HGTV shows are, I'll be screaming at the TV, 'You can't dry scrape a popcorn ceiling, not on that budget!'" he said.
"Don't go in with a sledge hammer and start taking out drywall. It looks good on TV, but it's not practical," Scheel added.
Charles H. Featherstone can be reached at cfeathestone@columbiabasinherald.com.
---