Pirie Grant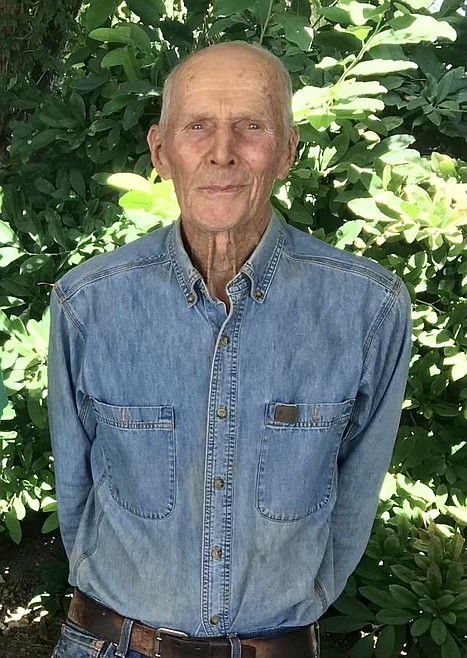 |
February 10, 2021 1:00 AM
Pirie John Grant, 87, passed away at his Royal Slope home on Jan. 29, 2021. He had only recently become ill; however, the extent of the cancer was such that his remaining time was short. During that time his family was near and he was supported by Assured Hospice.
Pirie grew up on the family farm in Chino, California. He graduated from Chaffey Junior College with a certificate in aircraft mechanics. He then served two years in the U.S. Army, before returning home to continue his farming journey. A few years later, he moved to the Columbia Basin, with his wife, Jane, and two sons.
Pirie was born and raised in the Presbyterian Church. From the cradle roll at Westminster Church in Ontario, California, to the First Presbyterian Church of Othello, Washington, he loved the fellowship of both congregations.
Determination and good fortune brought Pirie's farm venture through some difficult times to the successful family farm it is today. He deeply cared for family and neighbors. Reading, listening to country music and gardening were Pirie's leisure pursuits.
Pirie is survived by his wife of 62 years, Jane, and his sons Curtis (Nancy) and Don (Kyya). Pirie is also survived by grandchildren Colter (Holly), Noah, Robin and Gina, as well as his sister Jean (Bill) Harenberg of Boise, Idaho, sister-in-law Joan Grant of Grass Valley, California and numerous nieces, nephews and cousins. He was preceded in death by his parents John and Aloha Grant, and his brother Don Grant.
A memorial gathering will be held at a later date.
---